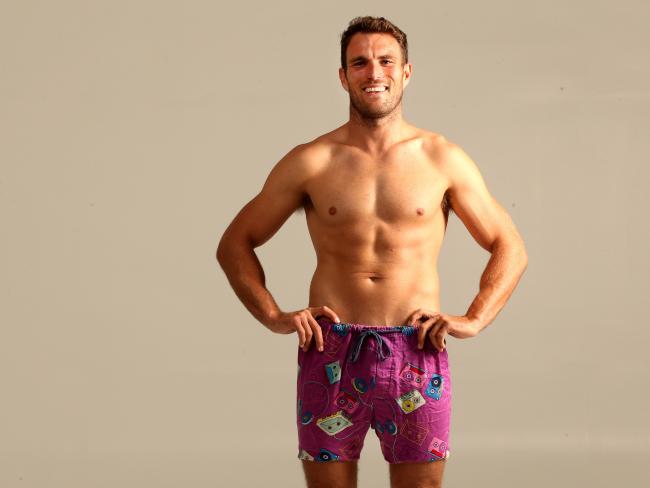 The study was found behind the results of a study released last year that found that the number of male spermatozoa from Australia, North America and Europe has fallen by nearly 60% over the past four decades.
The Hebrew University of Jerusalem said that such a sharp decline in a short period of time indicates that the lifestyle of modern Western society makes it harder for men to become fathers.
It determined that the average annual decline in male sperm concentration in these areas was as high as 1.4%.
"The results are very shocking," said epidemiologist Hagai Levine, who is in charge of the study.
"Given the importance of sperm count on male fertility and human health, this study urgently requires researchers and health authorities around the world to investigate the causes of a sharp decline in sperm count and target prevention."
The Royal Australian College of General Medicine says that male infertility can be caused by a variety of physiological conditions, including anatomical or genetic abnormalities, systemic or neurological diseases, infections and trauma.
"But in 30% to 40% of male infertility cases, no cause was found," it said.