Expand your collection with the whole new trend in jeans in 2021. Yes, the jeans fashion will see a dynamic change this year. Get an idea about the latest trends. Here is the complete list of the most popular jeans of 2021. Get to know all about the new fashion in denim pieces and make your choice the perfect one.
Flare Jeans
Flare and oversize jeans are back in fashion. Yes, they will be the hottest pick of the year, 2021. These jeans are super comfortable. They make a perfect look with all your shirts and T-shirts. Apart from flared style, women opt for over-size jeans for a breakthrough in denim styling. Include these flared jeans as they are the new trend. Wearing them will give a polished look to your persona.
Boot-Cut Jeans
Boot-cut jeans are also back in the 2021 fashion trend. A slight cut on the ankle to flaunt your heels is a must to be included in your denim collection. Pair these jeans with shirts and heels that make a perfect office look. They are comfortable and stretchable, which makes them a perfect daily wear choice. These jeans are a serious comeback, and you cannot ignore them.
Baggy Jeans
You cannot ignore the baggy jeans this year. These ultra-loose jeans are setting trends. Women who love to walk with comfort must include baggy-style jeans in their collection. Let your skin breathe in these loose-fitted jeans. You will love to wear it the entire day. Team it up with shoes and set yourself free.
Undone Hem
The frayed edges of these jeans will give you a beautiful look. You will be overwhelmed to wear these super comfortable jeans. Wear these jeans with a striped shirt and make a perfect office look. You will indeed become the trendsetter in 2021 with this fantastic pair of jeans.
Cropped Jeans
Cropped-style jeans are not going to fade this year. They are in total style and look best with sandals, and even a loafer goes well. You can team it up with a shirt and flaunt your toned figure. Do not forget to include them in your wardrobe as they are still running high on the fashion list.
Black Voluminous Jeans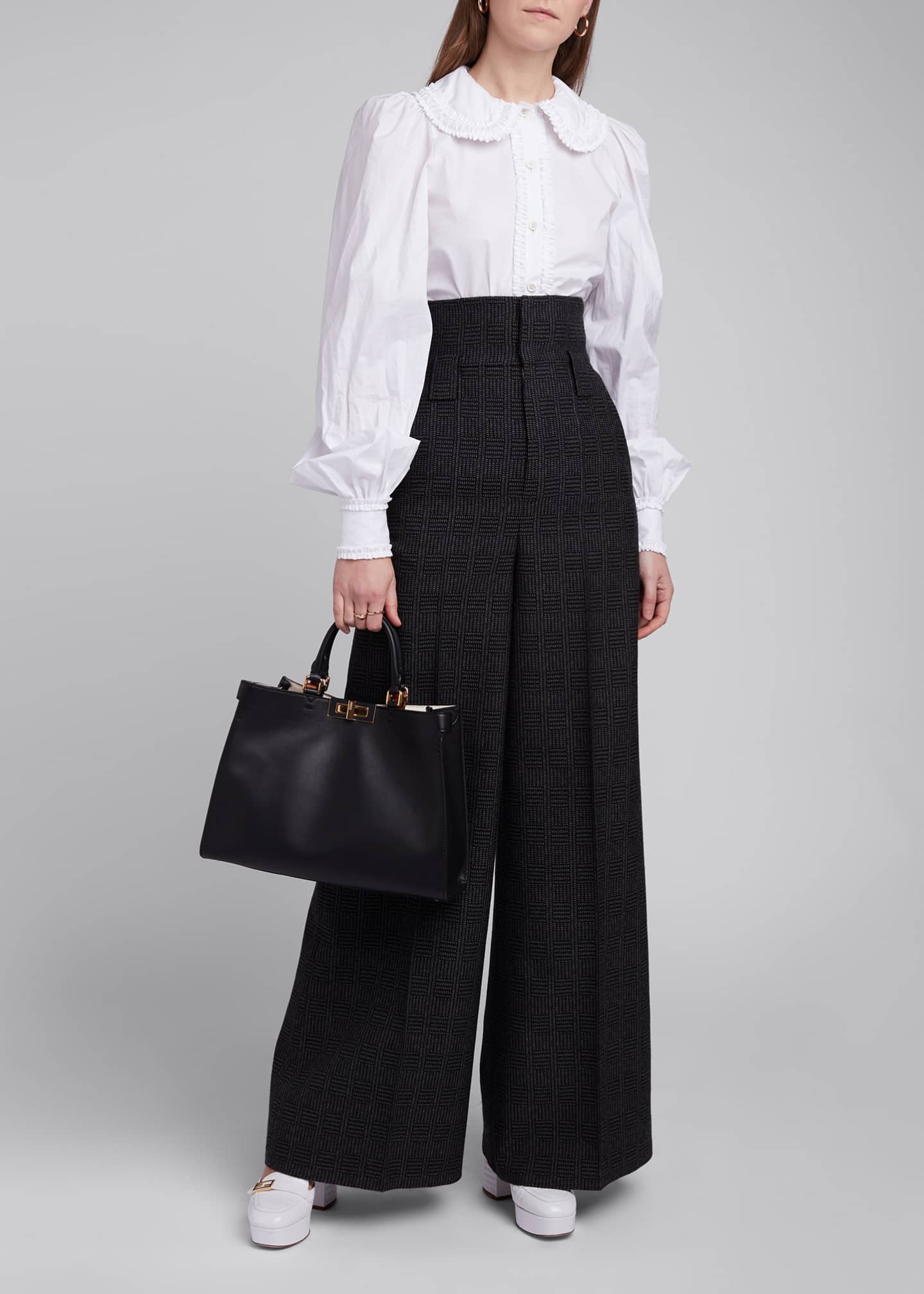 The charm of black jeans never fades. Everyone adores black. A voluminous black pair of jeans looks excellent for office look. If you are always looking for a fashion change, then this pair of jeans is the perfect one for you. The jeans are a blend of comfort and style.
Ankle Length Jeans
Ankle-length jeans will also remain in demand in 2021. You can buy a new pair for regular use. They are comfortable and perfect for an all-time look.
The style keeps changing. So it would be best if you are particular about your styling also. Avoid being redundant and choose from the latest trends. Explore all the jeans included in the article. Buy the latest one for yourself.