Shapewear is not the devil! But it's an advocate to achieve your devilish and naughty figure. You probably flinch a bit when you hear the word "shapewear," imagining an unattractive and suffocating garment like girdles and corsets in an older British setting. But that doesn't have to be the case. These bodysuits, slips, shapers, and more are every bit as sexy as the other pieces in your lingerie drawer. With latest fashion trends, shapewears are designed with comfortable materials not compromising fashion and look like your seductive lingeries. Gone are the days of trying to sneak out of your shapewear before someone sees what you've got hidden underneath that sexy-ass dress of yours. Shapewears have the power to entice, seduce and evoke.
Entice
Shapewear can help women get in touch with their intimate side and make them feel comfortable in their own skin. Shapewear is body positive. It's women's source of confidence. durafits has the best shapewear bodysuits for you. Their bodysuits are made up of light and stretchable materials built for comfort and fashion. Their bodysuit has a side-zipper for easy on and easy take off and open-bust design so you can wear your own bra. Now you can show off your body and shape your body gracefully.
Seduce
Shapewears are not your ordinary undergarments. These undergarments work just like an aphrodisiac. You can be extremely sensual and be seductive as it's revealing without showing too much. Sexiness is a state of mind they say. It doesn't matter whether you're skinny or on plus size as long as you handle yourself with confidence. durafits shapewear has a wide range of sizes for different styles. Our sisters on plus size shouldn't worry as durafits has best plus size shapewear.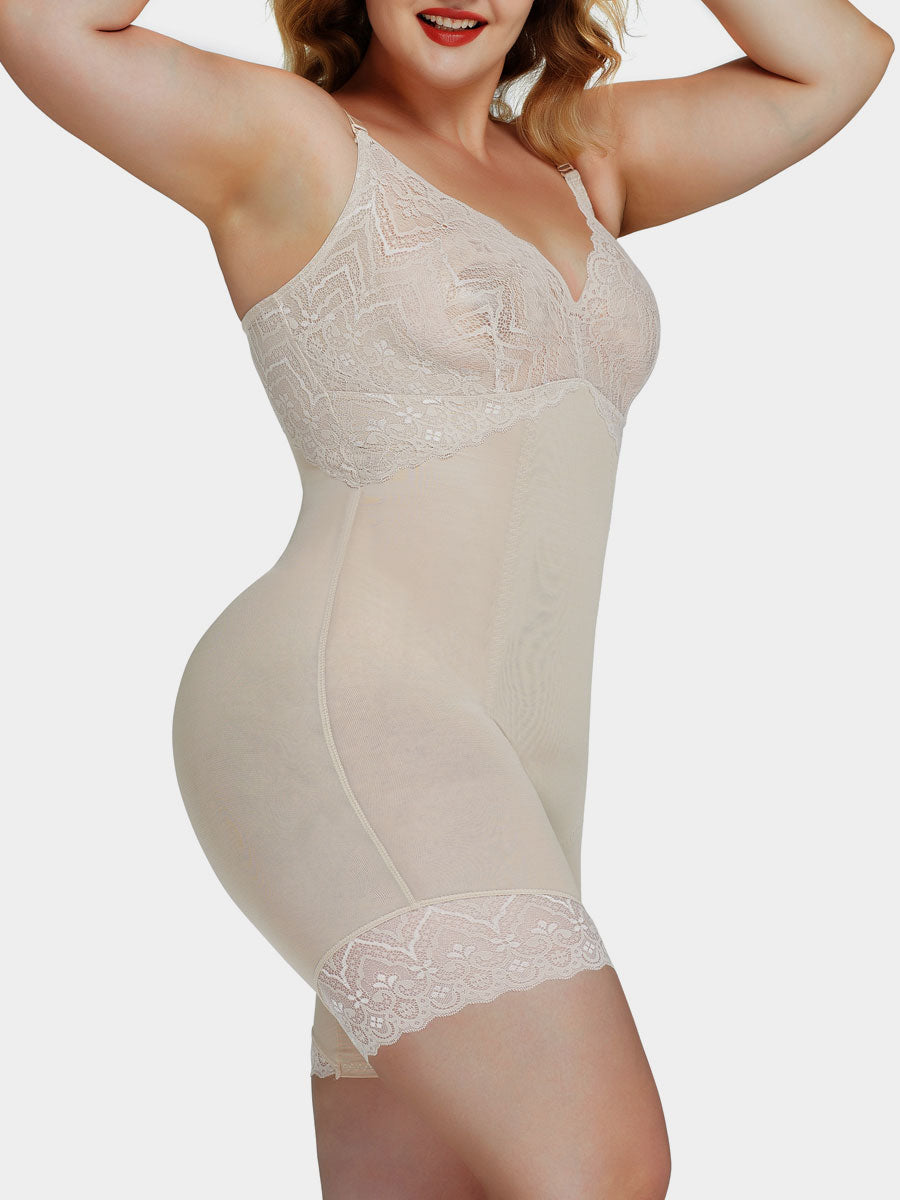 Evoke
Are you planning a special night for your loved one? Use your imagination and be creative to fascinate your partner. Loosen those shyness go for durafits collection of Shapewears. Wear a flirty yet stylish shapewear and leave your partner captivated to your hot figure. Excite your mate by wearing not your usual underwear. Explore the art of teasing. Evoke your own sexyness and go wild with trendy shapewears for your perfect night. These Shapewears not only boost your sexiness but accentuate your shape. There are alot of styles and colors you can select from so you won't need to worry.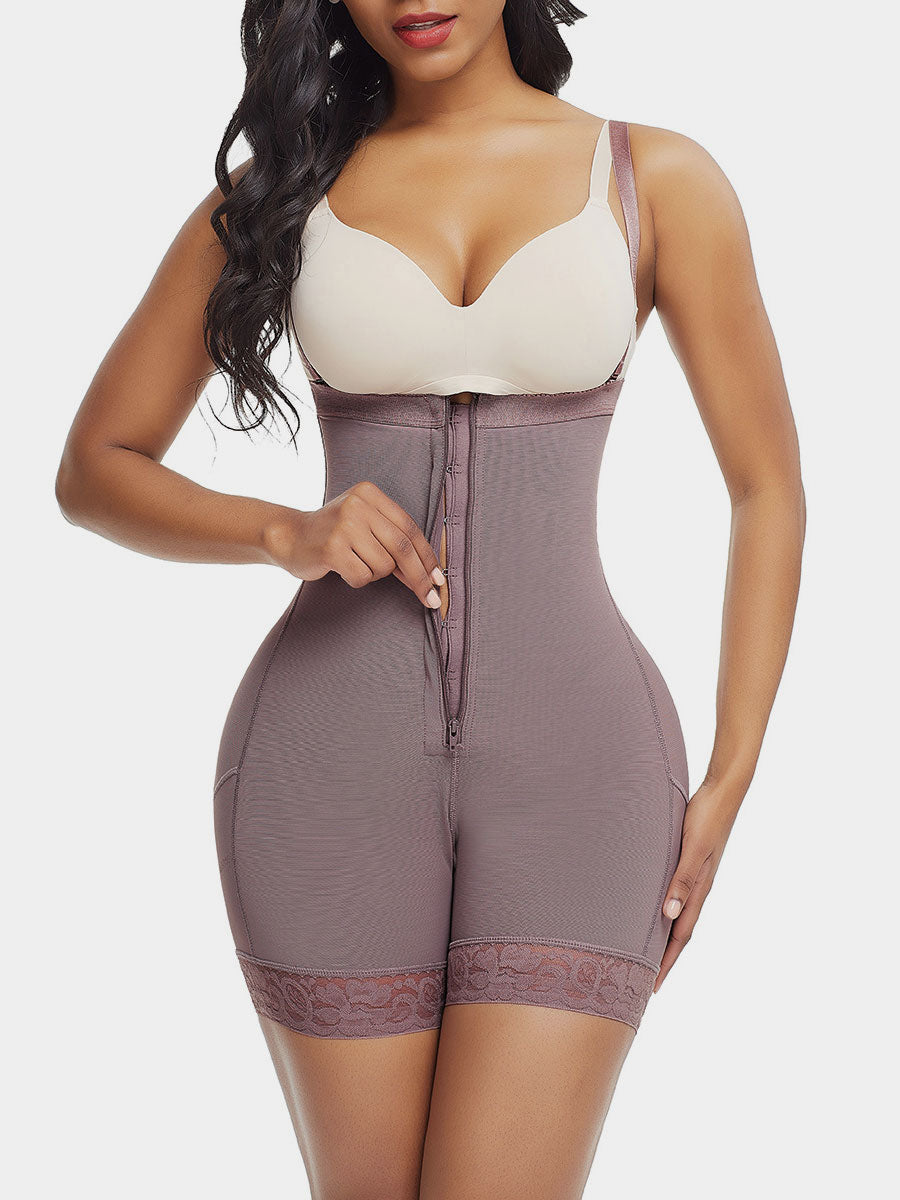 Every woman has her own distinct personality, desires and tastes. Yet, there is one thing that women have in common, that is to look desirable without forcing it. It's time to highlight those tempting curves and show off your assets! Let your partner crave to take off those irresistible shapewears.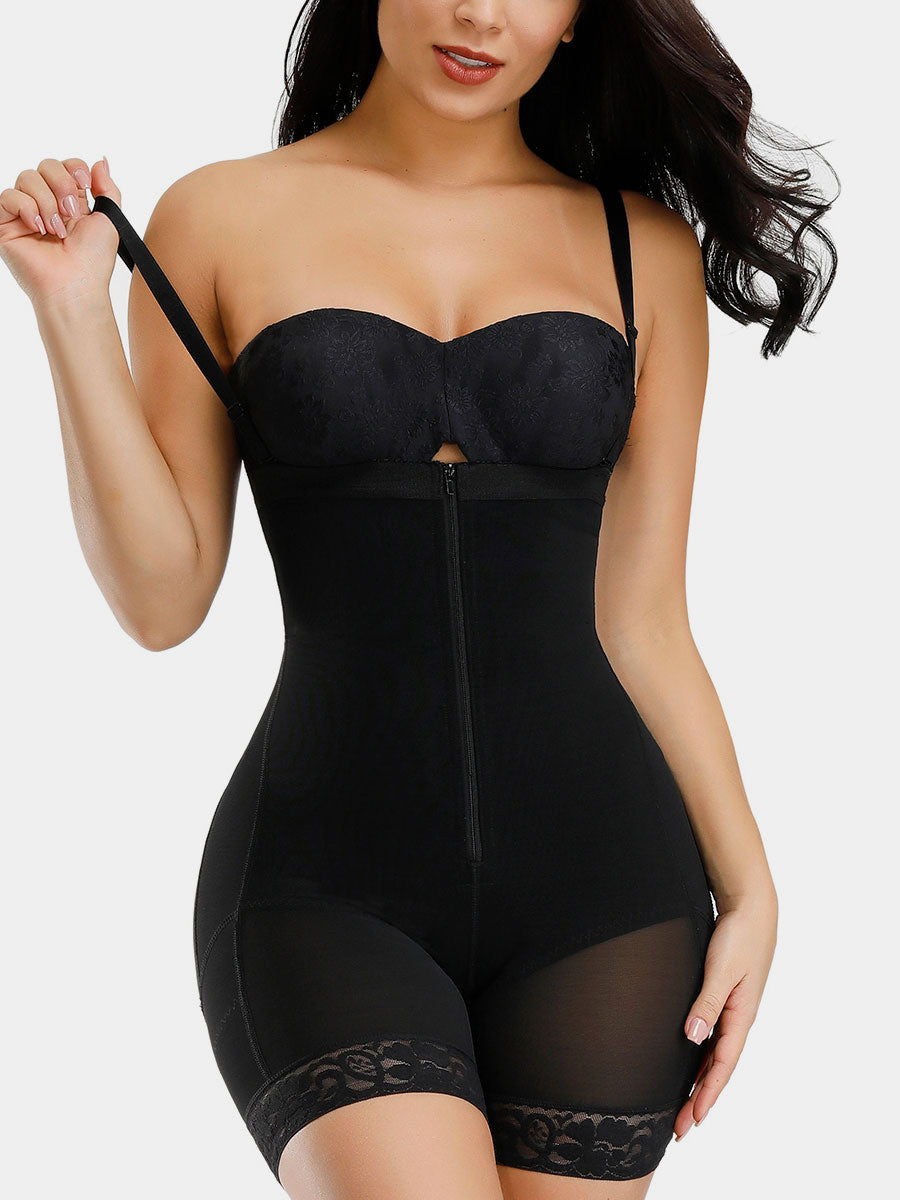 Every woman deserves to be pleased with herself before others. Shapewear is our reliable best friend. Our aid in celebrating our inner sexiness and being prepared for romance. Desire to look good and feel good at the same time with the bonus of seducing someone else. Shapewear is not designed to hide our bodies but a way for featuring your physique without showing off right away.