"I want to purchase a bracelet but… Let me see, what's the in-thing in the world of accessories?" Contemplating what to have or buy is really brain-draining especially if it's an accessory, bracelet in particular. Considering the constantly changing trend in fashion, it's a plus that you also know the style that will not just last for the current season, that will void you from constantly buying pieces that eventually will crowd your trinket box.

Choose Wisely
The most striking jewelry trends varied from svelte to scintillating, with a common thread of statement-making completely. Among the most exceptional were high-shine metals, piled-on nice pearls, and a remarkable turn toward silver after seasons of the yellow-gold rule. There are numerous kinds of bracelets readily available in the market, making the selection fun and a bit hard sometimes because all of the designs are promising and can't be ignored. Some of them would be in style and are crafted to stay for a very long time while the others will still be popular for a few years and eventually go out of fashion. If you are mindful about your appearance you need to be conscious of the freshest fashion craze to choose the hottest accessories.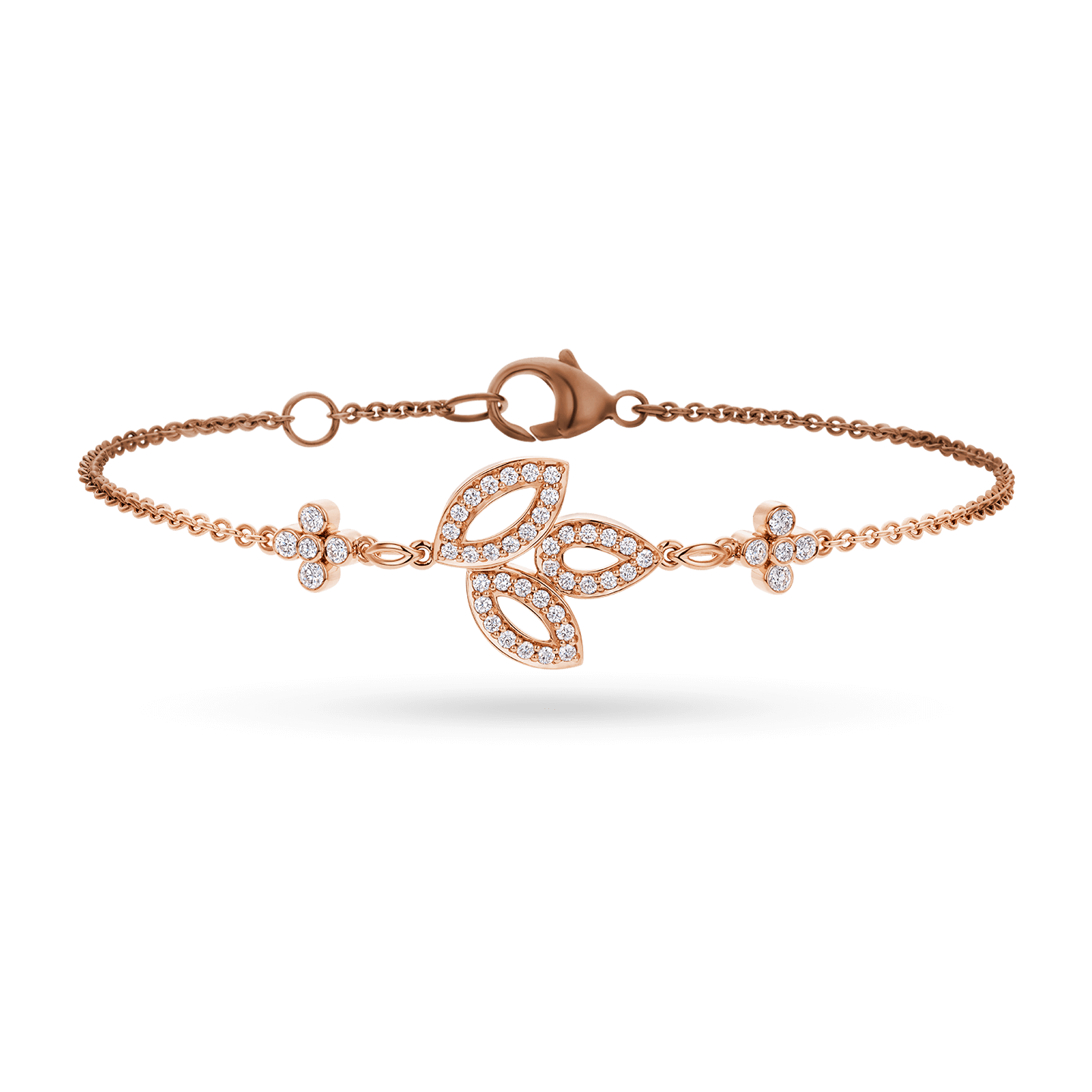 All-Time Fave
There is something so timeless about a bangle, considered an essential, and believe me a must-have in every woman's treasure chest. You can never go wrong with it. From cool walk-in-the-park day to glitzy evening dinner dates. No wonder they're often gifted on any occasion. But this structured ornament doesn't always have to be of the fine sterling silver design. Designers opted to try different materials, one of which is wood and that style became famous especially if paired with a Boho look. Even cuff styles became well-known as celebrities both on the runway and silver screen sport them.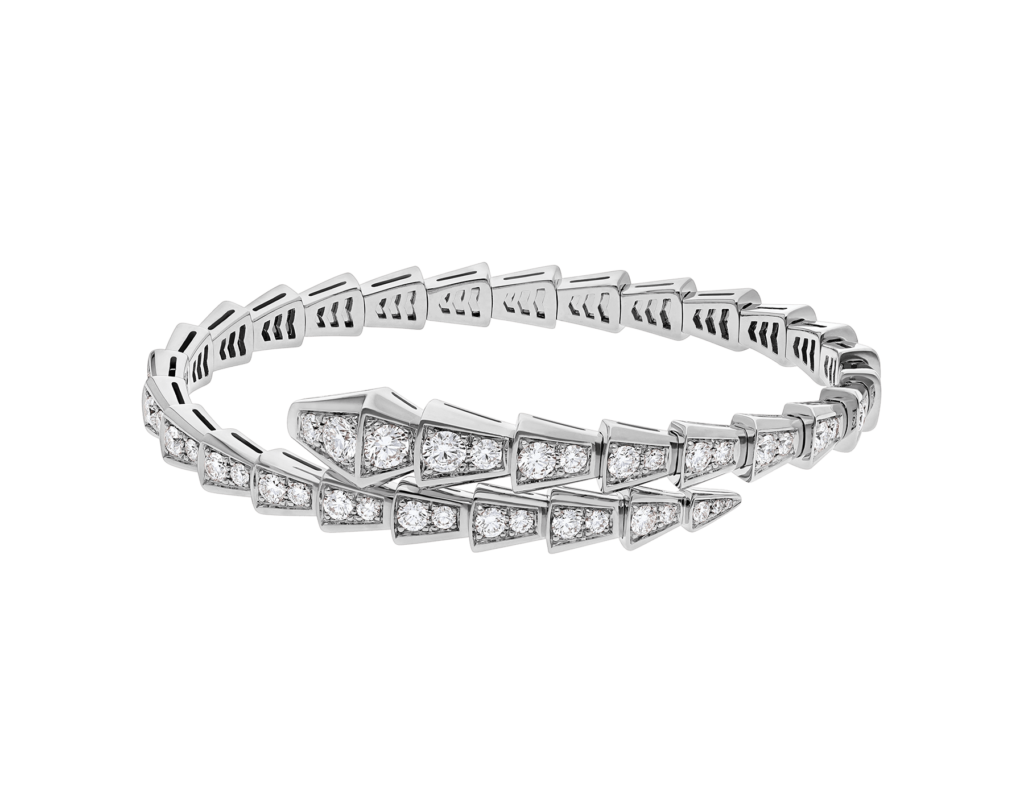 Pick Your Style
While a lot of the fine jewelry brands are still creating diamond-encrusted works of art, many designers venture on creating bracelets using beads, charms, glass, and a lot more different materials for our so-loved wrist ornament which can be easily used from dusk to dawn. For instance, beaded bracelets have been dominating the fashion scene for a very long time and they are still one of the most fashionable accents' year to date because unlike other trinkets they are versatile. It doesn't matter if you are on your casual or formal wear, you can positively find a beaded bracelet to flatter your looks. They are available in a variety of colors, sizes, and designs that you can find the right accompaniment for every occasion… Either or, you will never be wrong if you have both or all of the said pieces in your collection. Styling will never be easier.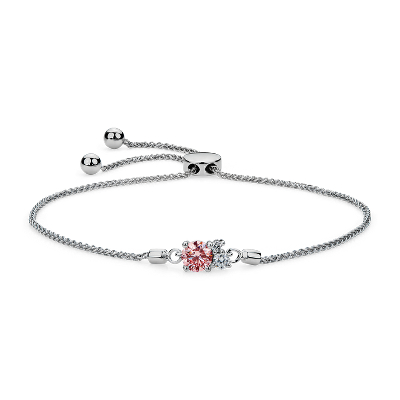 Here to Stay
Bracelets are one of the most sought-after accessories for women. They are a little enhancement to any outfit. With styles ranging from formal to casual, bracelets are very versatile and used all around the globe. Even way before, the history of bracelets originates from our ancestors. During the 21st century, we have seen multiple bracelet trends. They continue to climb up the ladder and no one can deny that these beautifiers do their job very well in countless ways possible.