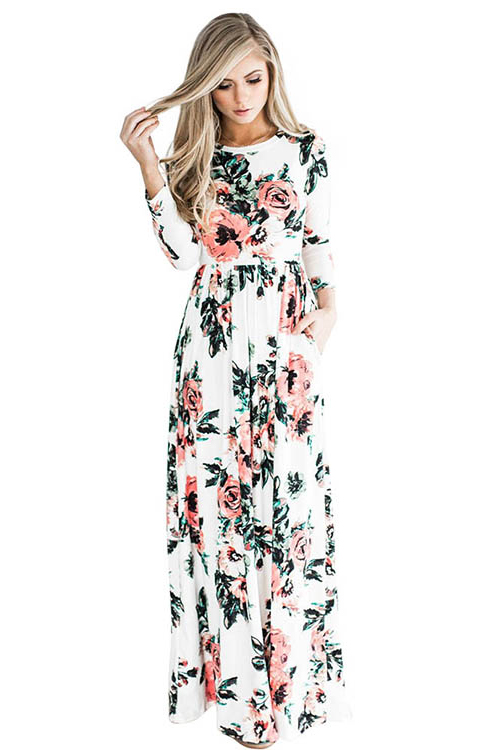 Marks & Spencer appointed a temporary women's clothing and beauty director to replace the outgoing clothing and beauty director Jo Jenkins, and the plus size bodystocking that the director has appointed.
According to the company's current directing style, Belinda Earl will replace the temporary women's dress and beauty director until the replacement of Jenkins, who resign, in late October, found.
At the same time, Laura Charles, the head of the plus size bodystocking, will be responsible for theplus size bodystocking department of the merger.
The additional responsibilities of Charles and Earl will take effect immediately, and they will report to the clothing, family and beauty director, Jill McDonald.
Earl is now a part-time job, and it is said that her working hours have added an undisclosed number.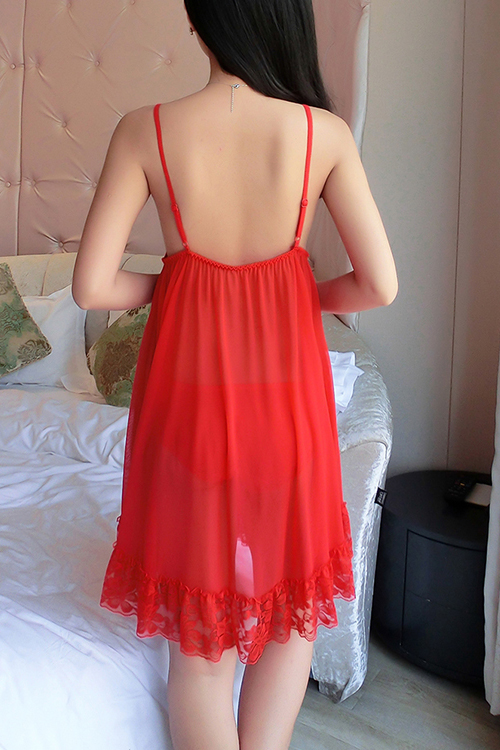 Jenkins will leave this summer to serve as the chief executive of the White Company.
"We have made some temporary changes in the clothing and family leadership team, because we were transferred to Joe Jenkins and left the company at the end of her notice period," said a spokeswoman for a merger.
"So, Belinda Earl will take on the responsibility of leading women's plus size bodystocking and beauty teams for a while."
The reorganization is a series of announcements which were announced in November due to the accession of Archie Norman, a retail veteran, when M&S announced its semi annual report and the strategic transformation of chief executive Steve Rowe.