Priorly in the past age's corsets were used to only tone down your figure. An ideal figure that times was considered to be an ample bust, a tiny waist and wide hips. The women had to wear it even when they were highly uncomfortable. But now as the times have changed body shapers have become an incredible hit and a necessity in our wardrobe. Whatever our size. Body shapers are not only used to wear under dresses on special occasions. But now as we become more aware towards a healthy lifestyle and are conscious about our diet as well as exercise. We have a large number of sports accessories with body shapers that are very helpful to us.
So let us take a look at what kind of Sports Accessories are available to us:
1.Waist trainers.
Waist trainers are available in a plethora of colors, sizes and shapes. They provide a much-needed back support while doing exercises, workouts or simply while you are doing your house chores. They are also great when providing post-partum support. There is a large amount of waist trainers available in the market. One of the famous accessories is waist trainer vest. It has a lot of benefits and comes highly recommended.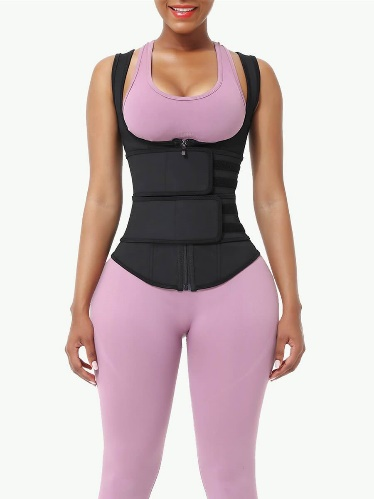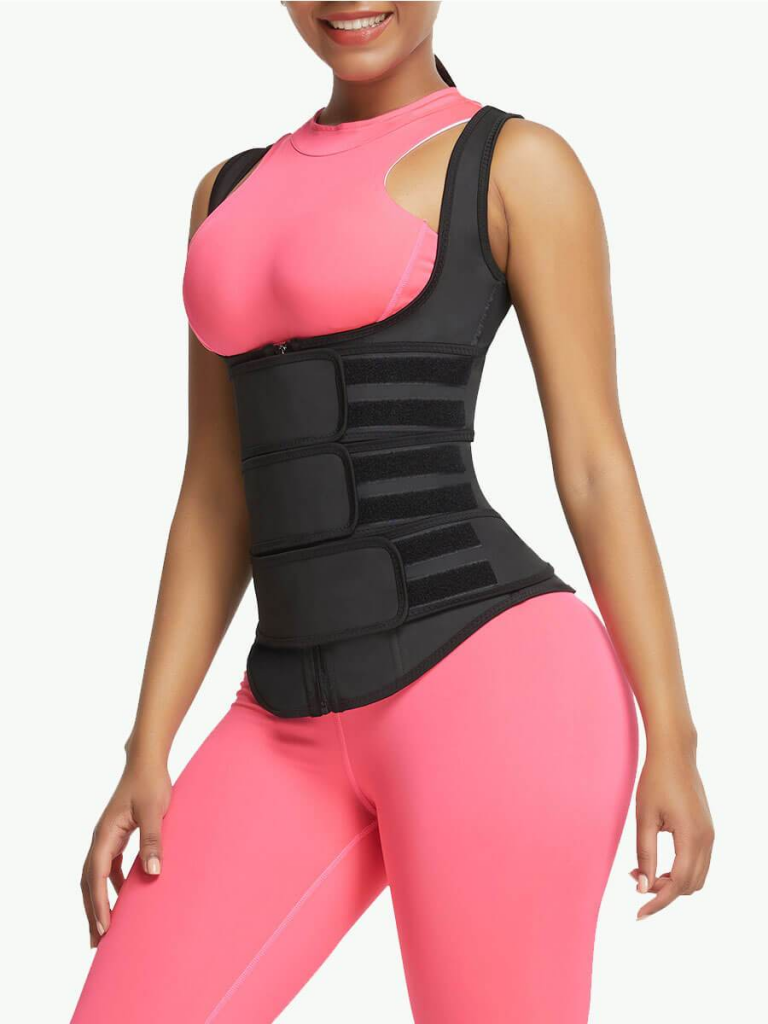 2.Arm and Thigh Trimmers
Arm trimmers-Tone your arms while exercising with these incredible arm trimmers. They can be adjusted properly, and has a pocket design that can apply to a variety of cell phones. The material used is neoprene that helps in the biceps and muscles of the arms.
Thigh Trimmers-This incredible thigh trimmers have a grid lining which will repel moisture but limit the slipping and bunching during your workouts or exercises. They are made up of latex free material neoprene that increases thermogenic activity leading to increase in heat and so stops bunching and slipping during activities.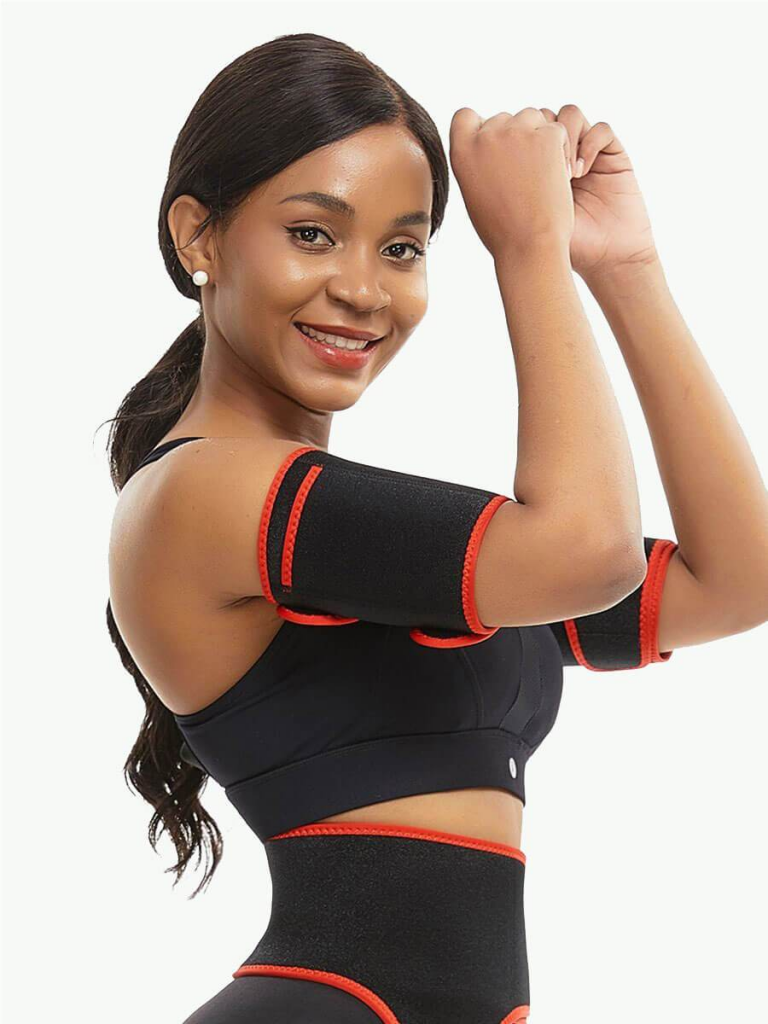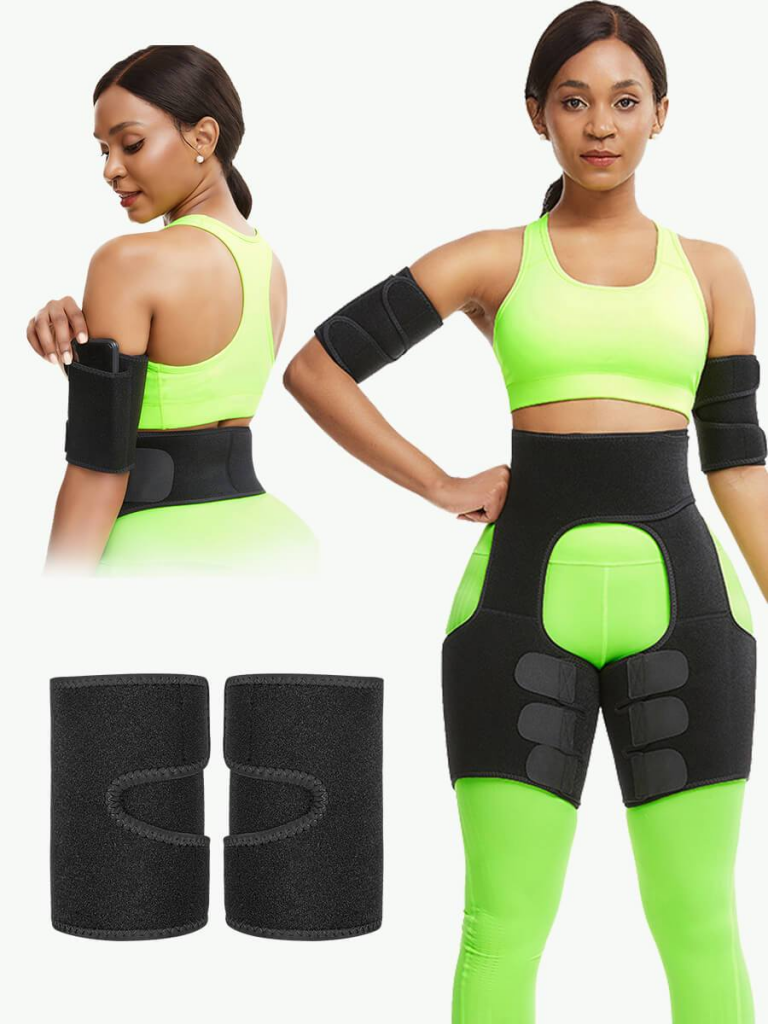 3.Waist trainer belts and vests
Apart from all these accessories the others that are available are waist trainer belts and vests. Apart from best shapewear bodysuits these belts also provide an incredible shape to your body when worn underneath any kinds of outfits. Vests are widely used for back support for postpartum mommies.
4.Sauna suits
These full body sauna suits are also an incredibly popular workout outfit. They provide incredible compression that you need to mould your shape immediately. Why is it known as a sauna suit because it generates a lot of heat, increasing your core temperature making you sweat. It provides pressure on abdomen, waist as well as thighs. Provides maximum comfort and breathability due to mesh crotch.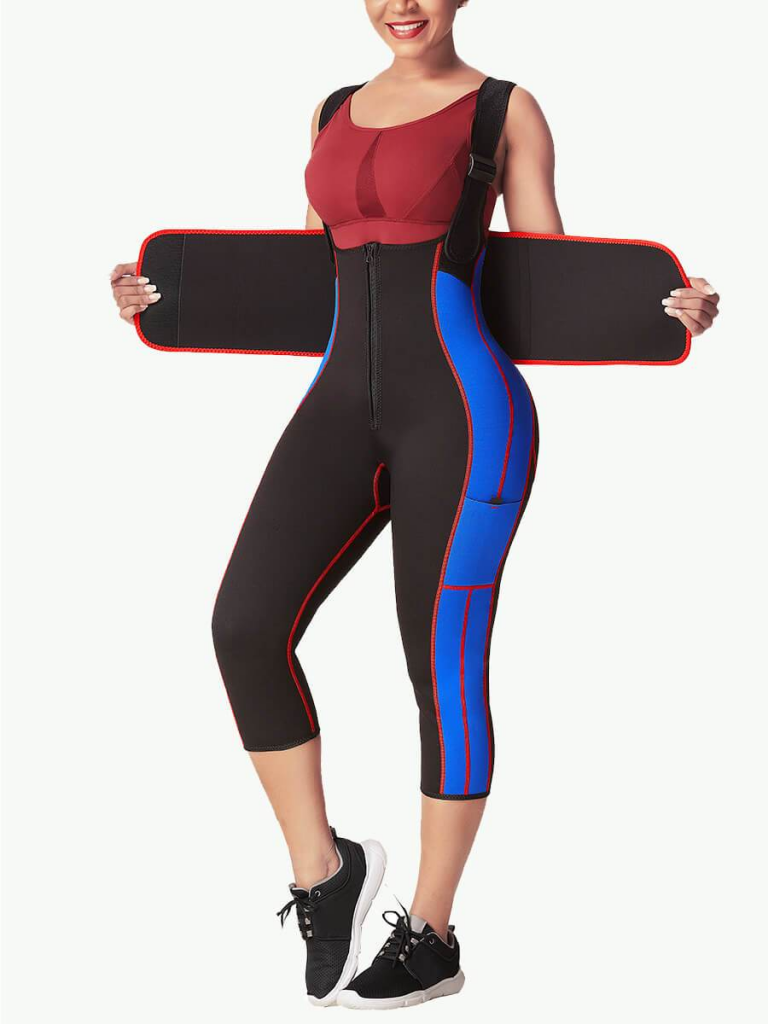 So, these were a few sports accessories that can be used like body shapewear. Sculptshe has a lot of these accessories. To know more about them you can check Sculptshe reviews and get to know other experiences and their views. They have been an incredible hit recently. So, go and get your waist trainer now and start working.