There are some times in our lives when we feel the need to save but then we also have the urge to get something that we really like or that we really think we want or need. Sometimes, that one thing that we want to get is shapewear, and the best way I think there is to find one while saving up on some money is to look for wholesale shapewear.
And you're probably wondering what is the best way to pick the perfect one for you? Well, there are a few easy steps that will make this kind of hard process a little bit easier for you.
How to pick the perfect one?
One of the first steps you need to do is to start by identifying your troubled spots. For this, it is highly important that you also know your body type. Is it round figured, straight figured, hourglass, curvy on the bottom, or shapely on the top? If you don't know it, you can determine it by measuring your hips, waist, and bust. Knowing this lets you know what areas need shaping, smoothing, or slimming.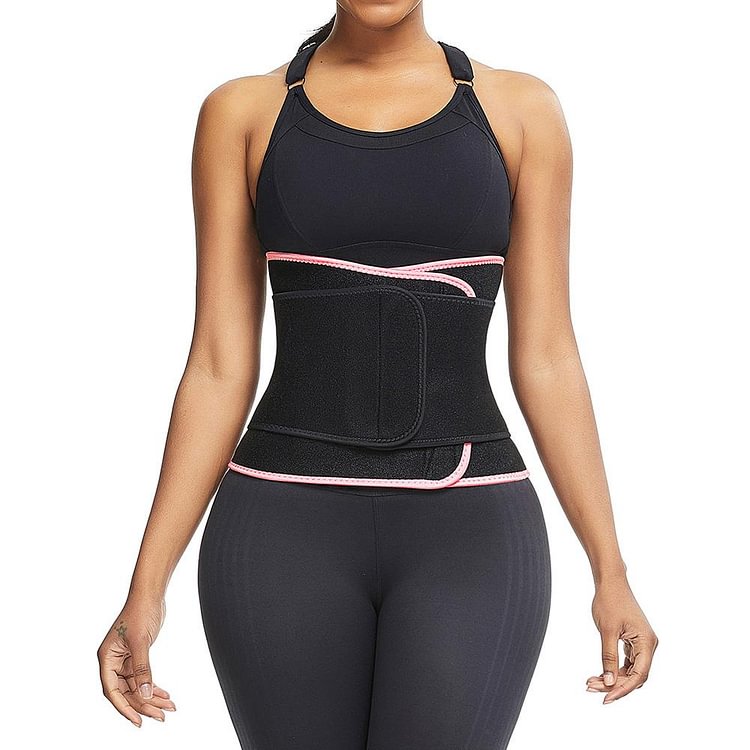 Image: Breathable Waist Trainer
It is also important that you know the occasion you're going to be using the shapewear. You have to consider if you will use the shapewear for formal occasions or on an everyday basis. This is important as it will determine the level of compression you'll need. You also need to consider if it will be used as workout apparel. You'll be able to find the perfect shapewear for any occasion at Wholesaleshapeshe and at the best prices. This shapewear has been specially designed for workouts that will not only be breathable but will keep the shape during all the movements you'll be making. Also important is having the temperature in mind. For the warmer weather, you'll probably need lighter shapers that are breathable and comfortable, while heavier ones will probably be good for colder weather.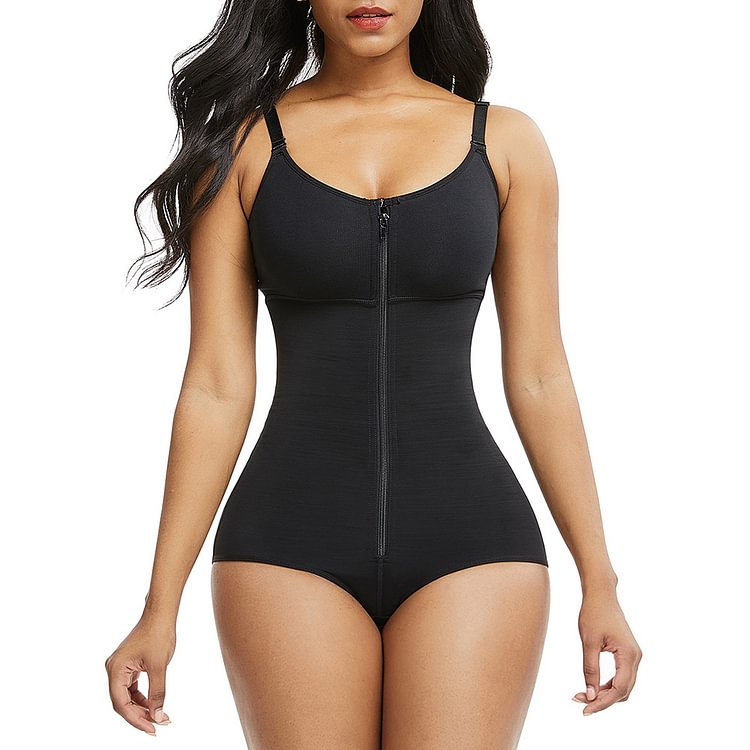 Image: Black Large Size Full Body Shaper Front Zipper Tight Fitting A One-piece Bodysuit
You also have to know the shaping options you have. Shapewear has so many options for you, you can choose the right category for you based on the occasion and the spots you want to work on. There are bust shapers, bra bulge solutions, shaping panties, thigh shapers, butt enhancers, waist trainer wholesale.  lower ab coverage and all over shapers.
After that, you'll need to choose the support level you want. It's not the size but actually the compression level that one that will determine the results you'll get. Light shaping will just provide some smoothing and tend to be thin garments. Moderate shaping will give you a firmer smoothing and light shaping. Firm compression will provide firm support and also figure contouring. And finally, maximum compression will give you the best shaping and control.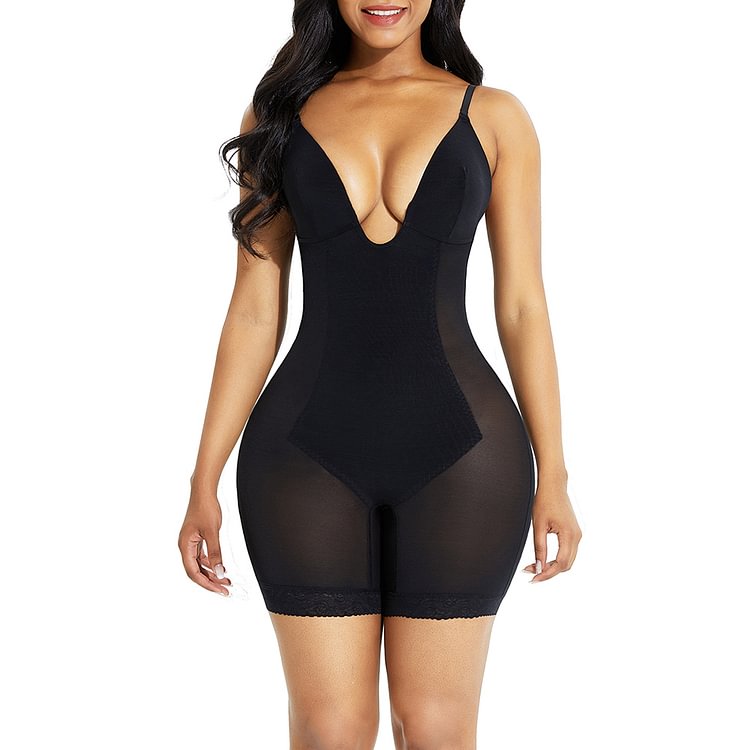 Image: Black Low Back Open Crotch Lace Bodysuit Body Shaper
And finally, but not less important, you need to determine your size. Please don't simply guess what size you are and believe that a smaller size will give you results. Take your measurements (of bust, waist, and hips), consult the custom size chart and choose the closes fit to your measurements. If you're doubting between sizes, it's better to go a size up than down one, as smaller ones can be uncomfortable and won't give the best results.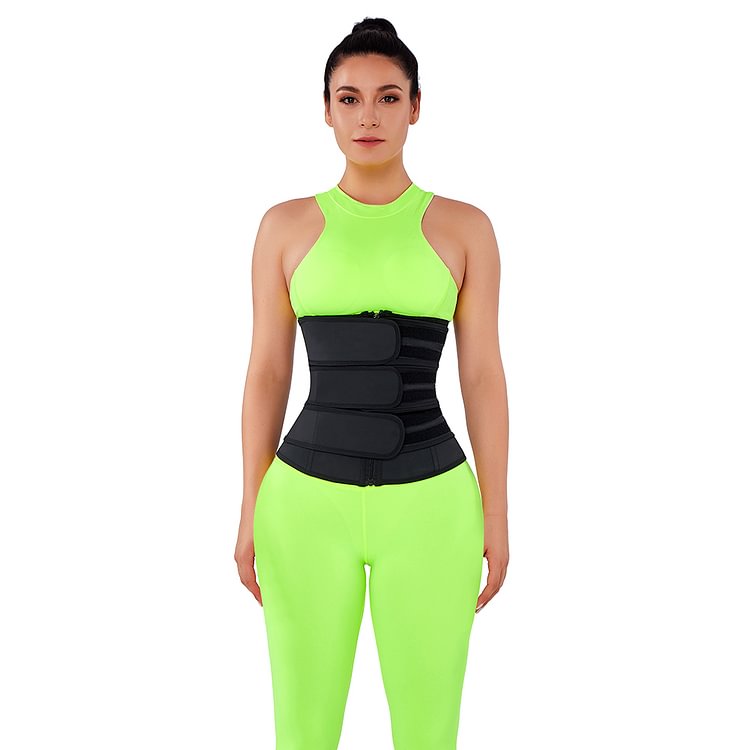 Image: Wholesale Triple Belts Waist Trainer for Lower Belly Fat Plus Size