Comfort and underwear sometimes don't get along. We tend to choose to look better or even sexy. But compromising our comfort which actually should be one of our main concerns. If we are comfortable, we go about our days with a better attitude than when we are feeling uncomfortable.
I've been wanting to add some new underwear to wear daily. That makes me feel comfortable and feel good. But that will be very beneficial to my daily routine, yes, the skin care one, believe it or not.
I've looked and researched over the internet and finally found Cosmolle. They will offer you the most comfortable wireless bra you will ever find. And the best thing is that they come in a wide variety of styles and colors. And with the amazing benefits of skincare for your skin.
If you get one of their bras or panties, you'll realize their promise to you. Their underwear and bras are so comfortable that you'll forget that you have been wearing them is true.
But this amazing level of comfort is not the only great thing that they will offer you. Their products are also eco-friendly and skin loving. The fibers used to make their bras and underwear are collagen-infused. Which is something that makes them very amazing for your skin. Improving its elasticity, keeping it hydrated, and, reducing signs of aging. So you'll skin will start looking younger.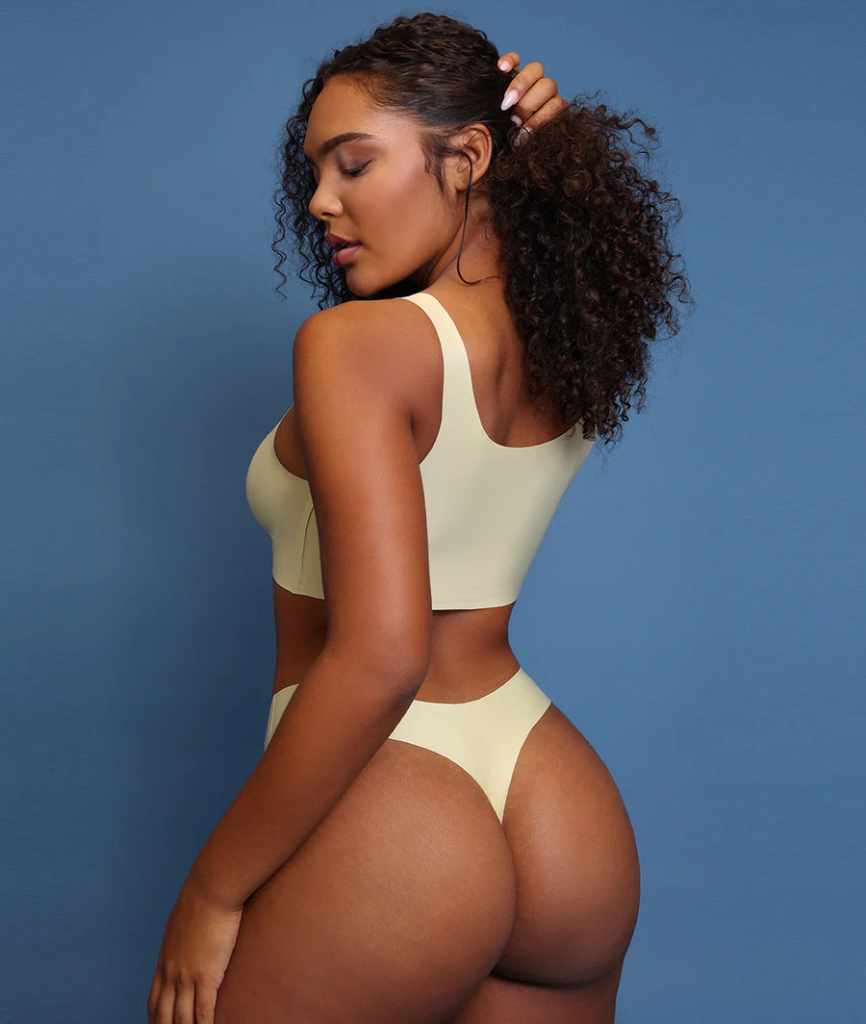 To be able to achieve this, they use collagen polyamide yarn. Which are biomimetic fabrics that have a permanent and also very unique coating of collagen. This creates a fabric that is very luxurious and has become their signature fabric that is buttery soft and that is hard to replicate.
They are also eco-friendly and sustainable… and their process begins with buying and collecting recycled fish scales from fisheries. Then, they go through exclusive processing. where they go through a lot of chemistry and intense rounds of purification to become their collagen polyamide yarn. Very energy efficient and also produces minimal waste.
With the production of bras and underwear, well these collagen-infused yarns are weaved into the fabric. And then 3D printed, with energy efficiency and smoother lines.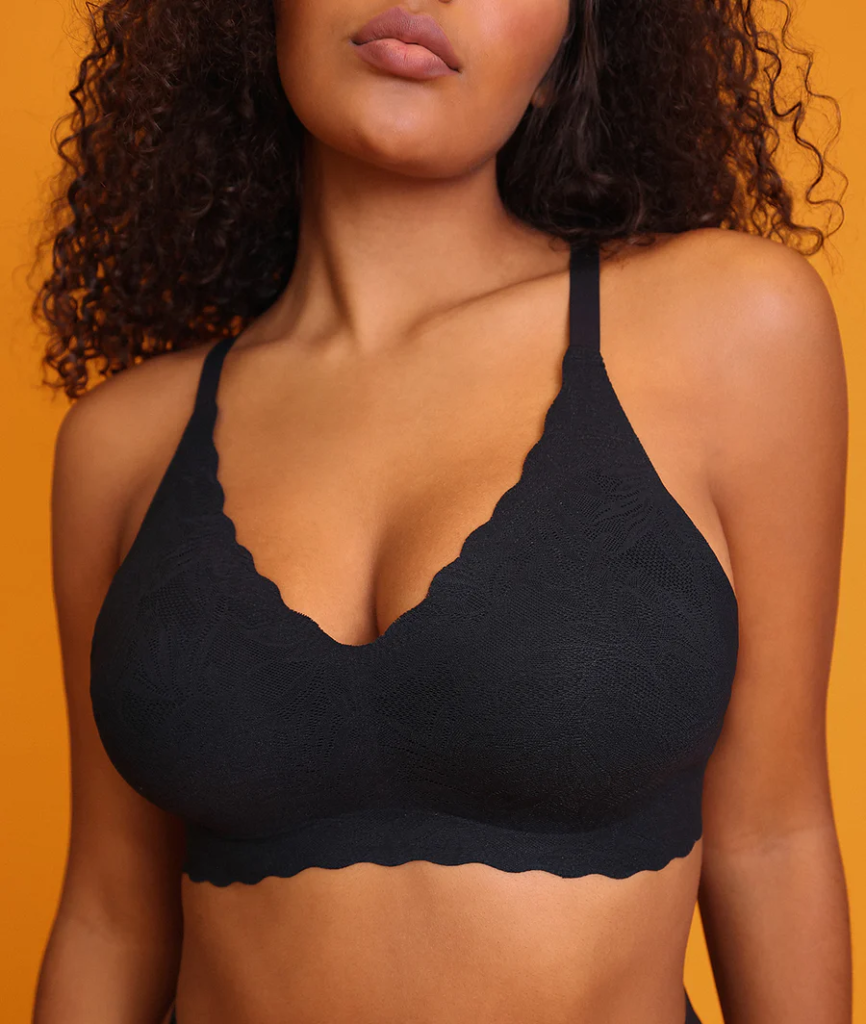 You might be wondering why they make their products by 3D printing them. Well, this technology will glue the outer and inner fabrics. This happens with printing graphics that have been designed and also will print with the right thickness according to the specific needs.
This doesn't only mean they have but they are also really breathable. This is thanks to the 3D printing glue that they use, as it will create space between the fabrics. It will allow the skin to freely breathe and of course, you won't be getting any rashes, which is something amazing.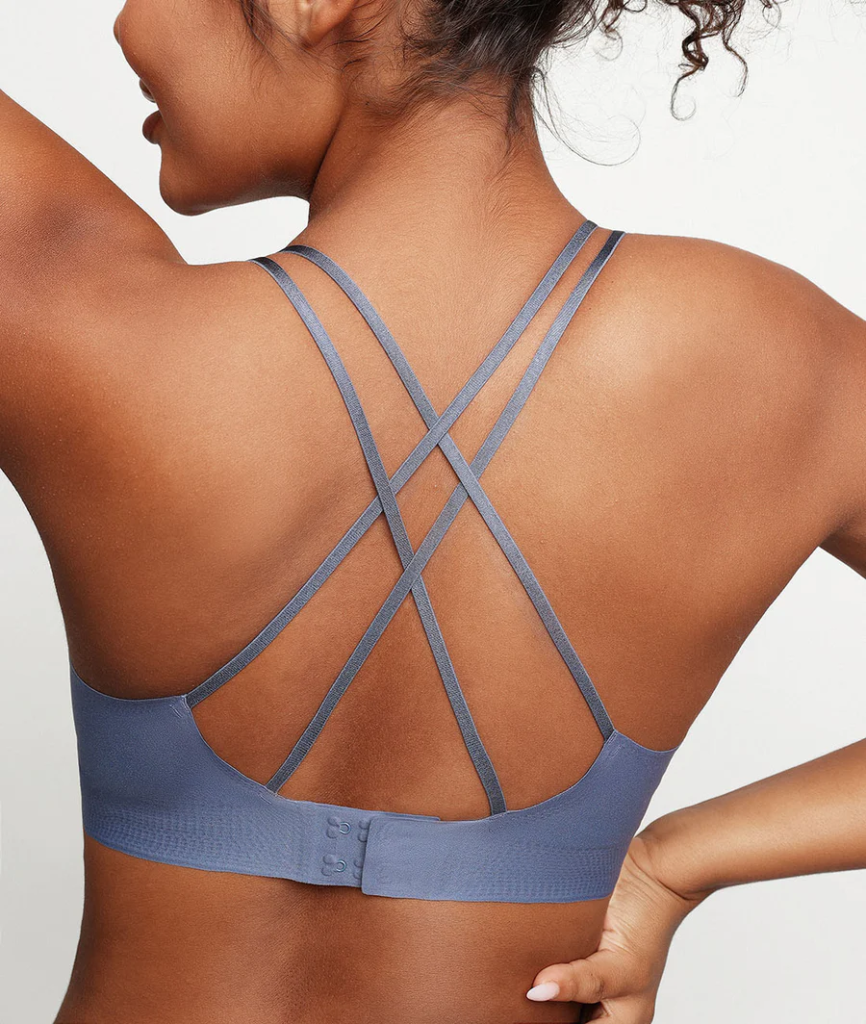 They have a lot of options to offer when it comes to bras and panties. And they come in different styles, catering to any need you might have. And with many different colors, so you'll never get bored of the same colors every day. Some of their bra styles for example are bralettes, and you can even wear them as part of your main outfit.
Don't forget they will give amazing benefits to your skin too, thanks to the collagen-infused fibers. So, you won't only be wearing the most amazing outfits with them but also, but you'll be complementing your skincare routine every single day you wear them. Are you really going to ignore such amazing underwear? I personally wouldn't.