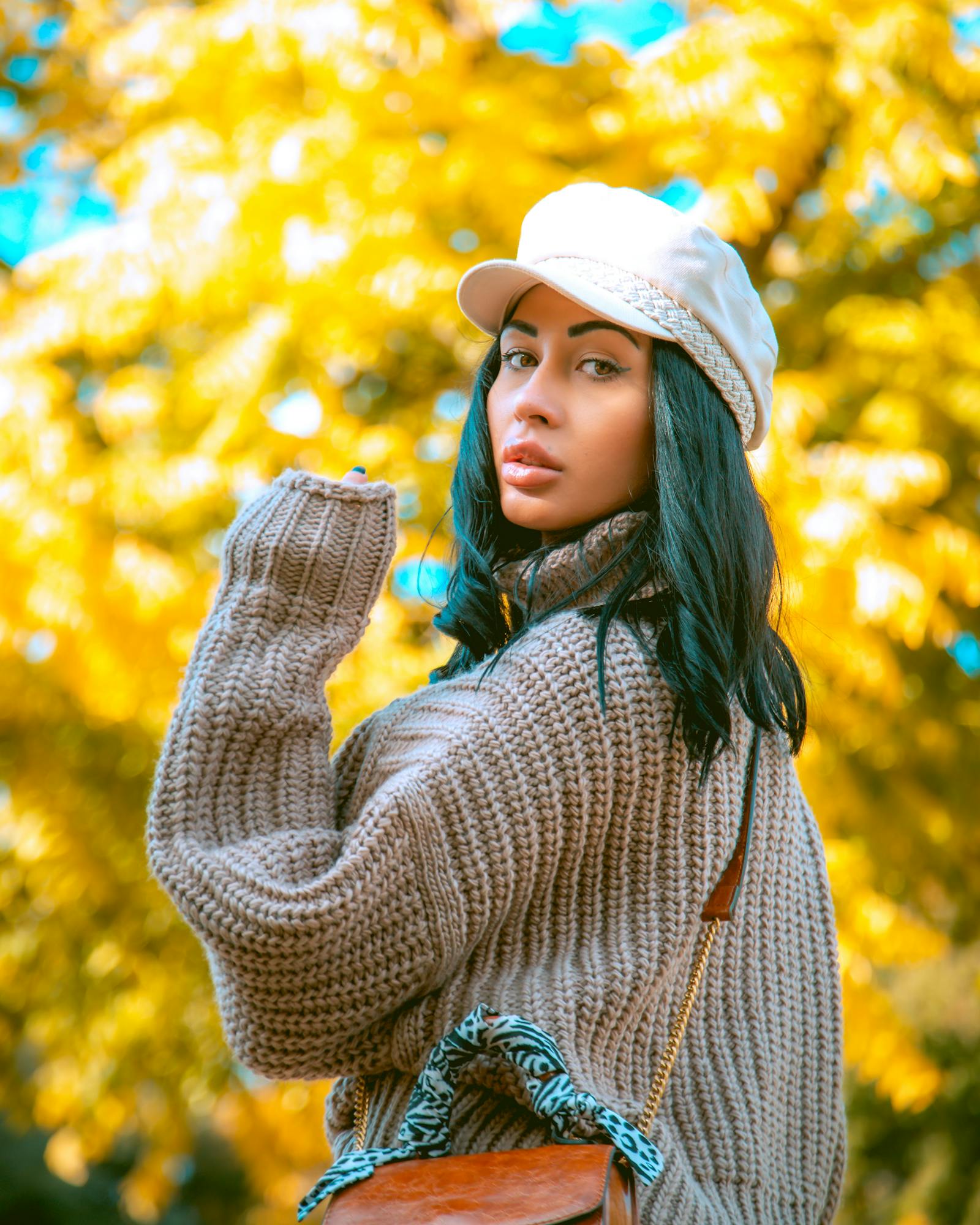 Autumn is a contagious season. It doesn't have days as hot as summer and not as cold as winter. It doesn't deliver flowers in abundance like spring, but it can help you create interesting looks.
The season is generally packed with earthy tones, but we can also go a little outside the box to enjoy prints and colors. In fact, there are many types of clothes that suit this time of year, so in this article, we have listed some tips to help you select the best colors that will be successful this autumn.
1- Red in many shades
The red arrives taking over autumn without asking for permission. The warm tone invaded the catwalks and took over the streets and you should invest in this tone. It can be included in a red patent leather jacket or in an accessory such as shoes or cherry earrings.
There are many ways to include this color in your everyday life. You can try a sweater dress in a burgundy color or a flowing burgundy T-shirt with long sleeves. Red gives the female figure a gratuitous sensuality.
In addition to clothes, you can also include the tone in makeup through lipstick and shadows or nail polish that follows the same path.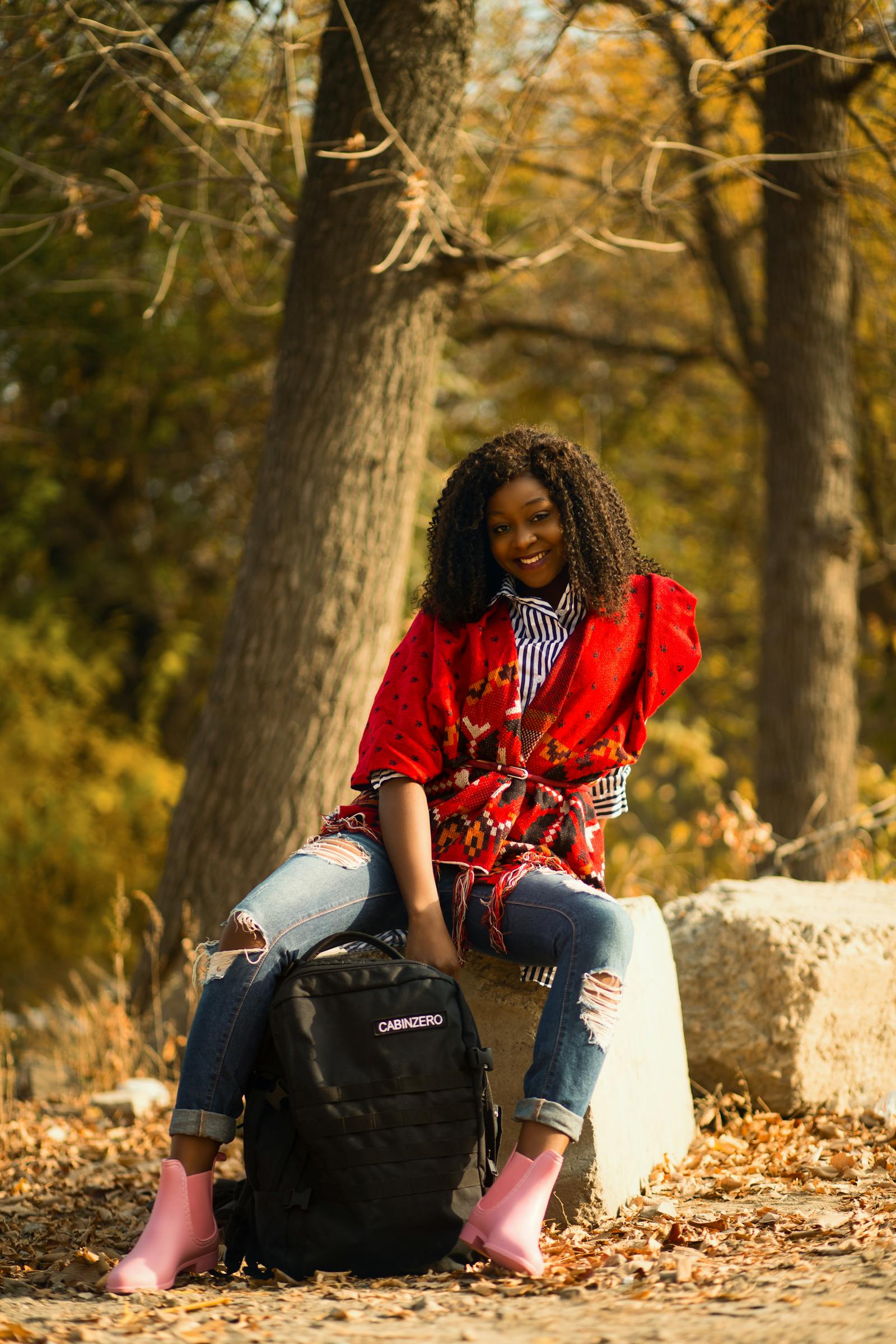 2- Citrus Colors
Forget yellow in a pastel tone or in an almost muted tone. Autumn calls for vibrant colors that brighten up looks that usually rely on more neutral tones. Acid yellow and lime green become powerful. Invest in a cropped wool sweater that can be paired with tailored trousers in a light color like white. A total black look calls for bright accessories. Include a yellow bag or one that contains the citrus color trend to brighten up your look.
Lime green can come to life through a dress with built-in shapewear. If the outfit has open shoulders you can include a silk scarf tied around the neck if the temperature drops. You will look very elegant with a piece that offers full-body modeling.
3- Gray as escapism
The color gray may not remind you of something very vibrant and it really isn't! But in a total black autumn look, it can brighten up, delivering charm for the days when you need to go to work.
Oversized tailoring is in and you can get an unstructured blazer in a lighter shade of grey. A double-faced wool jacket in a darker tone pairs well with other black or white pieces.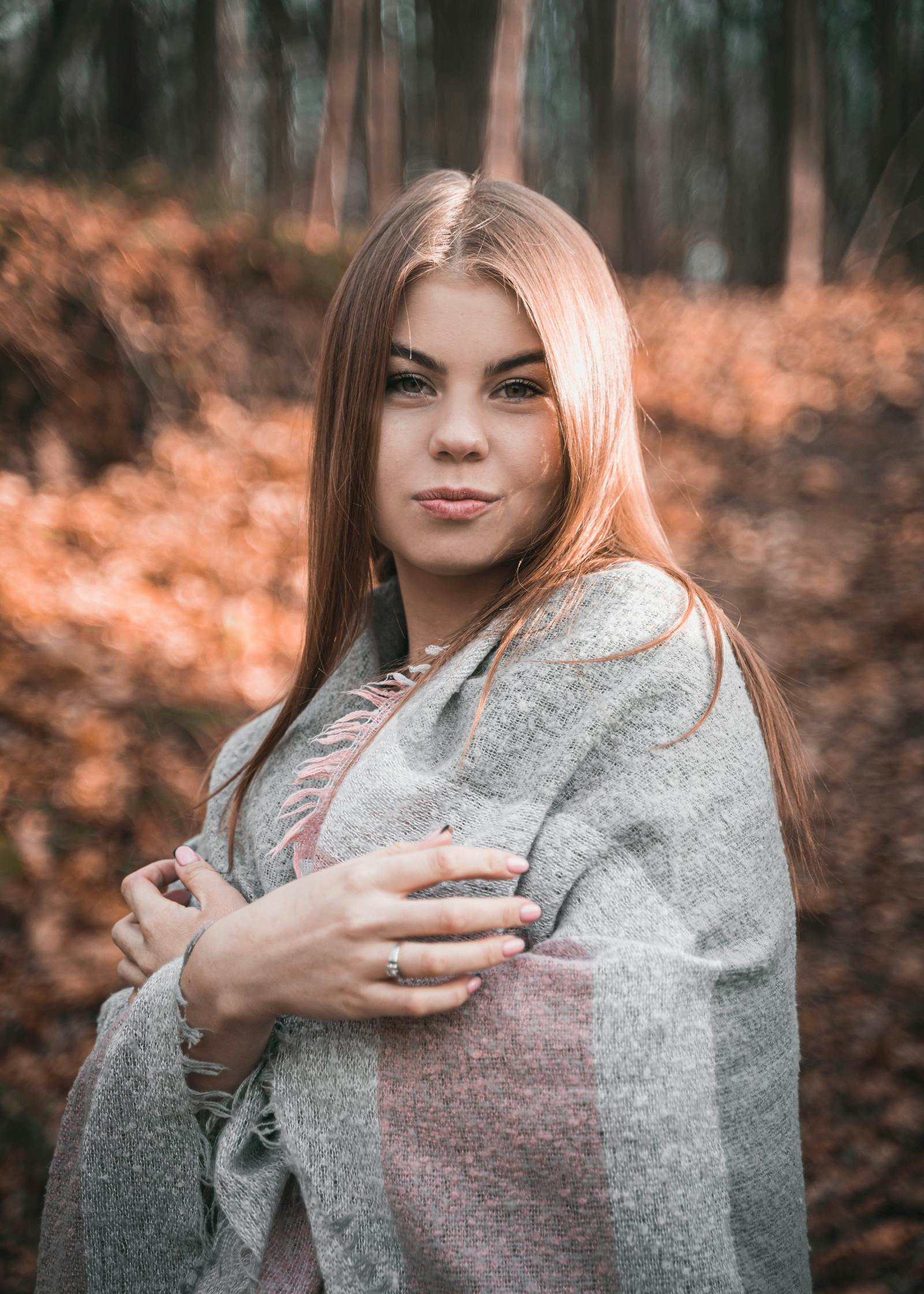 4- Lighter blue
Lighten your look with a shade of blue that resembles the waters of a calm ocean. Glacial blue can appear on a draped silk midi skirt or on a knit sweater that covers another piece in the same color with some kind of transparency.
5- Caramel as an ally
Instead of using darker earthy tones, invest in salted caramel to take inspiration from 80s fashion, where the tone prevailed in the emerging female job market. Pair high-waisted, caramel-colored flared leggings with a silk blouse that may or may not contain a metallic silver tone.
You choose! Furthermore, a maxi bag in brown is very close to the coffee au lait trend that remains on the rise and gaining the personal taste of many women.