Today we're going to talk about some color combinations that don't go out of style, but also have a whole style behind them and that grows and evolves over the years, including this one.
Of course, as fashion has many changes throughout its years and every hour something changes too, today I bring you this option that will surely make you shine and also enjoy a lot this year.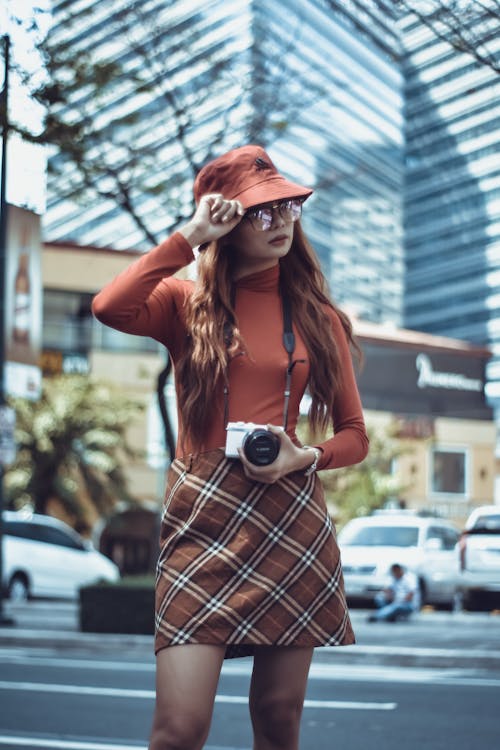 Monochromatic Looks
Monochromatic outfits involve wearing different shades and tones of the same color. This trend creates a cohesive and visually appealing look. It's all about playing with varying intensities of a single color, creating depth and interest.
Color Blocking
Color blocking involves pairing contrasting and bold colors together to create impactful outfits. This trend often involves using two or more colors in distinct blocks or sections of an outfit.
Tonal Dressing
Tonal dressing is similar to monochromatic looks, but it involves combining various shades of a single color family. For example, mixing different shades of blue or green can create a cohesive yet dynamic outfit.
Pastel Palettes
Soft and delicate pastel colors have been popular in fashion. Combining pastel shades in creative ways can result in dreamy and romantic outfits.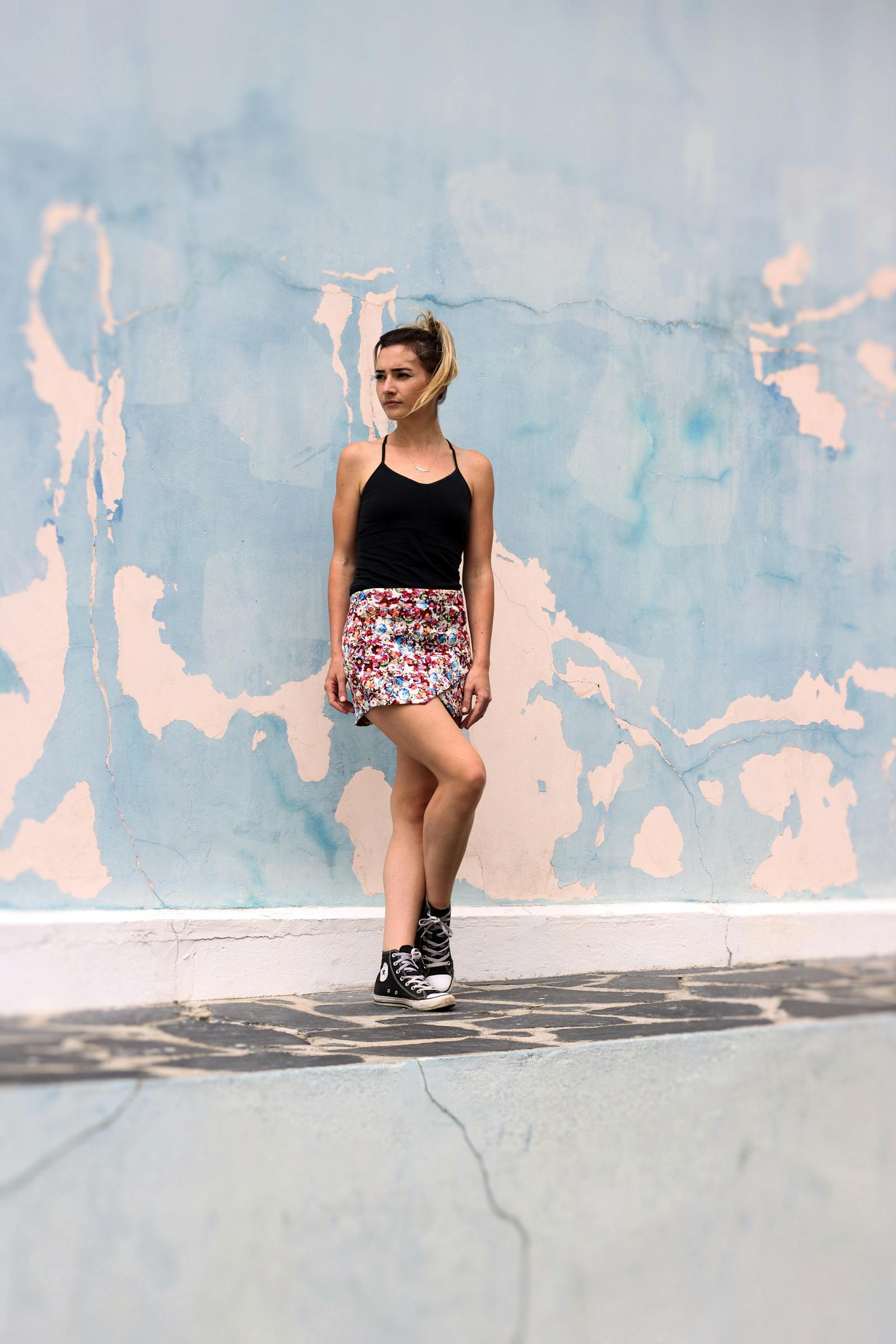 Neutral Palettes
Neutrals like beige, camel, gray, and white have been consistently popular for their versatility. Combining different neutral shades can result in chic and elegant ensembles.
Contrasting Complements
Pairing colors that are opposite each other on the color wheel can create striking contrasts. For example, combining blue and orange or purple and yellow can result in visually appealing and energetic outfits.
Natural and Earthy Tones
Colors inspired by nature, such as forest green, terracotta, and rust, have gained popularity for their warm and comforting feel.
Metallic Accents
Incorporating metallic shades like gold, silver, and bronze as accent colors can add a touch of glamour and shine to any outfit.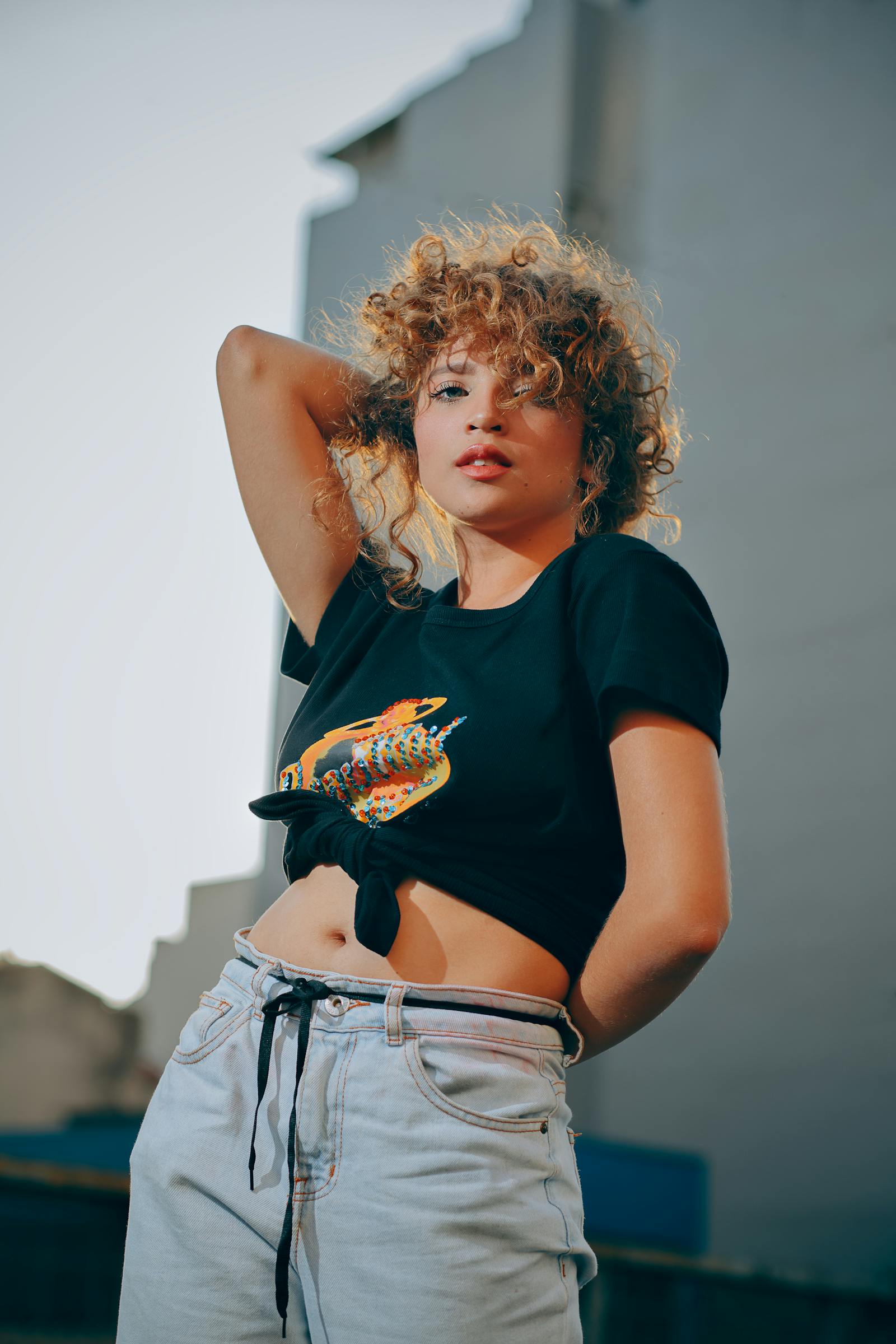 Mixing Unexpected Colors
Experimenting with unexpected color combinations has been a trend, allowing for creative and unique outfit choices.
Pantone Color of the Year
Each year, Pantone announces a "Color of the Year," which often influences fashion and design trends. Designers often incorporate this color into their collections, and you can expect to see it in clothing and accessories.
Print and Color Mix
Combining various colors within prints and patterns has been a trend, allowing for a lively and visually interesting look.
Global and Cultural Influences
Drawing inspiration from different cultures and regions around the world can lead to diverse and vibrant color combinations.
All this you can find in the most diverse styles and that's how fashion has flowed over the years, you can even combine pieces to create a more unique and special style according to your tastes.
I say this because many people don't fit into just one fashion and like to combine trends, making their look even more beautiful and complete. So here we have these tips and you can use and abuse them, creating combinations with each of these styles.