It has been 27 years since Helena Christensen shook her Thierry Mugler metal bikini for the first time, but now the supermodel is slipping into another picture.
On Tuesday, Christensen shared photos of the time and now, from the 1991 L.A. Style magazine cover and the InStyle Bada – Women August issue, issued on July 6.
"BADA – Issued in July 2018," Christensen took pictures of her swimsuit. "When my dear friend and mentor Herb Ritts filmed me for the LA Magazine in 1991, I wore this precise Thierry Mugler metal jacket."
"It's an urgent squeeze now, it's a nervous squeeze now, but I did it," admitted the 49-year-old, this time paired with a black pump, this time she was a cobblestone in New York City Posing on the street.
Look at Christensen in the incredible gear below – click the arrow on the right side of the picture to see the lens of her iconic Ritters in 1991: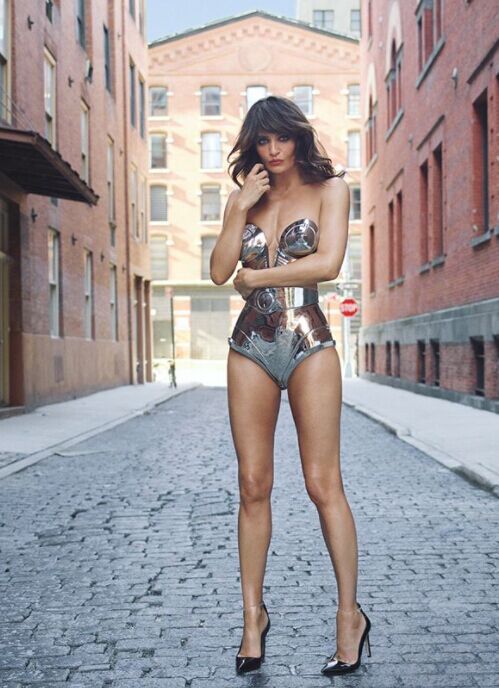 As for how she is ready for this moment? Christensen shared a message she told herself with InStyle.
"We all look almost the same, and we all have our physical and physical problems, so I thought, 'Go with it,'" she explained to the shop.