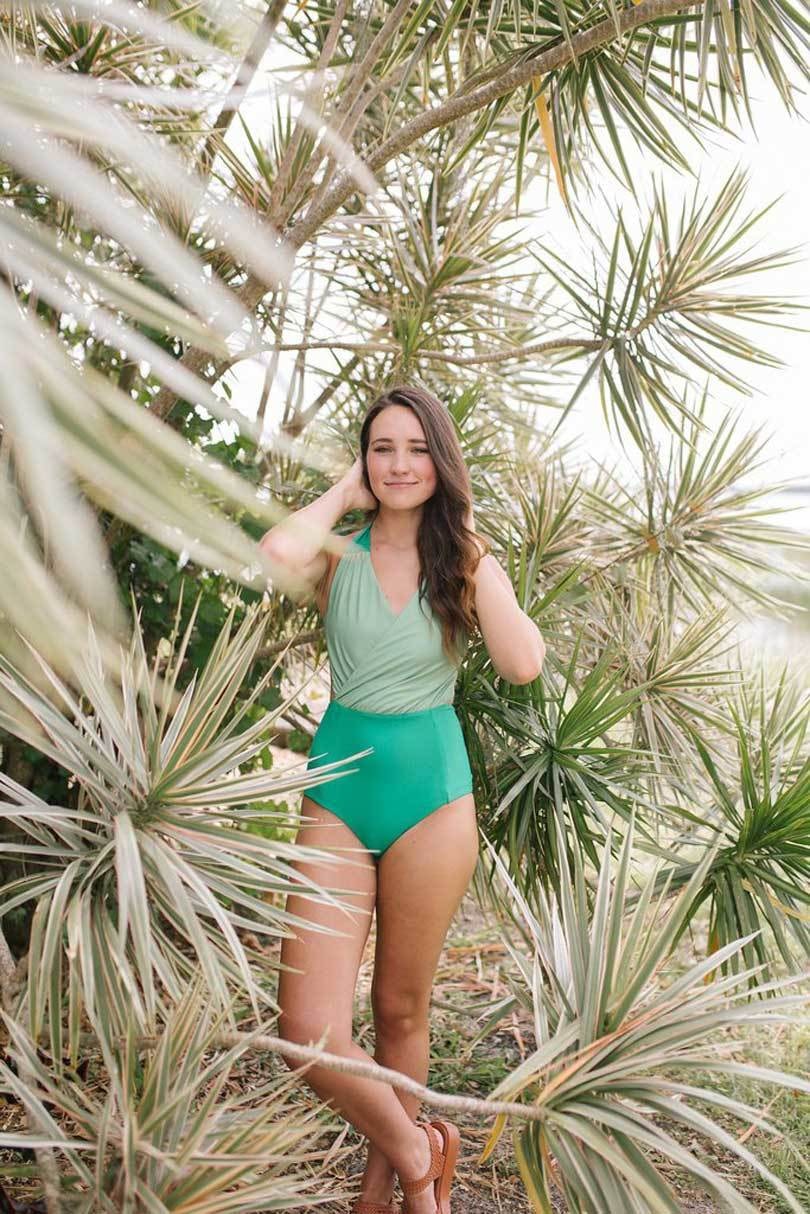 When sisters Shelly Hyde and Kara Haught co-founded the Raising Wild swimwear collection, they wanted to create works that would encourage women to "get out of beach chairs and enjoy life's adventures".
Both of them are trying to find a swimsuit that can keep up with the active lifestyle of modern women.
The project is designed to supplement various forms and have extra length in the body as well as allowing for free movement behind the cover.
"My sister and I started to raise wild animals to end the fight for bathing suits – to find a suit that makes you feel beautiful, stylish, confident, and can really make you fall without anything," Hyde told FashionUnited at the interview in. "When we started to have children, this was particularly important for Carla and me. Having a day at the beach or in the pool meant that our little wildlife had at least one sprint."
The company is largely inspired by the experiences of Hyde and Haught living on the sunny, seaside area. Their life as busy mothers, trying to meet the requirements of becoming an entrepreneur also played an important role in their mission.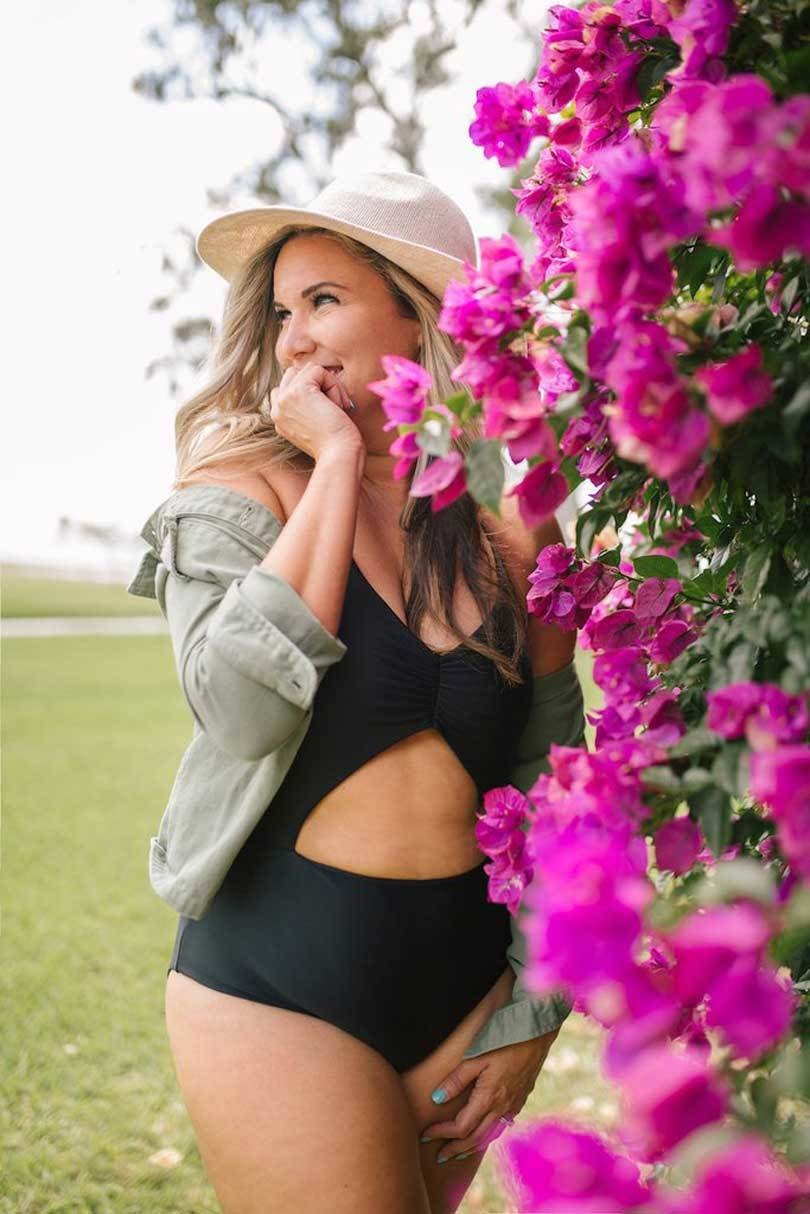 "When I grew up in Florida and went to college in Hawaii, Shelly and I spent most of my life in bathing suits," Hodder said in the same interview. "In the wild, women can do more than just lay out: chase your kids, jump in waves, look beautiful, and pop everywhere! Although motherhood is our adventure, these kits are for any adventure. "
The company's growing products include children's "mini-me" suits and various beach accessories such as sunglasses and swimming bags.
Even though the ambitious pursuit is not without challenges, they are still passionate about the brand.
"This is such a huge and fast-growing market, it will become very frustrating," Kara said. "The best thing we can remind ourselves is to put our eyes aside and focus on us as people, our brand, and what we want Raising Wild to represent."