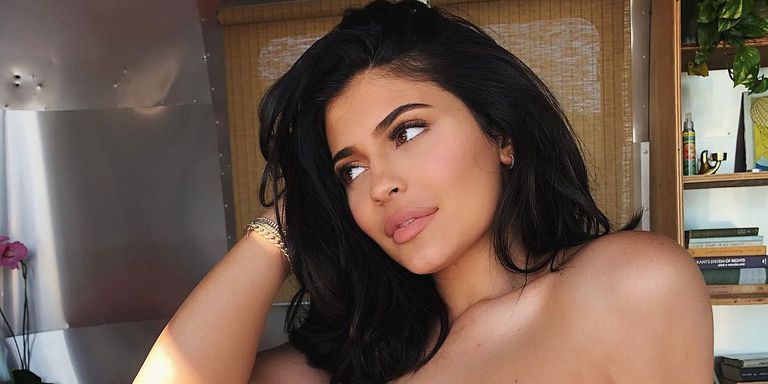 On Monday, Kylie Jenner posted a birthday photo of a lingerie package on Instagram to commemorate her 21-year limited edition make-up collection on earth. In the picture, all the parties are…here.
The picture has five Kylies, all of which are slightly different. They either drink champagne or drink from a single cup, because the important day is August 10 and YOLO. This seems to be a wonderful time, TBH, which is a good description of my feelings when I canceled the plan and left it alone at home: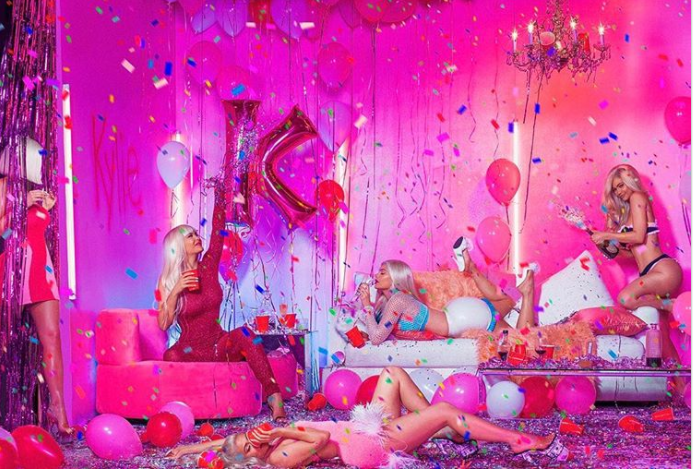 The cosmetics collection was also launched on Monday (about an hour after the photo was posted to Instagram), including a limited edition lipstick, eye shadow palette and more.
Everything is very bright, colorful and sparkling, just like the shooting itself.
Anyway, all these photos make me think it's Friday, but it's definitely just Tuesday, and now I have to deal with this.