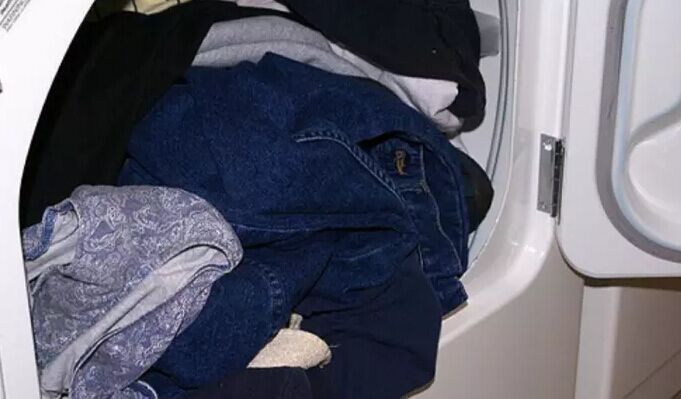 A Lichfield man was guilty of felony burglary after being caught by a camera stealing underwear from a woman's laundry room.
According to a criminal lawsuit filed in Mick County, 65-year-old Wayne Scott Christie was accused of breaking into a woman's home in the 700th block of North Marshall Street in Lichfield, stealing a pair of underwear and a bra and then returning it.
The homeowner seized the security camera and told the police that she left the town on July 27 to go camping and returned on July 29. She reviewed her surveillance video and saw unwelcome men entering her home twice.
According to the complaint, this shot shows that Christie's entered her home on July 28 and then left before noon. On the same day, he came back at about 1:51 am, went back to the laundry room, and left the house in a minute.
For the first time, he wore a dark shirt with "shiny shorts" and a second shirt with the same shorts for the second time.
It is unclear what he did to the bra and underwear when he died, but the woman provided the stolen clothes as evidence to the police.
Christie faces accusations of secondary burglary, felony and misdemeanor theft.