Every one of us wants to look good in photos. We all try out different poses to look like a model when we are in front of a camera. We start behaving in such a way that is intended to impress people who see us. But sometimes, we don't look the way we want to look.
Remember, you don't have to be a professional model while facing a camera. You should have some qualities in yourself that will reflect in your personality in front of the camera.
Smile: A smile is the most beautiful gift we all have, and we can give it to the world for free. Always smile naturally when you are in front of a lens.
Facial Expressions: Your facial expression expresses you, your emotions, how you look natural in the photos. The expression shows how happy you are from inside while facing the lens.
Confidence: Your confidence ensures your body is more approachable. Have fun during a photoshoot, move your body, play with your hair, use props and present yourself confidently.
Tips to Pose Like a Model
Practice: Practicing in front of the camera will help you to see in real-time. What angles you, like what poses you are doing and how it translates on the camera. Once you know what works for you, you can add that during the shoot. You can build on it with small movements that give you a variety of good shots.
Move Around: Instead of posing at one place during the shoot, one should keep moving around. Sometimes it's good to give a shot by just standing and smiling.
Highlight Your Features: this is one of the crucial tips to highlight the best you have. If you like your eyes highlight them in your shoot to grab the attention.
Posing Rules
Always look forward with your eyes and nose in the same direction.
Never cross your arms.
Change your angles while changing your surroundings.
Pay attention to your arms always use space.
Avoid baggy clothes that will not compliment you.
Different Poses to Look Like a Model
Stand with your shoulder straight to your camera and look into the lens, and don't allow your hand to hang freely. Instead, put it in your pocket, or on your waist.
In your next pose, you can play with your hair or give some variation in a pose while putting your hand on your face.
You can make triangles with your body by putting your hands on your hips, or putting your hands on your head, or angling your legs up when you are sitting down.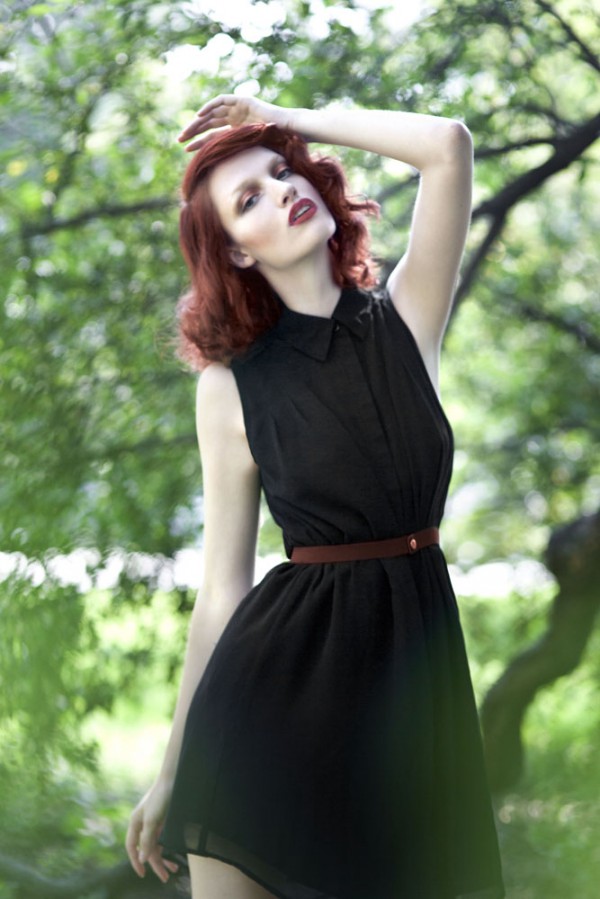 Most people struggle to figure out what to do with their hands so use some props such as a cup of coffee, a flower, or a partner.
Always remember you need to use all your facial muscles to have the perfect expression.
Hope this will help you in taking a perfect click with the best pose like a model. Enjoy your shoot!