Are you someone who has just started wearing high heels and needs clarification about which ones you should have on your shoe rack? Well, you are in the right place. By the end of this blog, you will have your trio ready to be purchased.
High-heeled boots
High-heeled boots have been in style for decades, and these look the hottest, undoubtedly. Everyone likes wearing traditional boots and adding heels gives them a more upscale and elegant appearance. Due to the way they fit your foot and keep everything stable, these are among the most comfortable heels!
The best part about high-heeled boots is their versatility. Both warm and cold temperatures are suitable for wearing these! On warm days, pair them with a skirt; on chilly days, pair them with long pants. You may also use this shoe to express your creativity by finding heeled ankle boots in various hues, designs, and platform sizes.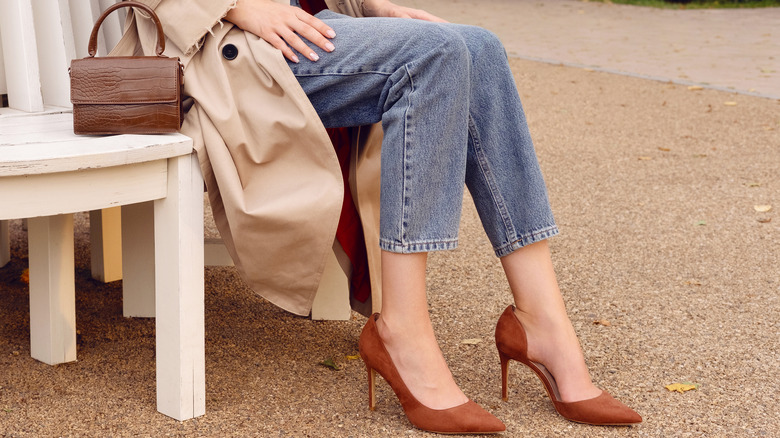 Pointed heels
Any other type of heel cannot equal the sense of power you get from wearing pointed heels. These will undoubtedly elevate your appearance and help you stand out from the crowd. Make sure that your toes are at ease as you wear these heels. Otherwise, it would not be comfortable for you to walk in them.
Feel free to pair these with any attire. Style your heels with a skirt if you want everyone to take notice and see them off to the fullest extent. Pair them with cargo pants for a more relaxed and understated appearance.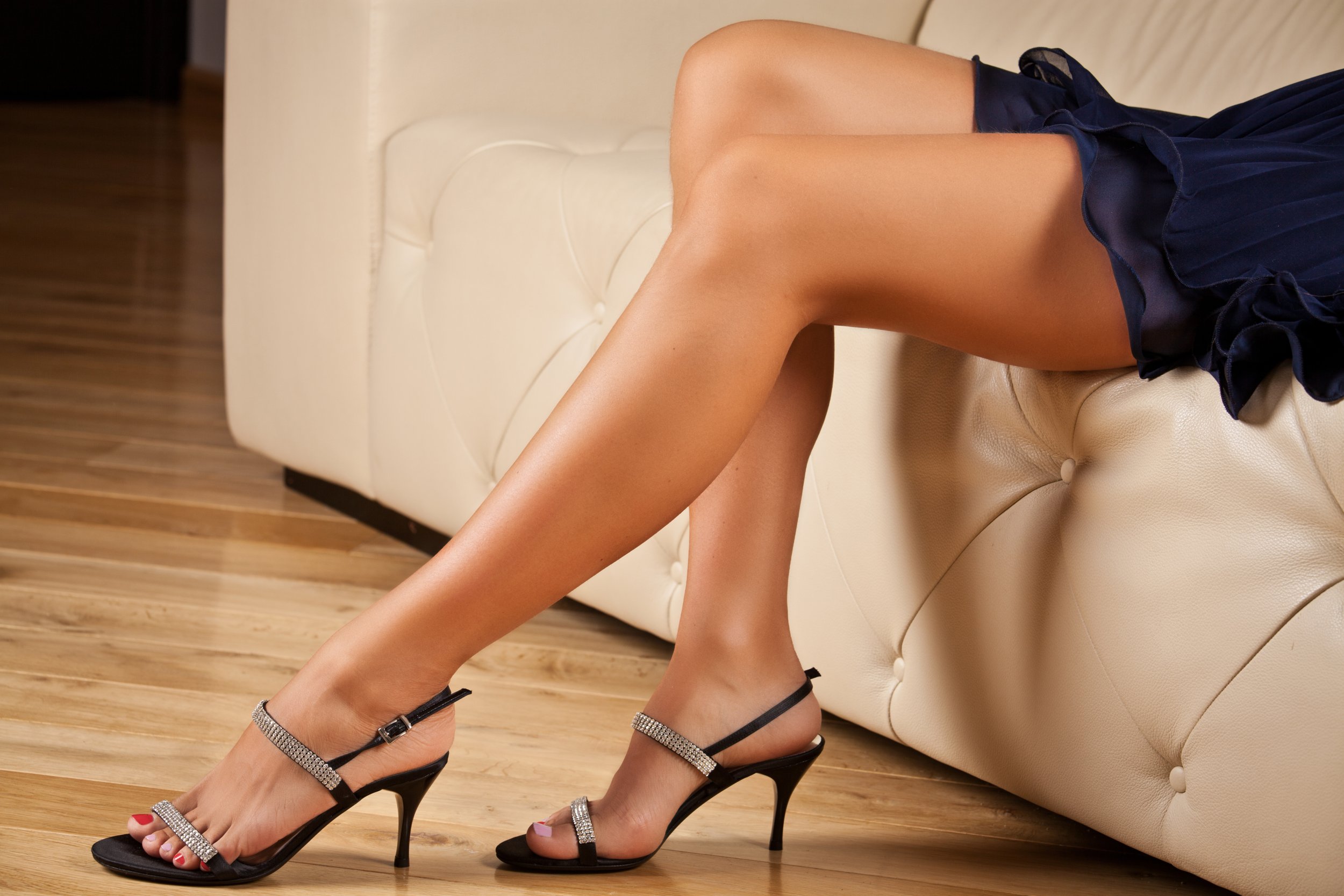 Pumps
Want to pump up your look? Try out pump heels; they know how to do their job well. Pumps is a kit that offers convenience and adaptability. The heels' peak and toe are planted firmly on the ground, giving the illusion of an extended height.
Here is a small styling tip. Thin ladies can choose neutral hues that complement their potential height. These are the most coveted heels if you can't find anything comfortable to go along with your fantasy of donning high heels.
With these three heels, you can nail the footwear game. Other wide varieties of high heels are also available, such as wedges, square toes, and more.
As you invest in these three types of high heels, here are some things to consider before you go shopping:
Spend some time in the shop. For a realistic sense of high heels, spend as much time walking around in your favourite pair. Put the high heels away and try a different pair if they are slightly uncomfortable. You should never purchase high heels that make you uncomfortable in the store. Thus, the first mantra is to shop patiently.
Quality matters over quantity. Even if you have a single pair of high heels, ensure they are of good quality. Leather is a malleable material that stretches and conforms to your foot, and with proper care, it ages beautifully.
Heal with the heels
People who do not wear high heels can never resonate with the lasting joy that wearing heels brings. Just there, inside the heels, is the key to feeling powered and elevated.
Choosing high heels may sound complicated, but ensuring they are comfortable and the correct size is manageable. Add extra inches to your height and complete your look with the trendiest heels!