Rings are the most common jewelry so you will see almost everyone has one, aside from it is lovable and fashionable to wear. It has existed since ancient times. Yet there are set rules or guidelines on how to wear a ring on your fingers which vary in each culture. Do you know about it? Probably a yes or a no, right.
So we will be going to tackle more about how a ring should be worn properly and not just to wear it randomly without knowing its true value and meaning. It includes some factors regarding an individual's status, belief, obsession, and personality. Let this article show you some of the things that you need to know about wearing and owning a ring.
WHY DO PEOPLE LOVE TO WEAR A RING?
A ring is one of the most romantic jewelry you can ever find. Though people have the choice to wear a ring in any of their fingers, some solely have a personal reason as to why they are placing it on their preferred finger. We may never know the answer as to "why" yet seeing a ring in our finger shows elegance and luxury, which adds more value to a person and even to our outfit.
SO WHAT ARE THE BASIC RULES IF YOU'RE PLANNING TO WEAR A RING?
BE WARY AS TO HOW MANY RINGS YOU CAN WEAR
There is no right or wrong in how many rings you can wear on your fingers. However, it looks appropriate if you can only have at least three rings in both of your hands. If you plan to add more than three rings into your ring, it may cause unpleasant sight and may ruin your outfit.
YOUR RING SHOULD BE PROPORTIONAL TO YOUR FINGER'S SIZE
We should know that there is no perfect fit ring out there that is entirely made and solely for you alone. It means that you need to size up a ring up so you can still use it even if you've gained a bit of fat on your fingers. A little bit of friction when you wear a ring to your finger is good to prevent it from falling off anytime. You don't want to end up buying a new one right.
RESPECT THE WEDDING FINGER
It is said that you need to respect and honor a ring finger by keeping a ring off out of it if you're not married or keeping your ring to it if you are. Though placing a wedding ring into your wedding finger is based on tradition, not a law, it is what each person believes and should continue to be passed on for generations.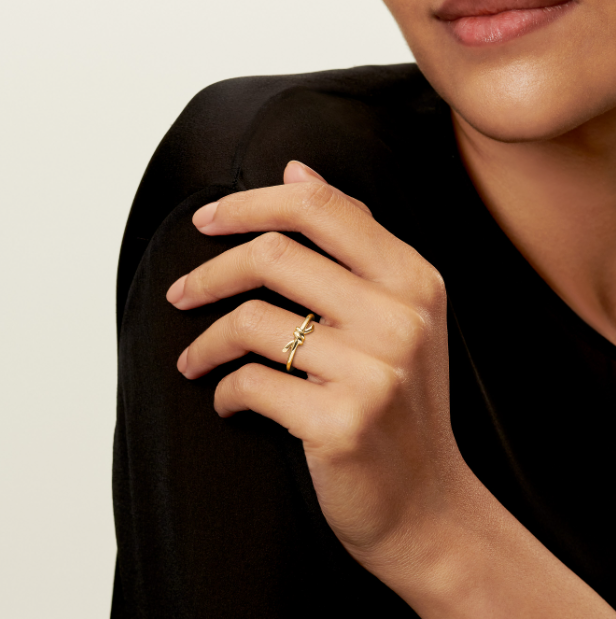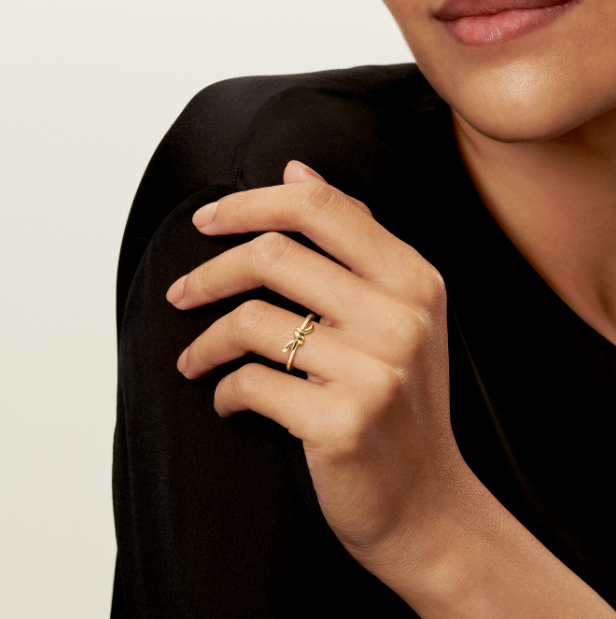 BE BOLD AND CONFIDENT WITH YOUR RING
The most important attitude that you should have when wearing your ring is "confidence." Some people may not like the style of ring you have, but what's important is what you are feeling about it every time.
YOUR RING SHOULD COMPLEMENT THE REST OF YOUR JEWELRY
If you are an avid fan of wearing jewelry, then you should carefully choose them on how they will complement each other. A gold ring works best with gold earrings and a necklace. Same with your outfit, if you're going to a party, you can wear a diamond ring with a pearl necklace to enhance your overall beauty and appearance.
There are set rules on how you can wear your ring accordingly. We hope that this article gives you an insight into how you can continuously love and have fun with it!