Hello, all of you fashion lovers! We are glad to see you here on our blog again! Today we are writing about dresses for women as you can already see. So are you ready to get some advice and to get inspired? We certainly are ready to inspire you.
We already said that we are going to write about dresses but we haven't said that we are going to write about colorful dresses! Neutral colors are cool ( and let's be honest they are timeless and currently considered to be a great trend ) but today we are here to talk about bolder choices, choices like wearing a really colorful dress.
Yes, wearing a really colorful takes some courage but we are here to embrace you to do that because remember that fashion is a great way to experiment and express yourself. You are supposed to be free and you are supposed to have fun. You should be careful definitely when it comes to some things like fabrics and cut because if you buy a cut that doesn't flatter you it can actually tacky. But on the other hand, if you pick out a good cut you will absolutely attract positive attention to you.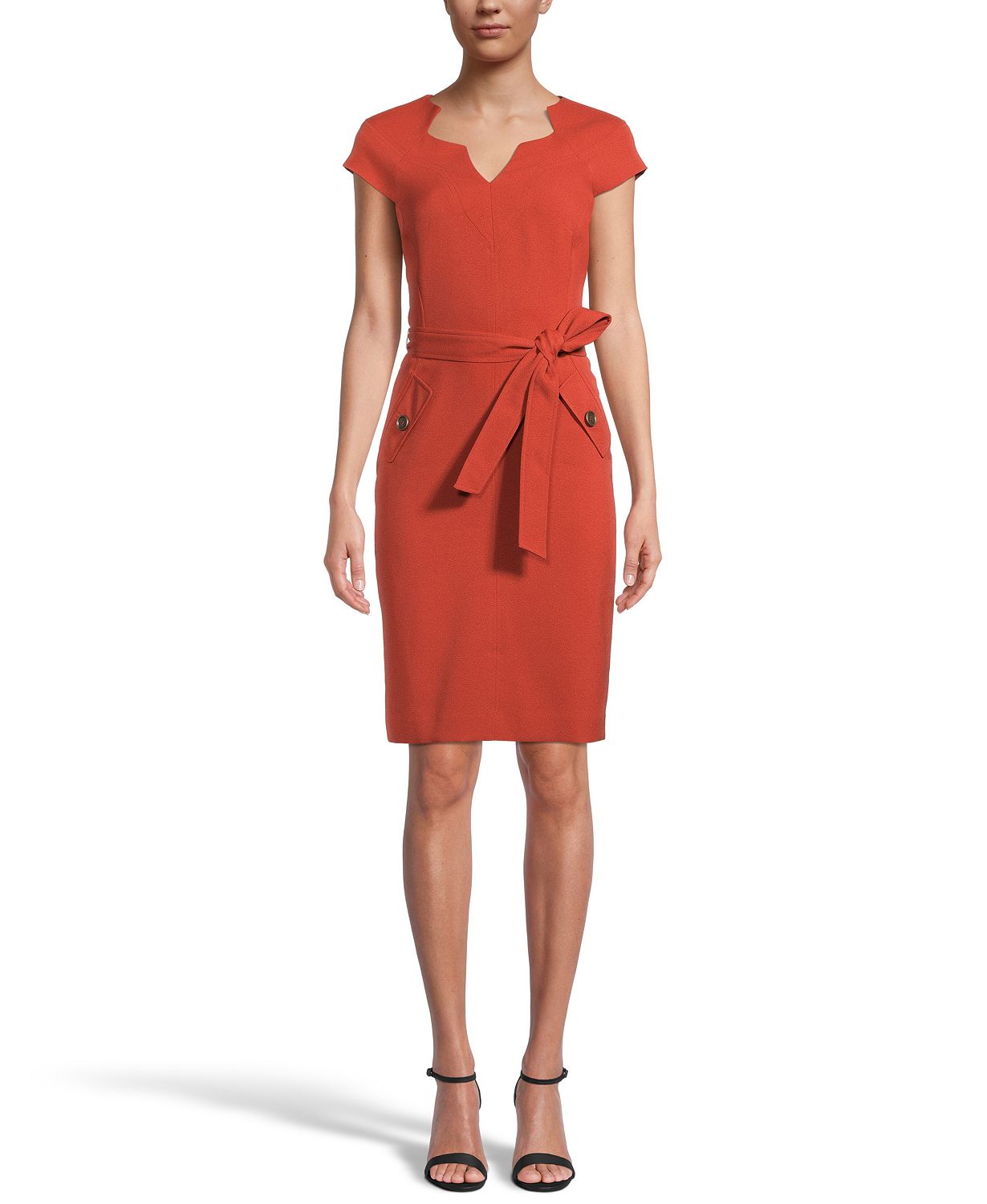 A perfect example of how a great cut means a lot for one dress. This model would also look great in any other color because of the good cut. It is a smart and elegant model so it can be worn to the office but it could be also worn on a formal occasion.
If you are a woman who likes that girly pink color this one might be a good idea for you. It can be worn for a night out as well as during the day for a more casual occasion.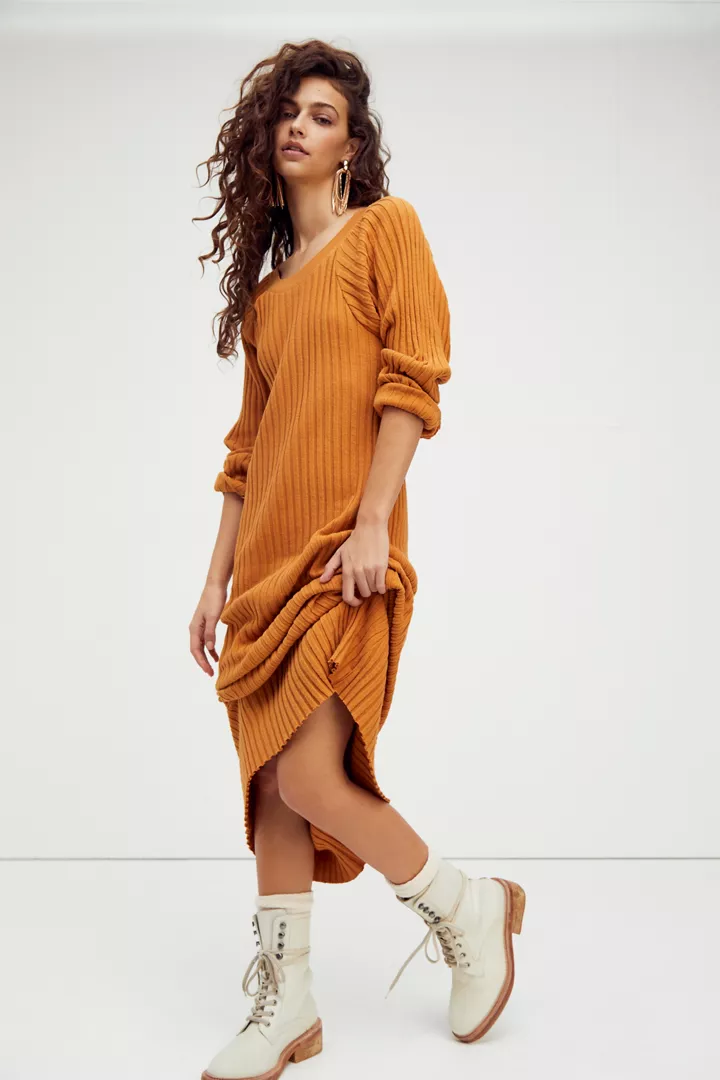 This is a perfect autumnal color and that is why we love this dress so much. It will keep you warm and stylish at the same time. 
Lipsy Kimono Tie Waist Dress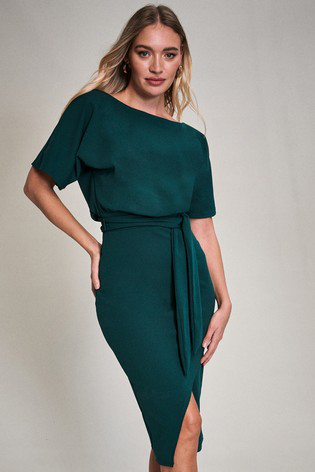 This dress really can not be more elegant. Wearing it you will like a diva on the red carpet.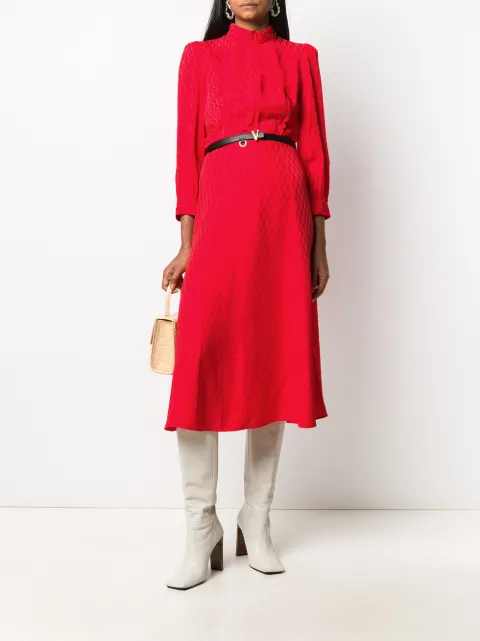 A bit more conservative but the color is here to make up for that. We love those puff sleeves ( which are really trendy this season ).