Today we are going to explore the latest street trends for us women that will of course give us an even more elegant look. Street style is all about expressing individuality and creativity through fashion, often drawing inspiration from urban culture and subcultures and that's why it's a style that's growing more and more and that's why it raises so many questions. Here are some of the current trends: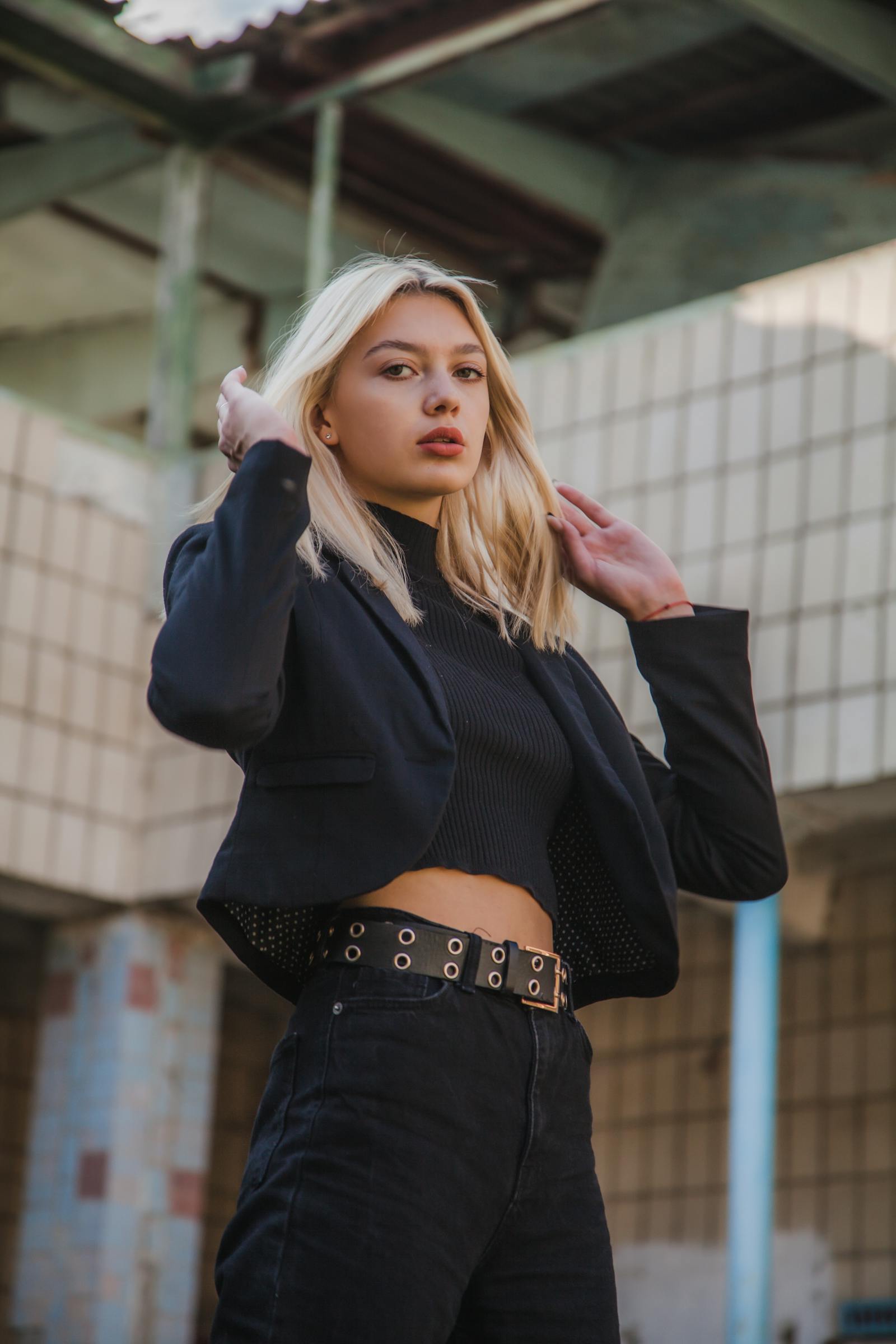 Oversized blazers, shirts, hoodies, and even trousers are making a statement in street style. This trend combines comfort and style, creating a relaxed yet fashion-forward look. The fusion of athletic wear and leisure wear continues to dominate street style. Track pants, sports bras worn as crop tops, and sneakers paired with dresses are common sightings.
Nostalgia for the 90s is strong in street style. Think bucket hats, chunky sneakers, high-waisted jeans, and graphic tees reminiscent of that era. Bright neon hues and bold color-blocking are being embraced by those who want to stand out. Neon tops, accessories, and even full neon outfits are turning heads.
Clashing patterns and prints are a hallmark of street style. Women are confidently mixing plaids, stripes, florals, and animal prints to create visually intriguing looks.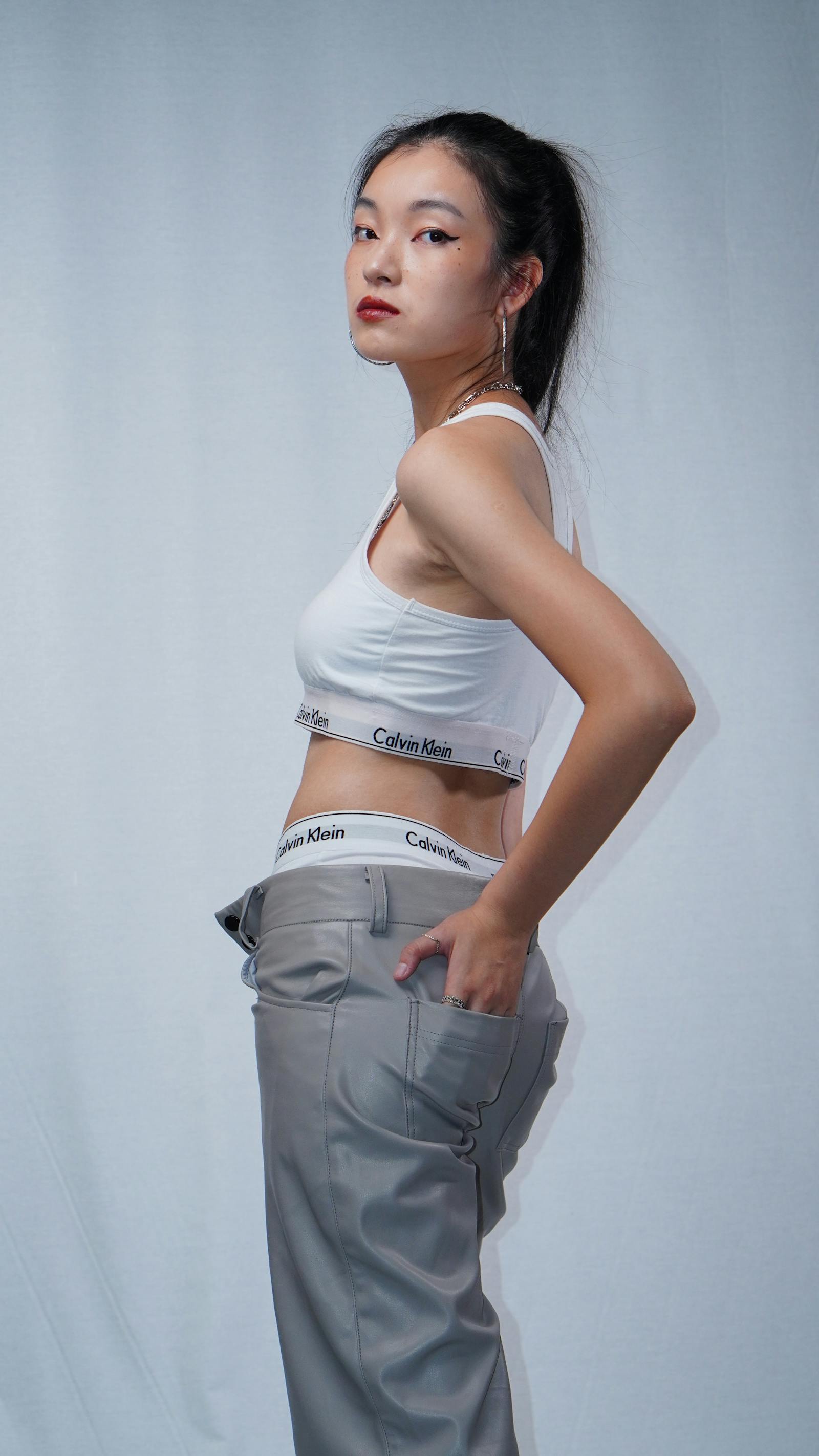 Incorporating sustainable and vintage pieces into street-style outfits is gaining traction. Thrifted finds and upcycled items add uniqueness and an eco-friendly touch. Eye-catching outerwear, like colorful faux fur coats, oversized denim jackets, and leather trenches, is a great way to make a statement in street style.
Layering is key to achieving that effortlessly chic street-style look. Think turtlenecks under slip dresses, oversized shirts over t-shirts, and hoodies under blazers. Hats are having a moment, especially bucket hats and berets. These accessories add an extra layer of personality to street-style outfits.
Transparent fabrics like sheer tops and mesh dresses are being layered over bold undergarments or paired with contrasting textures for a daring yet fashionable appearance.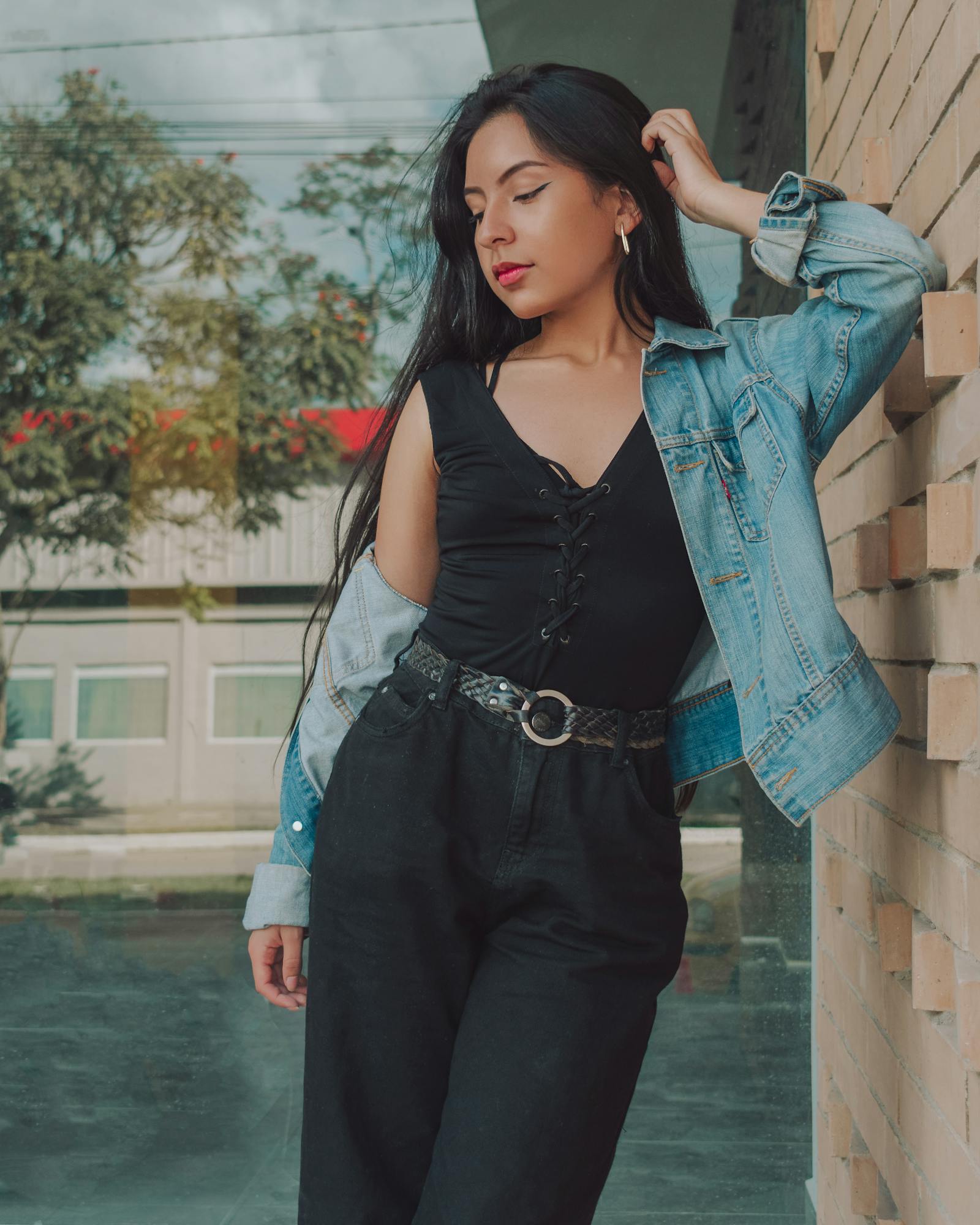 Wearing a single color from head to toe creates a sleek and impactful street-style look. This trend plays with different shades and textures within the same color family. Cargo pants, boiler suits, and other utilitarian pieces are becoming staples in street style. These pieces offer a mix of functionality and style.
Remember, street style is all about personal expression, so feel free to mix and match these trends in a way that resonates with your unique style and personality. The key is to have fun experimenting with different elements and creating looks that make you feel confident and authentic.
So, always remember to wear what you feel most comfortable with and of course, you can abuse those clothes that are looser, because here we have an infinity of possibilities, that is, dress the way you feel best.