I love makeup, I love beauty and skincare. It is one of my favourite things ever. I love to play with different makeup and different looks. I follow all the trends and I do keep up with all the new makeup releases.
So much makeup gets released every single day, but you always stick with your favourite brands don't you? the ones that never let you down.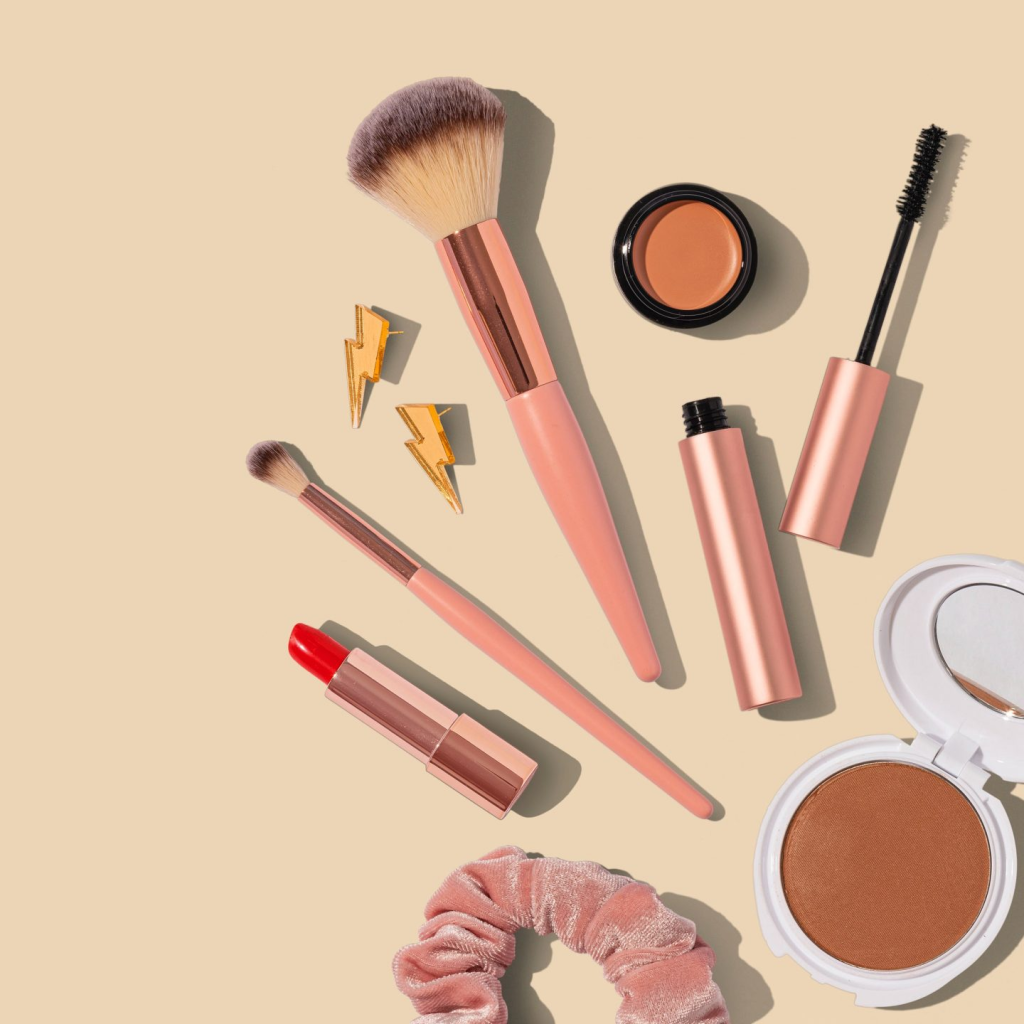 I always find that the makeup that gets released grabs your attention mostly by the packaging, for me anyway. I always follow my favourite brand's social media and check to see what new collections there are.
I also love it when makeup brands collaborate with other companies, there are so many cute collections.
The thing is we are looking for makeup to stay on, aren't we? Well, today I am going to share some tips on how to do that.
Skin Care
Skincare is very important for makeup because if you have a hydrated base and you look after your skin. Your makeup will look a lot better and stay a lot better.
You want to go in with a proper full skincare routine and use a hydrating moisturiser.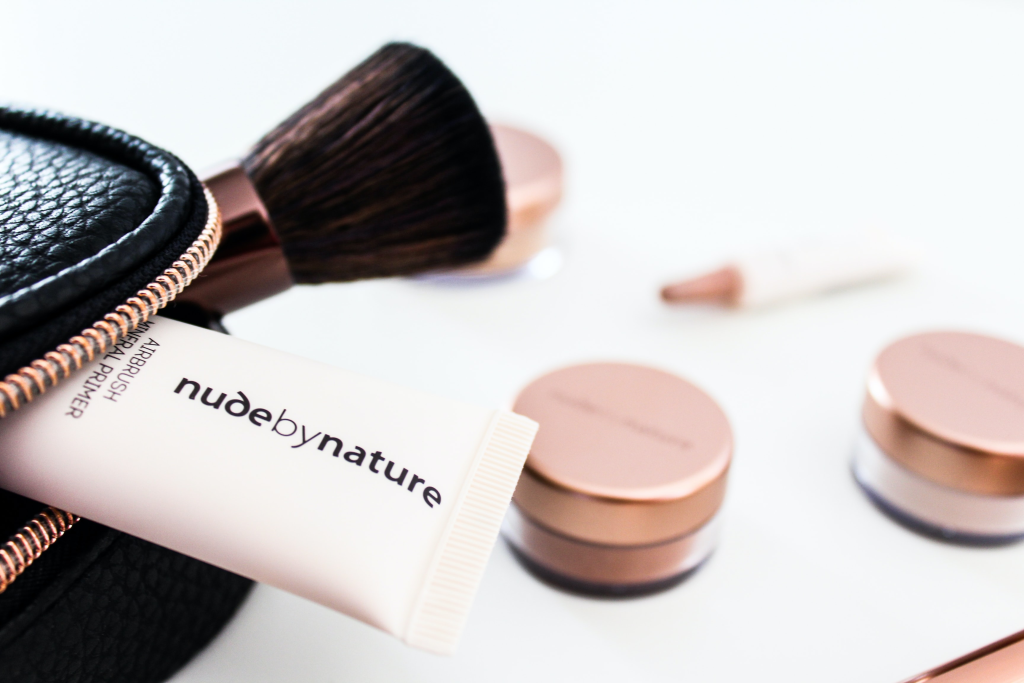 Primer
Priming is a big part of makeup, I never use to prime I honestly didn't really believe in it or bother with it. Now I love a good primer, there are so many different types of primers. Hydrating, colour correcting, pore vanishing etc.
Primer creates a sticky base which helps your foundation and makeup stay on longer.
Powder
Having a glow complexion is lovely but if you really want your makeup to stay all day you need to powder and set your makeup. You can just set your face with powder or you can go the whole way and set it under your eyes where you have applied the concealer.
Concealer helps brighten under your eyes, I literally rely on it every day now after having a child my eyes look so tired a lot. I love how bright they look after using concealer.
You can either get a translucent powder or a tinted one. I love lots of different types, drugstore and high end.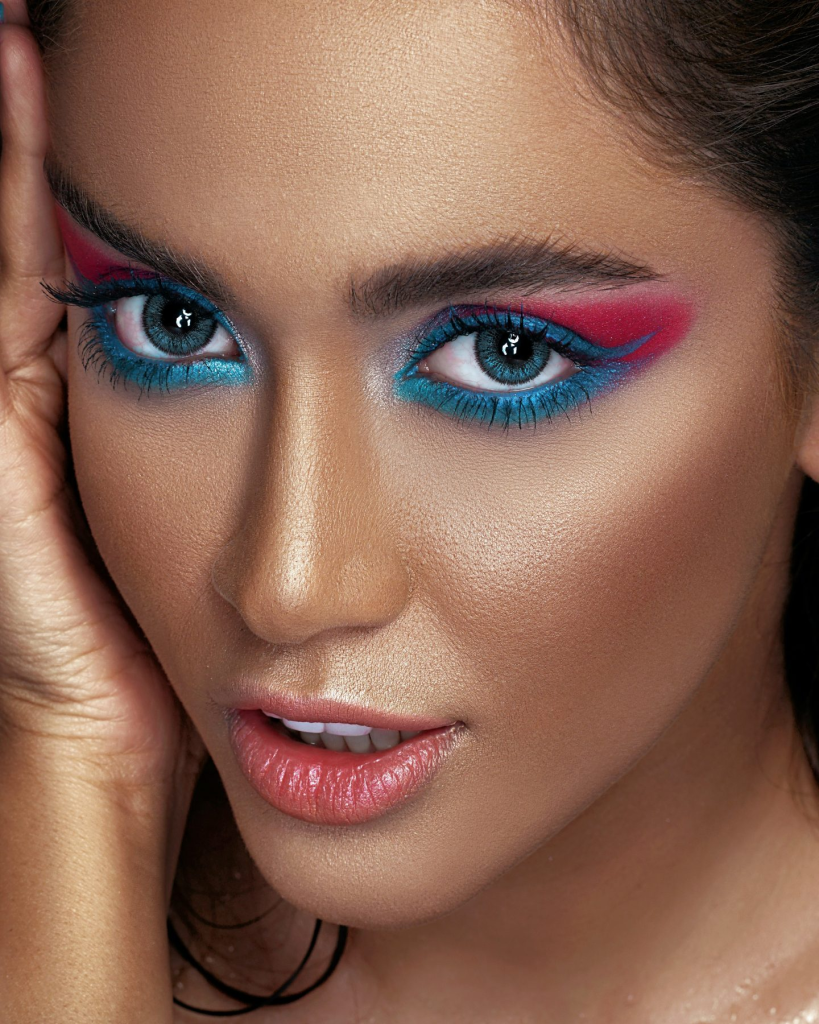 Lasting Foundation
There are lots of foundations out there. If you want your makeup to stay all day, you need to look for a long-lasting one. 16-hour foundations seem to be very common but now they have up to 30 hours.
It does make a big difference I have tested many foundations out in my job and I know for a fact there are ones that work better than others.
Also, the application is important, don't layer too many foundations because it can get cakey you want to apply with either a beauty blender or brush and keep things simple.
Setting Spray
Setting spray is your last step to keeping your makeup on all day, it helps to keep everything locked in place. There are so many different types of setting sprays.
You can find them literally everywhere.