When skin cells are overactivated by the neurological system, the result is sensitive skin. Skin that is sensitive needs additional care and attention. Inflammation causes discomfort and hypersensitivity by invading tissues and expanding blood vessels.
The very first step in treating and calming inflamed skin is diagnosis. Below are some suggestions and tactics to help you maintain your skin while preventing it from worsening.
Make sure to have a simple skincare routine

To reduce inflammation and restore your skin barrier, it's important to keep your skincare routine straightforward. Say no to harsh substances and opt for items that are as organic as possible. Put an end to abrasive exfoliation and scrubs. Always take off your makeup before bed to prevent any pores from clogging.
The initial stages in nourishing, strengthening, and maintaining your protective barrier for sensitive skin are to find a cleanser, a moisturizer, and a sunscreen that work with your skin.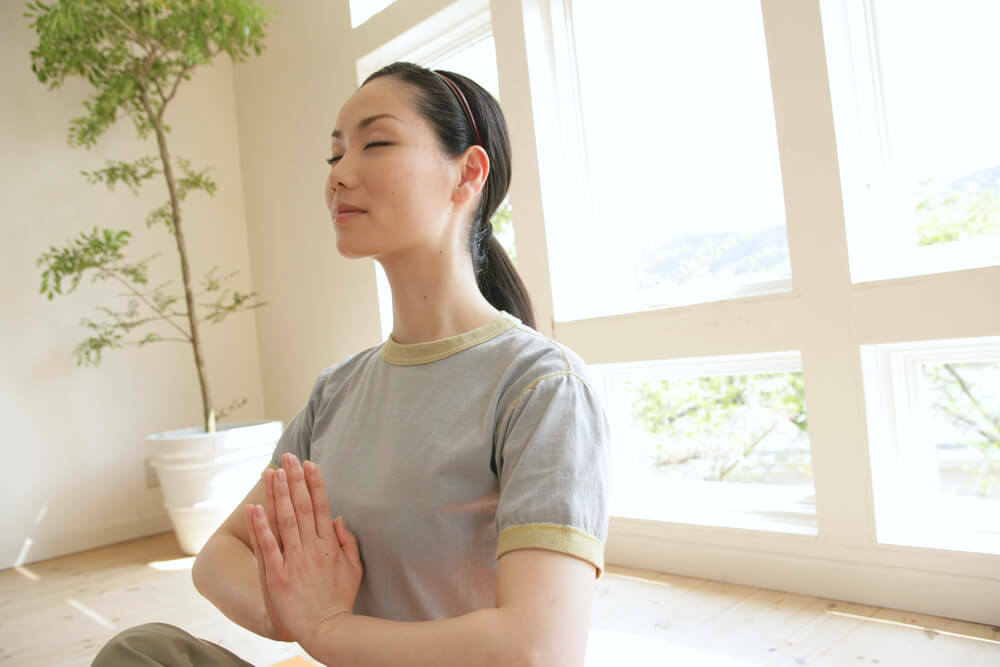 Uncontrolled stress can increase your skin's sensitivity, lead to acne outbreaks, and cause other skin issues. Manage your stress to promote healthy skin and a good state of mind.
Get enough sleep, establish realistic boundaries, reduce your to-do list, and carve out time for your favorite activities. The outcomes can be more striking than you anticipate.
To maintain healthy-looking skin, use yoga and meditation to relieve mental tension.
Test the product before incorporating it into your routine.
You never know what cream will hurt your skin. Products designated for sensitive skin can occasionally cause specific adverse effects. As a result, you must test an item on your hand before purchasing it.
You can either purchase a small quantity of the product or ask for a sample. After two to three uses, you will know whether the skincare product is right for you.
Use warm water rather than hot
While it may be tempting to take a hot shower every day, doing so can strip your skin of its natural oils. As a result, your skin may become dry and itchy. Limit your time in the shower and keep water at mild temperatures.
Put a thick body lotion on moist skin to lock the hydration in and blot the area dry rather than rubbing it.
Limit your use of makeup.
Your favourite part of the daily ritual may be makeup, but is it safe for your skin? Applying excessive makeup should be avoided if you have delicate skin. Regular makeup use might cause congested pores.
Avoid being too hard on your skin when taking off your makeup. Gently take it out. Make sure you always take off your makeup before going to bed.
Set The Sensitive Skincare Regime Right for All Weather
Since your skin makes up a significant portion of who you are, you should take good care of it. These suggestions would surely help you preserve your skin's health.
Before making any changes to your skincare regimen, please visit your dermatologist. Impulsively introducing a new product could end up doing more harm than good.