The fashion industry is one of the most competitive fields, and it can be challenging to stand out and make a name for yourself. One way to increase your chances of success is by dressing for success. Your style and appearance can significantly affect how others perceive you and how seriously they take you.
Here are some tips on how to dress for success in the fashion world:
· Know the dress code
Every workplace has its own dress code, and the fashion industry is no exception. It's important to know what's acceptable and what's not before you show up to work. While some companies may have a strict dress code, others may be more relaxed. If you're unsure, don't be afraid to ask your employer or colleagues for guidance.
· Keep it professional
While the fashion industry may be known for pushing boundaries and experimenting with avant-garde styles, it's still essential to maintain a professional appearance.
· Invest in quality pieces
Investing in high-quality clothing and accessories can make a big difference in how you're perceived in the fashion industry. Opt for well-made pieces that fit well and flatter your body type. Look for classic styles that can be worn for years and won't go out of fashion quickly. A few high-quality pieces are better than a closet full of cheap clothing that falls apart after a few washes.
· Stay on trend
While investing in classic pieces is important, you also want to stay on trend in the fashion industry. Keep up-to-date with the latest styles and trends and incorporate them into your wardrobe. However, please don't overdo it or wear anything that doesn't suit your style.
· Accessorise Wisely
Accessories can make or break an outfit, so it's important to choose them wisely. Keep it simple and understated, and don't wear too many accessories simultaneously. Opt for high-quality pieces that complement your outfit and add a touch of elegance.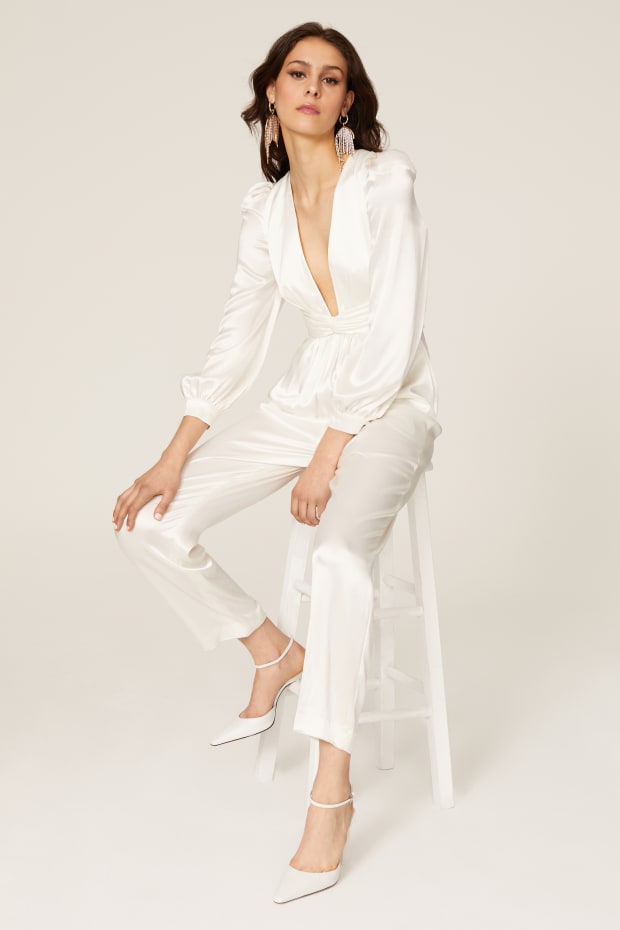 The fashion industry can be unpredictable, and you never know what kind of event or meeting you may be attending. It's important to dress for the occasion, whether it's a fashion show, a meeting with a client, or a networking event. Dress appropriately, and always ensure you're comfortable wearing what you're wearing.
· Consider Comfort
While you want to look good in the fashion industry, you also want to be comfortable. Avoid wearing anything too restrictive that may limit your movement. Opt for comfortable shoes that you can wear all day without pain. Being comfortable in your clothes can boost your confidence and help you focus on your work.
· Be Yourself
While it's essential to dress professionally and stay on trend, being yourself is also important. Don't try to fit into a certain mold or dress in a way that doesn't feel authentic. Your style can help set you apart from others in the industry and make a lasting impression.
Conclusion
Dressing for success in the fashion industry can be challenging, but it's essential to your success. However, with the right wardrobe and attitude, you can make a name for yourself in the fashion industry and achieve your goals.