There is nothing better than being able to transform daytime makeup into nighttime makeup and make the most of the options you have. For that, transitioning from a day makeup look to a night makeup look can be easily achieved with a few quick steps. Here's a guide to help you quickly switch up your makeup for a night out.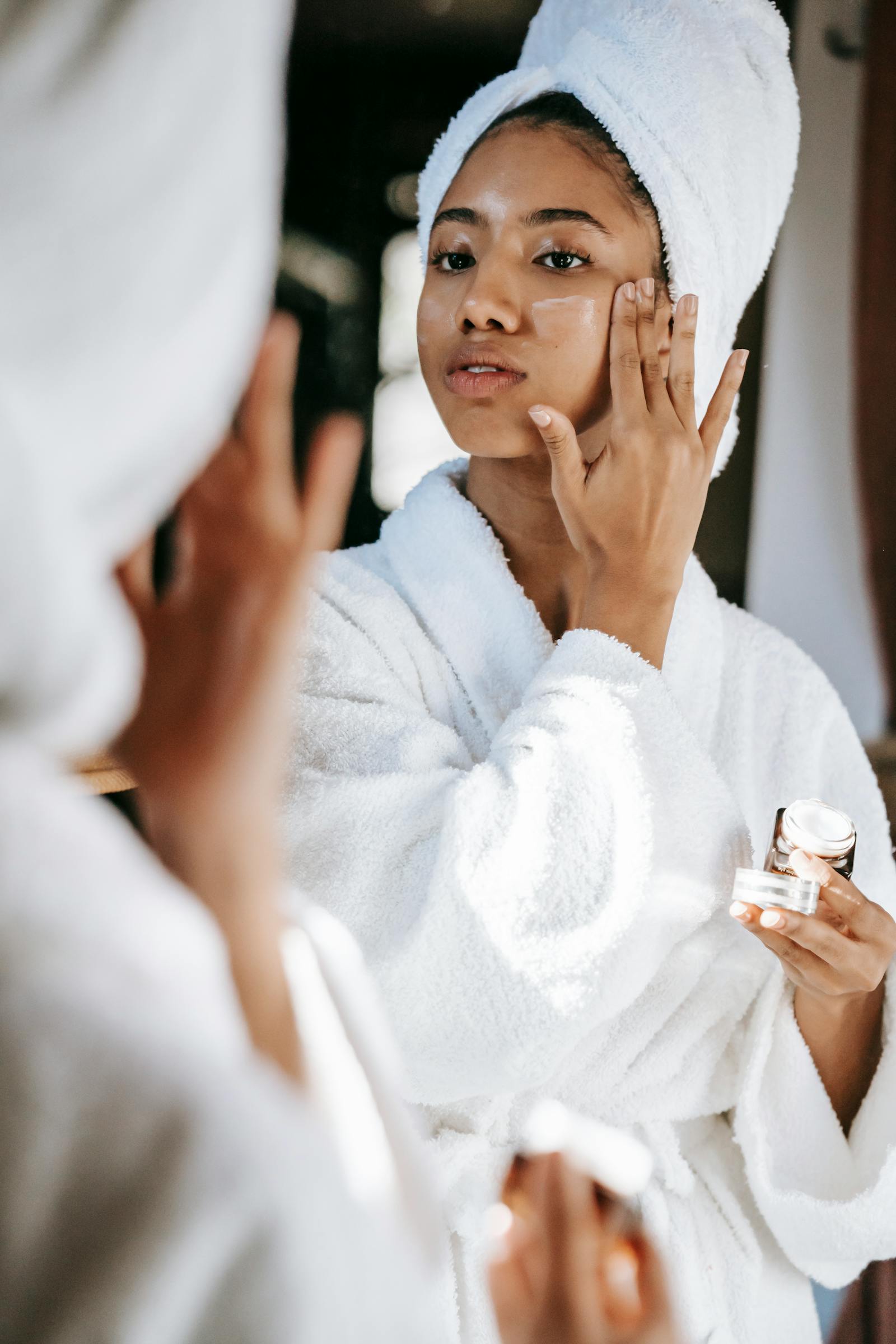 To start with daytime make-up begin by blotting your face to remove any excess oil, and if needed, use a makeup wipe to refresh your skin. Apply a lightweight, sheer foundation or a BB cream if your daytime makeup has faded or become uneven. Don't apply a heavy foundation; you want your night makeup to feel fresh.
Reapply blush and bronzer to add some color and dimension back to your face. Opt for slightly deeper shades for a more evening look. Enhance your daytime eyeshadow by adding a darker shade in the crease or outer corners for depth.
Darken your eyeliner by tracing over it with a pencil or gel liner in a deeper color or a smoky shade. You can also create a winged liner for added drama. Reapply mascara to freshen up your lashes.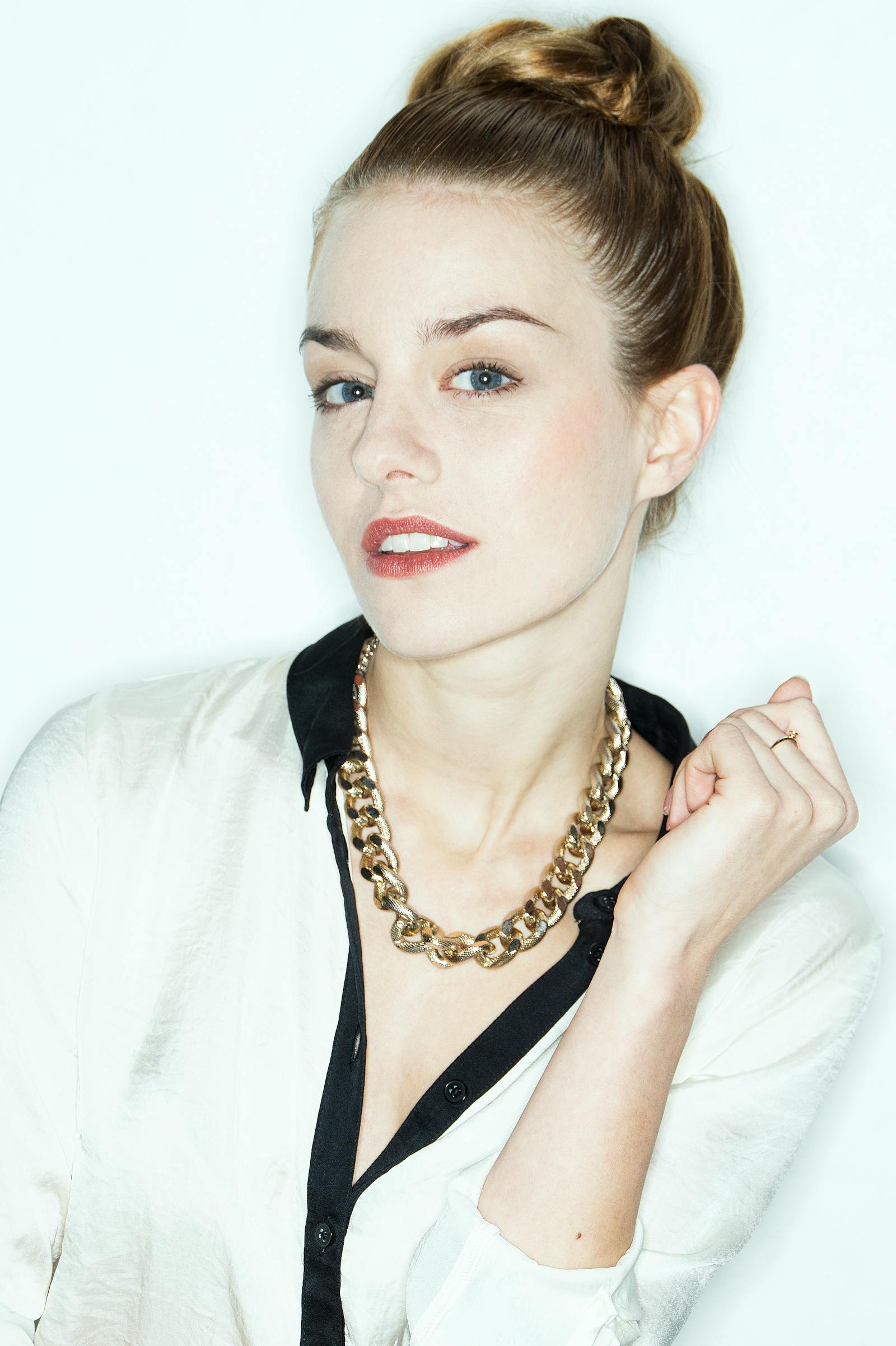 Swap your daytime lip color for a bolder shade. Dark reds, deep berries, or bold pinks are great choices for a nighttime look. And of course, take the opportunity to further elaborate your makeup when you want something more eye-catching.
And now to transform the daylight into a more perfect night makeup add a shimmering or glittery eyeshadow to your lid or inner corners. This will catch the light and make your eyes pop. If you haven't already, create a smoky eye by smudging your eyeliner on the upper and lower lash lines. This adds sultriness to your look.
If you're comfortable with false lashes, adding a pair can instantly make your eyes look more glamorous and these can change all the simple makeup that you have already done in the day. Remember to enhance your cheekbones with a touch of highlighter on the high points and contour to define your face structure.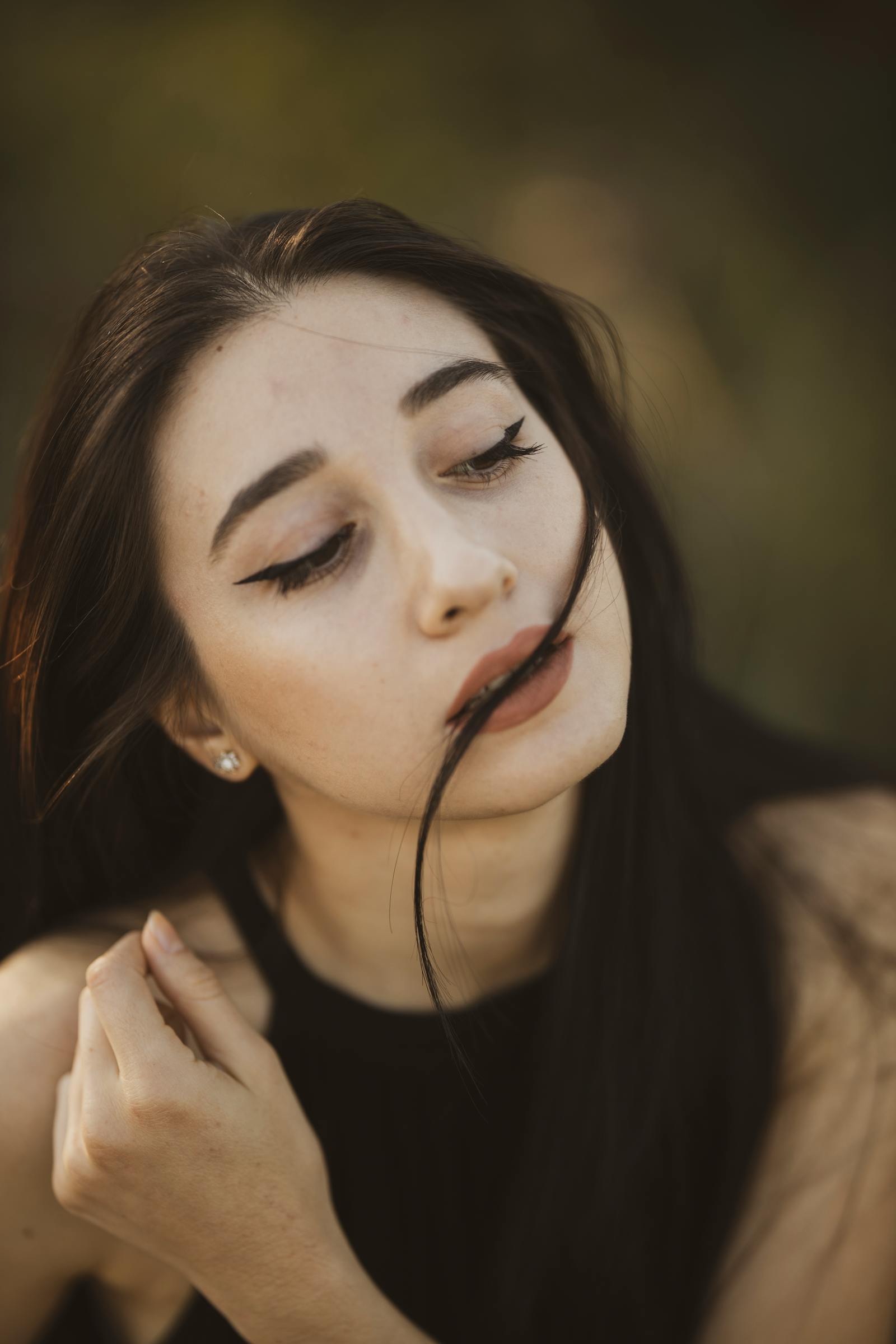 To ensure your lip color lasts, line your lips with a lip liner in a matching shade. Then apply your bold lipstick. Finish with a setting spray to lock in your makeup and ensure it stays fresh throughout the night.
If you have a bit more time, consider touching up your hair. Adding volume or styling your hair differently can also contribute to your nighttime transformation. And for finish consider adding accessories like statement earrings or a bold necklace to complement your nighttime look.
Remember, the key to transitioning from day-to-night makeup is to build upon your existing makeup while making it more intense and bold. It's important to adjust your makeup to suit your personal style and the occasion you're attending. With these steps, you can quickly transform your look and be ready for a night out.