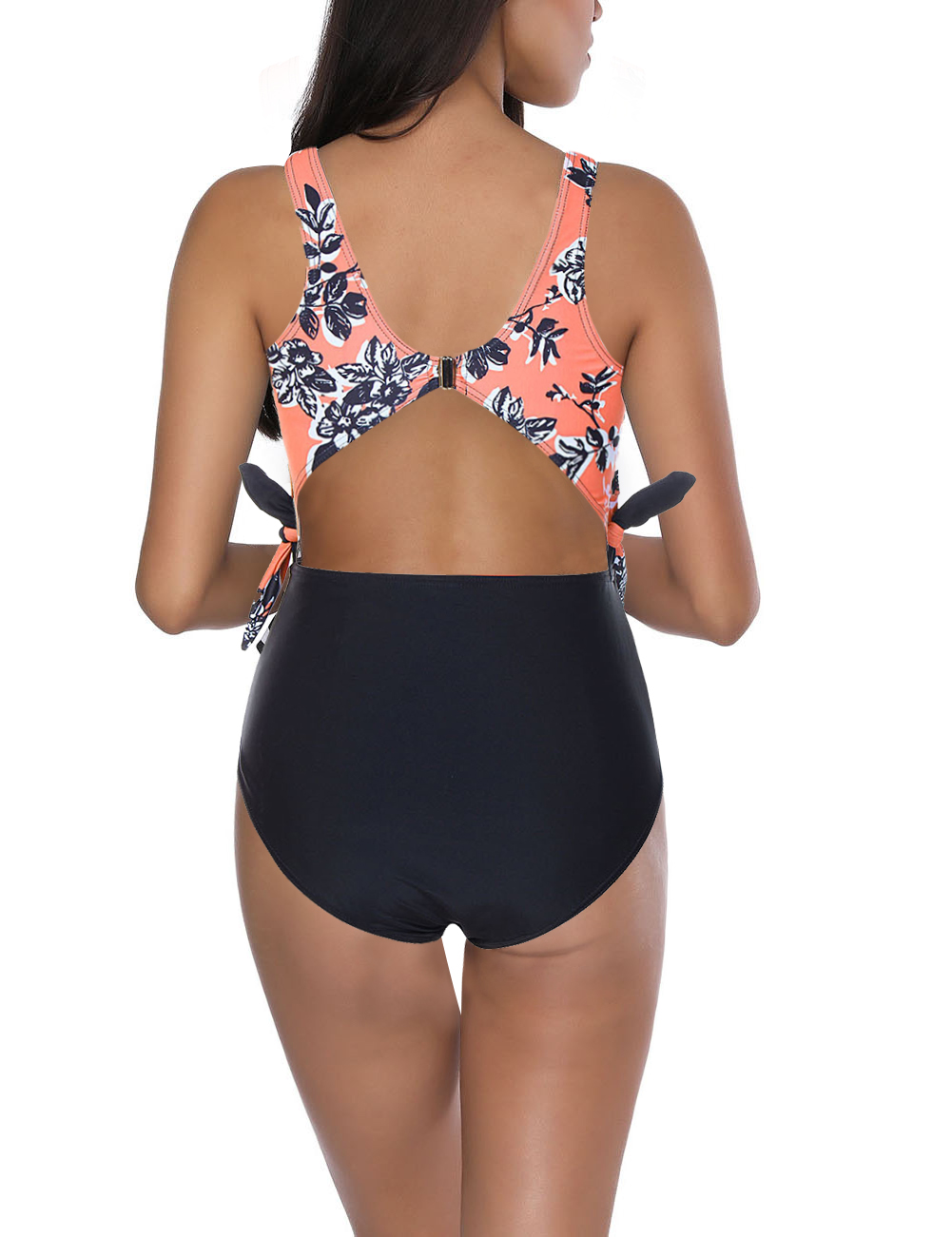 Matahari department store launches underwear brand 'Whiteberry – Style and Comfort' for women of fashions Indonesia.
A total of nine sets of women's underwear exhibited for the first time in the launch of Whiteberry at La Moda Plaza Indonesia, Jakarta, Monday (30/07/2018).
"We believe that underwear is an essential requirement for women," Whiteberry is designed with fine, elegant and classy product details with a comfortable yet fashion and fashion concept, "said Matelian marketing communications director and fashion director Imelda likes.
Whiteberry products consist of bra, underwear, camisole underwear, available in various sizes.
Color options available from black, white to soft pink, perfect for women who want to look elegant and feminine.
Women's underwear is wrapped in cotton and microfiber material that absorbs sweat well and feels soft on the skin
In addition, Whiteberry presents a collection of "Lace Series" which adds accent lace, so impressed luxury and beautiful.
"We have a design that matches its brand identity that is Style and Comfort. So Indonesian women can choose the design or mods that fit their personal needs," said Imelda.
WhiteBerry collection dibanderol with price range Rp. 79,900 up to Rp. 279.900, this product is available in almost all Matahari Department Store in Indonesia.
"Sun hopes Whiteberry can be a leading brand for women's underwear products and certainly acceptable to both consumers of Indonesia," said Imelda.