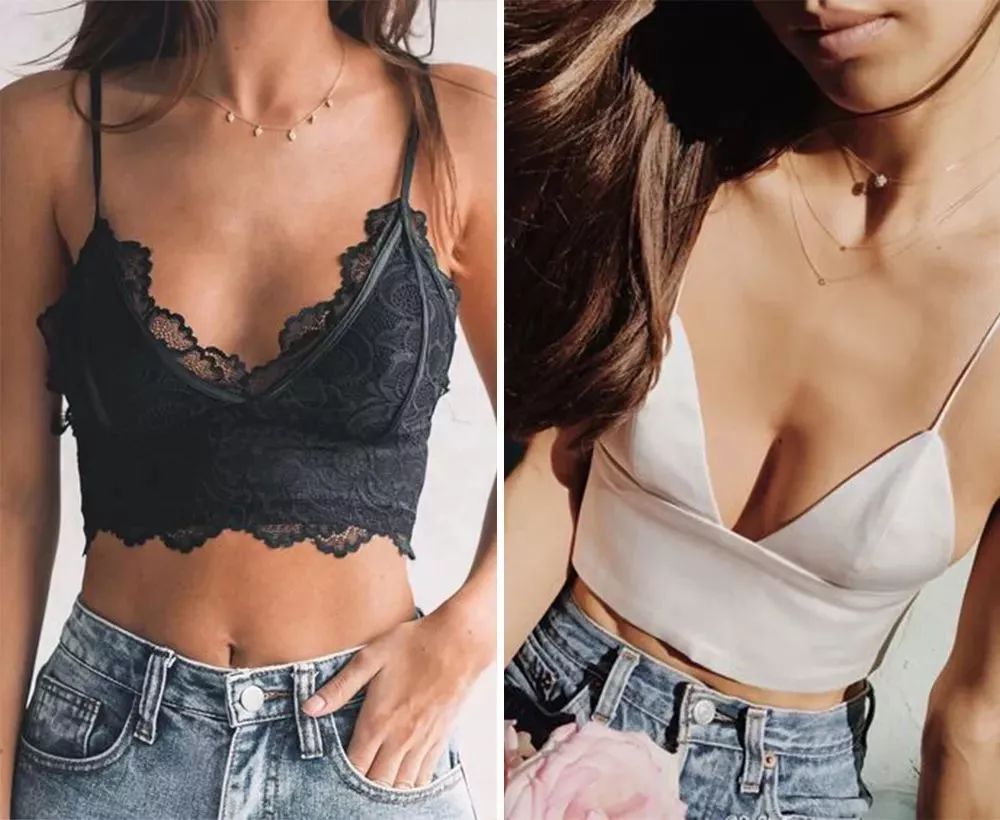 PUMA teamed up with models Cara Delevingne and PRETTYMUCH to launch its AW18 PUMA Bodywear collection.
The five-man band, created by a 2018 artist, filmed the film with Cara and PUMA in Los Angeles. All of these are designed in PUMA underwear to show how to wear these casual styles.
PRETTYMUCH is wearing a new collection of PUMA men's boxers. The PUMA Lifestyle Bodywear collection is a new line of high-quality lingerie made from ultra-soft and luxurious fabric for ultimate comfort and breathability. The belt features an emblematic PUMA logo on the belt.
Cara wears a mix of PUMA ladies Bodywear collections – including deep V bras and high-leg shorts, Racerback bras and mini shorts and bras and bikinis.