Before you start hunting for sunglasses, have a look at this list because style keeps changing with time. Check out these 7 exclusive sunglasses for this summer. New designs and styles are knocking around, so you must not miss them. Select the one that suits you the most.
Rectangular Sunglasses
Rectangular shape is the most hyped shape in 2021. The dark orange frame makes this sunglass a masterpiece. Team it up with the floral dress, you will look sexy in this incredible piece. Rectangular sunglasses are a must-buy this summer.
Oversized Square Sunglasses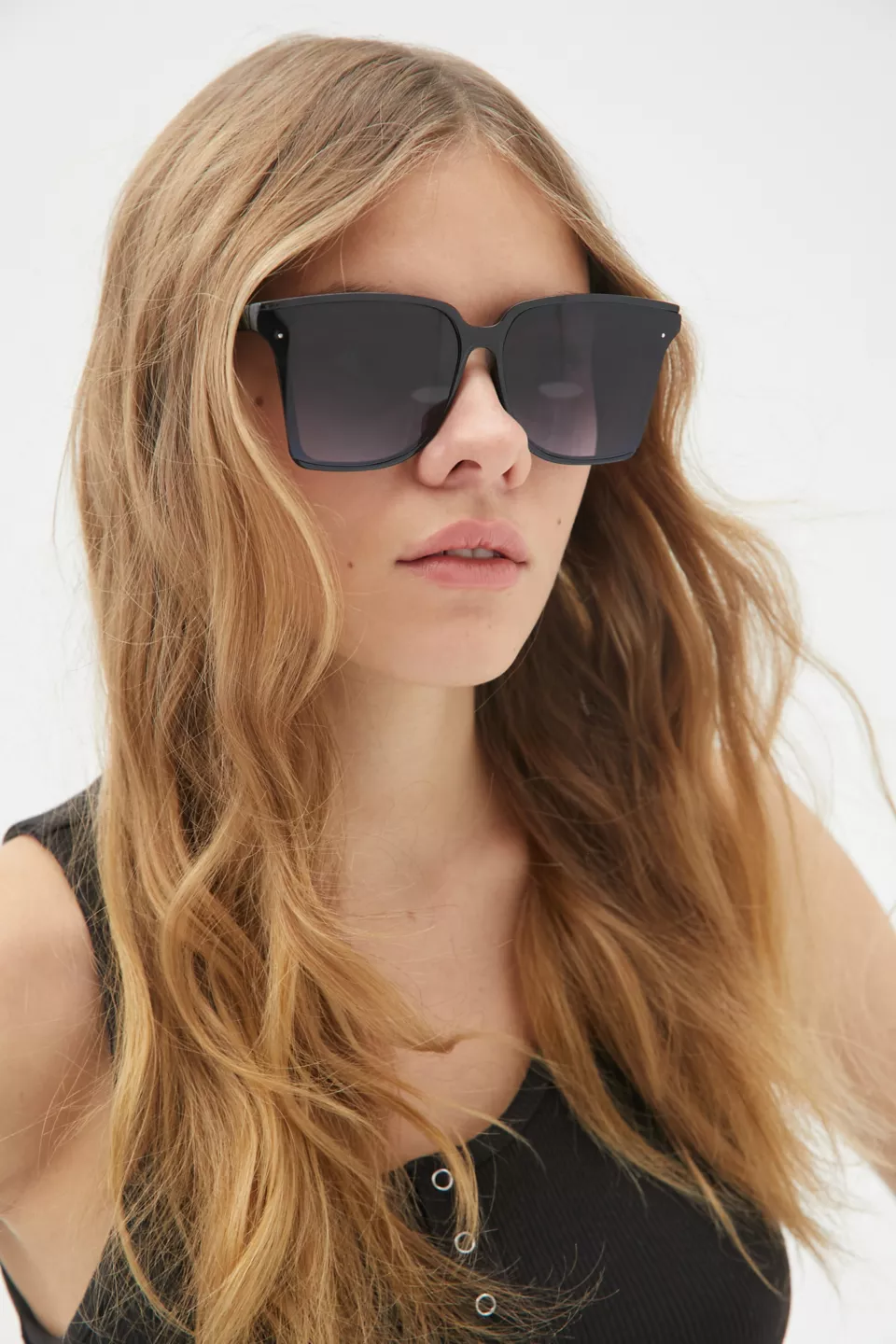 The oversized sunglasses continue to rule the market. These sunglasses give a vintage feel and also cover a huge area of your face to protect. You will cherish the simplicity and endurance of these sunglasses. You must include them in 2021 for an exclusive look. This sunglass will remain a favourite for its striking visual features. Also, the square shape provides maximum coverage and protection from UV rays. The black colour goes well with all your outfits.
Aviator Sunglasses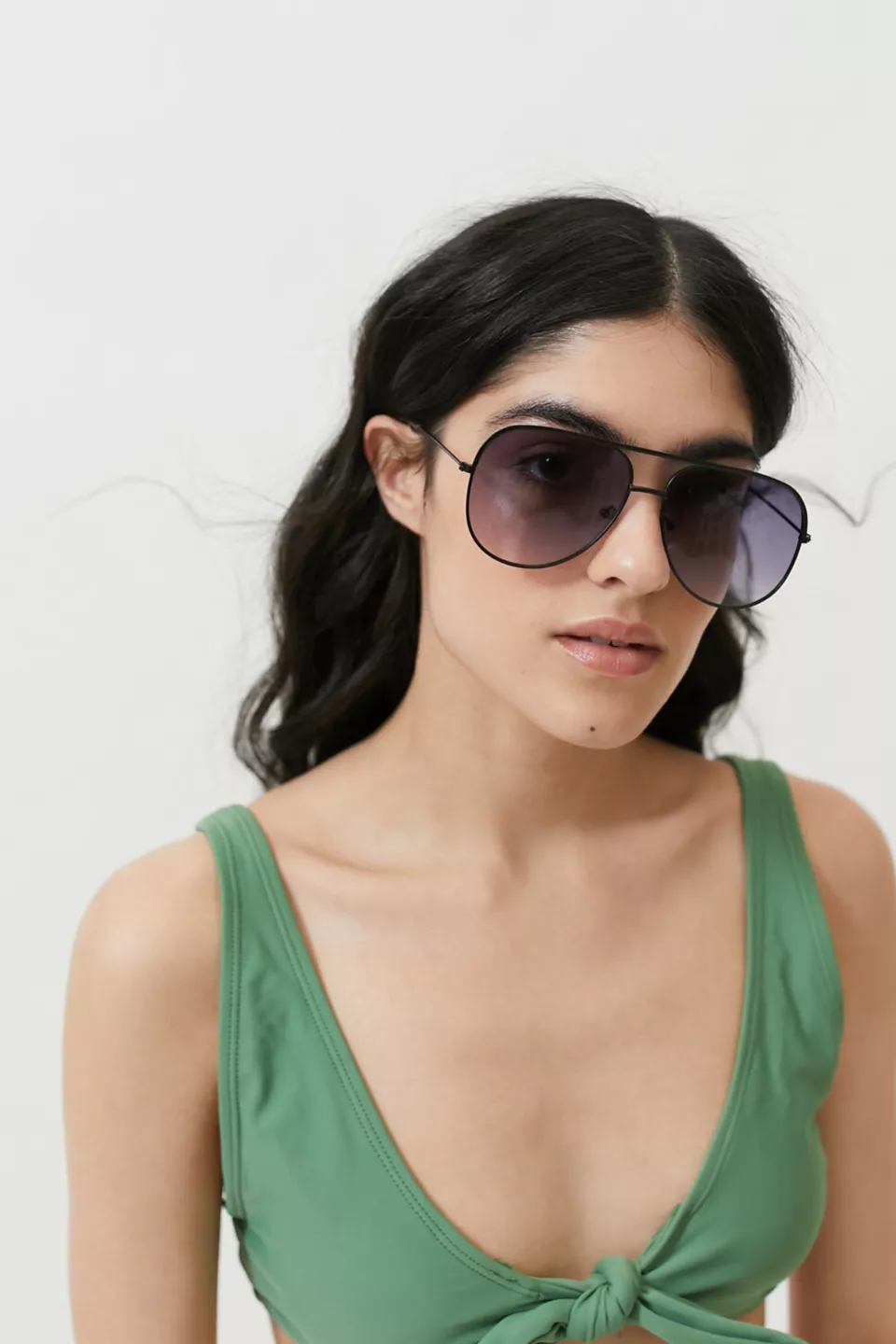 Aviators are classic and are ruling this summer again. Get these aviator sunglasses for a firm grip on the nose and ears. You can sport these aviator sunglasses the whole day comfortably with any of your attire. This translucent sunglass is most demanded among the youngsters. You cannot give this sunglass a miss for its simple yet elegant look.
Rimless Rectangle Sunglasses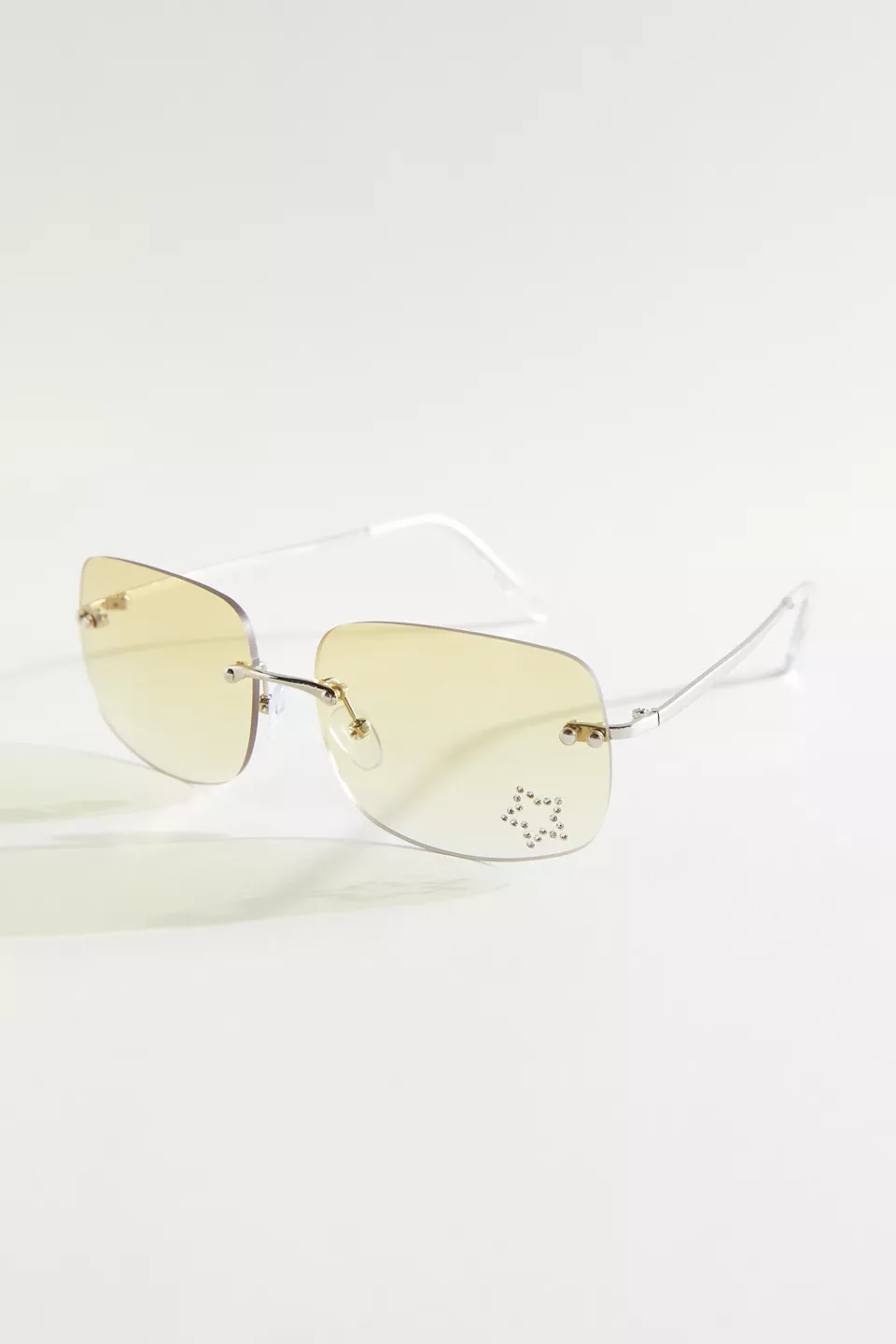 Rimless sunglasses are back in fashion in 2021. The rimless style is among the most exclusive summer sunglasses that you cannot dare to ignore. If you are hunting for a classy look, go for it. The super sleek style and soothing colour make it a must-buy. Wear this on a bright sunny day with your favourite outfit. You will surely get a jaw-dropping look from your peers.
Plastic Rectangular Sunglasses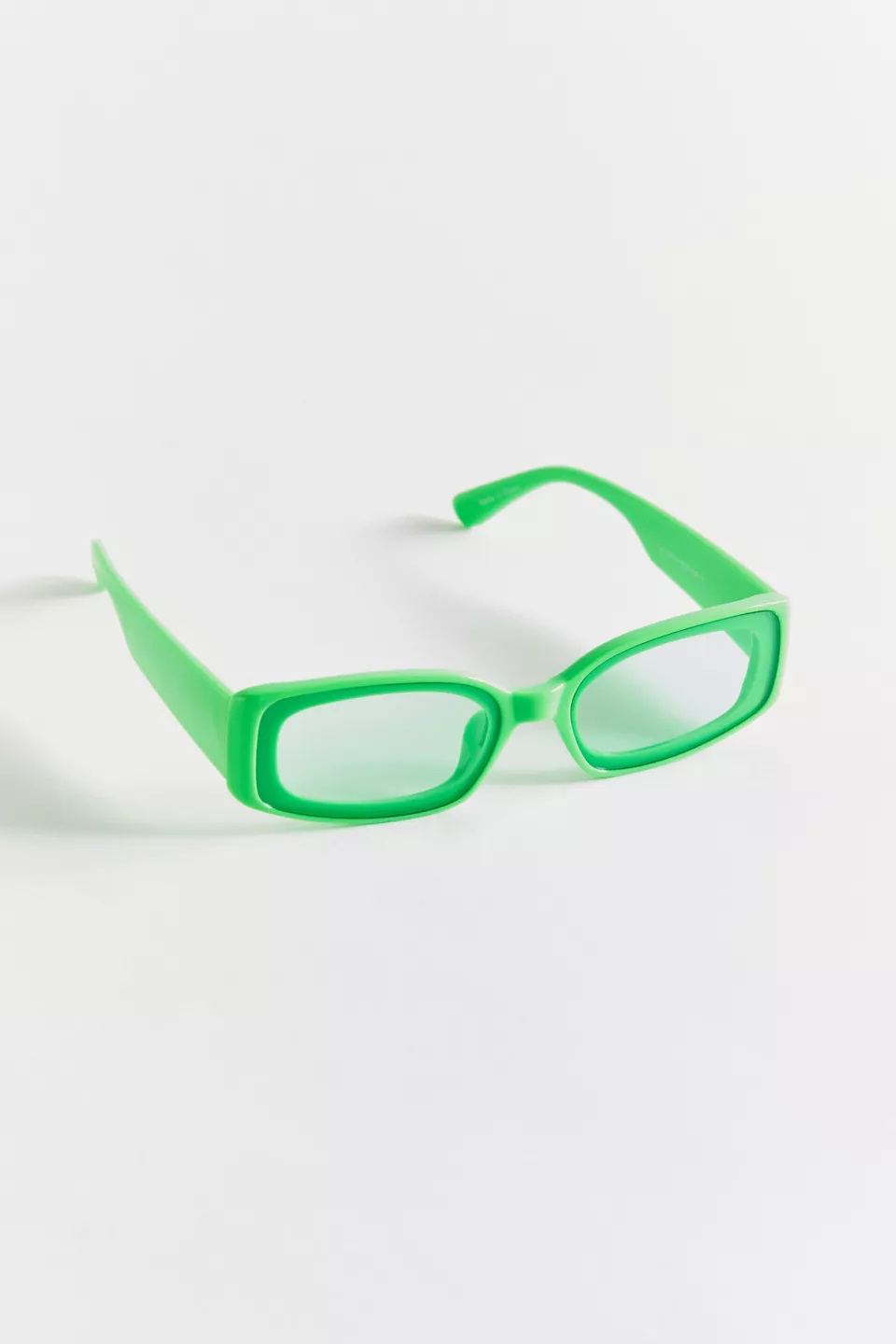 The most loved sunglasses by the 80's generation are back in fashion in 2021. The mesmerizing green colour with matte plastic look is just incredible. You can get them in several colours to match your dresses. Go ahead and get them for yourself. You will love the comfort and lightweight design of these sunglasses. This UO sunglass ensures complete protection from the sun rays.
Chromance Sunglasses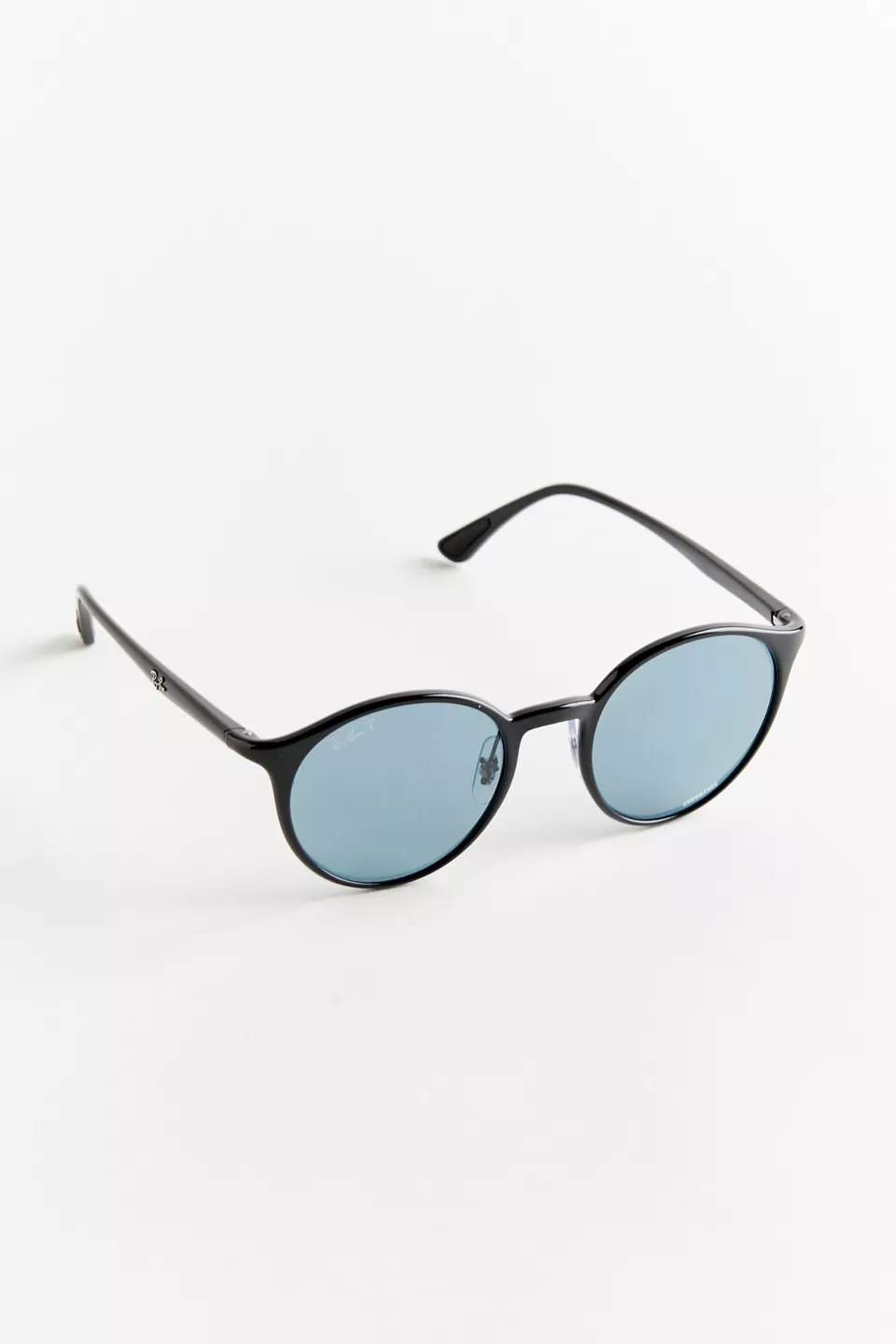 The sporty and sexy look of these sunglasses makes it one of the most exclusive for your summer collection. You can sport these sunglasses with skirts and boots for a great look. The shiny plastic frame and blue polarized chrominance lenses improve visual clarity. Wear this whenever you step out, as these sunglasses also reduce your eye strain.
Claude Clip Sunglasses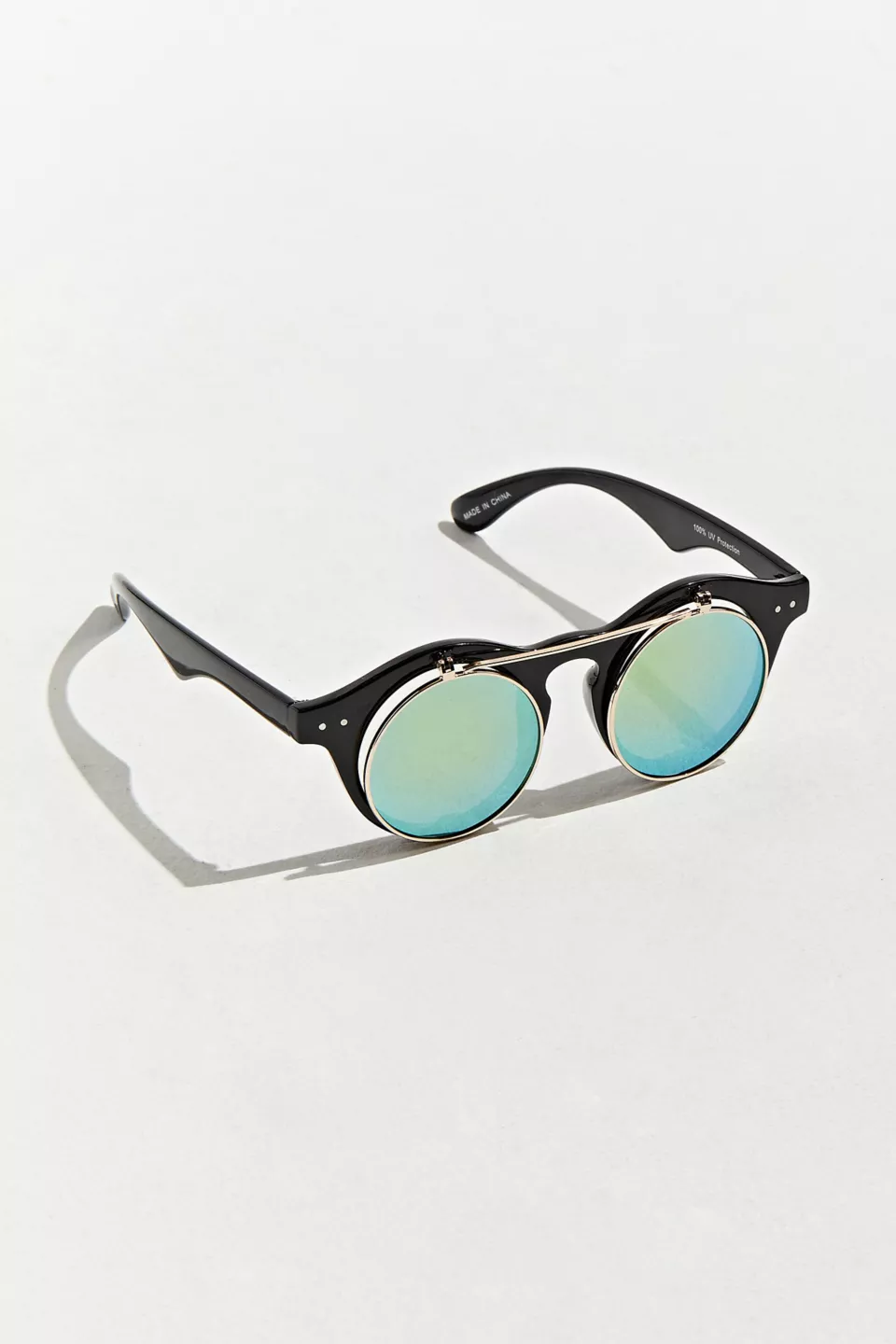 Include this retro-inspired sunglass to your collection this year. You will feel great in a round plastic frame and clear lenses. The reflective UV-blocking lenses of this sunglass protect your eyes. If you are planning a beach trip, then this will be the best buy. You will look sexy and stylish this summer in these attractive sunglasses.
Sunglasses complement your summer look. Have a faltering design for yourself this summer. Stay cool and classy.