Have you ever noticed how the right accessories may drastically transform your look? It is true that they have the power to make or ruin an outfit, and they may be utilized to make a statement and add character. Don't be hesitant to mix and match different styles, colours, patterns, and materials when it comes to accessories.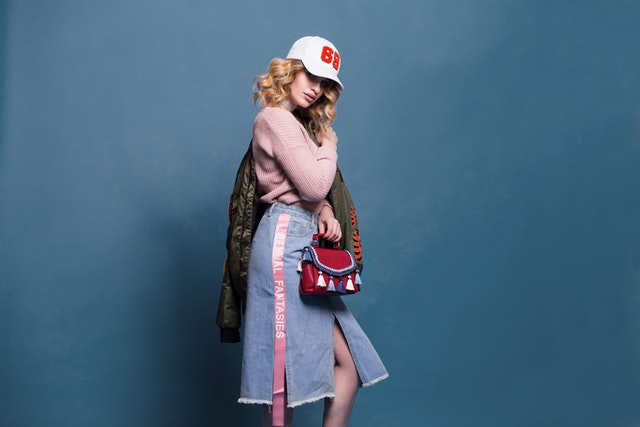 A well-chosen accessory can surely build an attractive overall image. They assist you in putting together ensembles and offer you a leg up on the competition when it comes to looking trendy. Accessories are no longer exclusively for ladies; males are joining in on the trend as well!
Accessories are the icing on the cake when it comes to apparel. Because accessories hold the power to make or break an outfit, we've prepared a list of accessories that every modern woman should own.
A Necklace
A necklace is the simplest way of adding personality to any outfit. You may go for a sophisticated look by wearing a standout item, or you can go for a more subtle look by wearing a simple pendant. In any case, it's a simple way to brighten up a look without going crazy.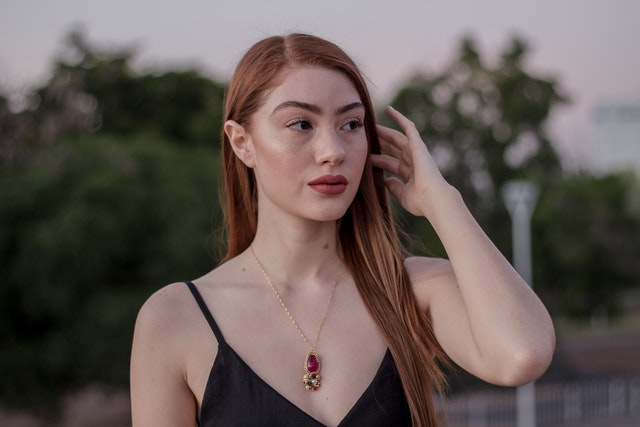 A Cross-Body Bag
Whether you're going out with friends or going for a casual walk, this bag will complete your appearance with a snap of fingers. It not only comes in several different colours, but it also includes several different compartments to add enhanced convenience. It also has an adjustable shoulder strap that may be used for a variety of styles.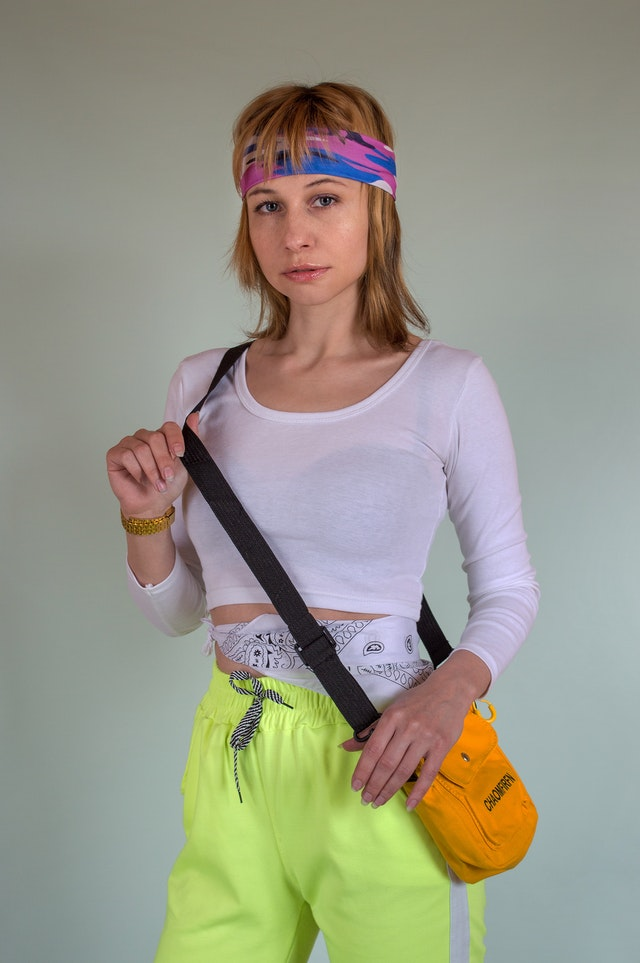 Earrings
A decent set of earrings is a must-have for every girl's wardrobe since they offer elegance without requiring her to spend a lot of money on bracelets or necklaces. Earrings are versatile and may be worn with practically any outfit. They can be also worn with casual clothing such as jeans and t-shirts, as well as formal apparel such as dresses, suits, and more. With earrings, the options are unlimited.
Continue reading, because we decided to take it a step further to offer knowledge on some accessories that every fashion girl needs in her closet. Because we understand that women are always looking for information about accessories and fashion items. These essentials will always be at your side, whether you're on your way to work or out for an evening.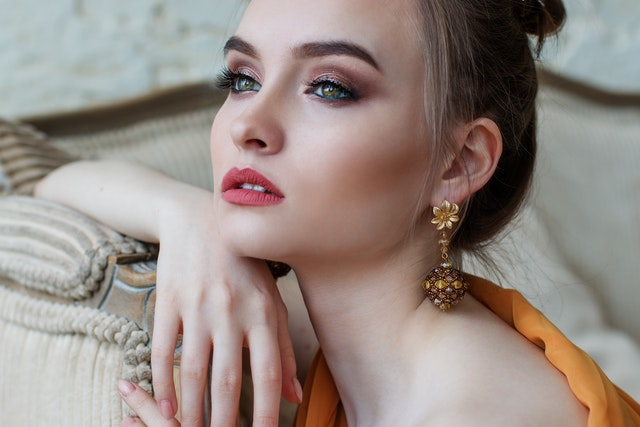 A Tote Bag
This ideal bag is similar to the ideal pair of jeans that goes with almost everything. A simple black leather tote bag may go with almost any kind of outfit that you decide to wear. It blends perfectly with any outfit and for any event, making it a must-have for every closet.
Sunglasses
Everyone needs sunglasses, no matter what kind they are – aviators, cat-eye, or round frames. Sunglasses are a terrific way to show off your sense of style without having to say anything. A variety of sunglasses are available at the market and online stores to go bold on any occasion.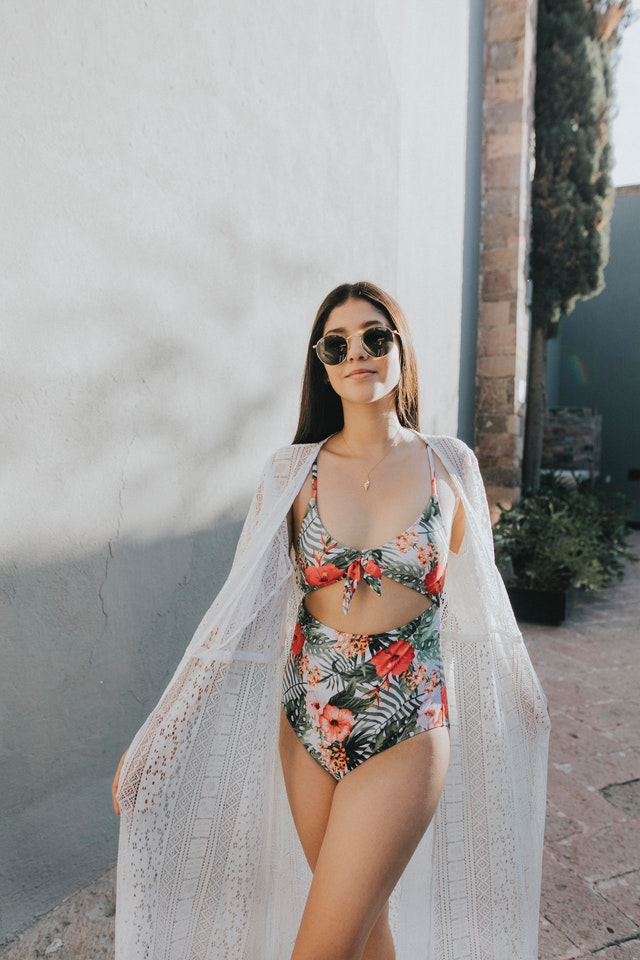 Sneakers
Girls always dream of wearing high heels at an early age and desire to become an adult as soon as possible so that they can wear heels and grab everybody's attention. But once they encounter adulting, the most comfortable pair of footwear they find are sneakers.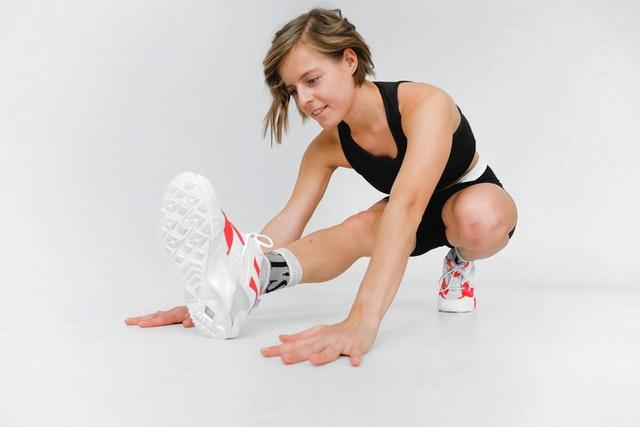 They are available in different styles and colours and you can literally rock them with your everyday outfits easily. But, if you would like to look different from the crowd, you can definitely stand out with your sneakers just by pairing them up with a white t-shirt and a pair of denim.
Sandals
Wearing sandals can be your go-to option when not going anywhere important. Some women find it difficult to wear shoes all the time because of the sweat and odour that arise as soon as you remove your shoes after a long period. Sandals come with the added advantage of providing a relaxed and sweat-free experience.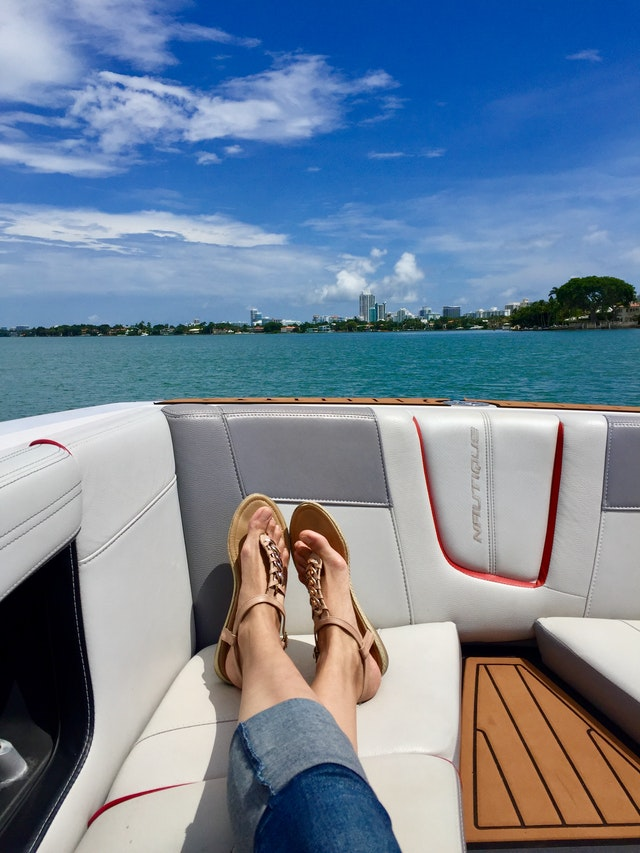 Clutch Purse
An easy-to-hold handheld clutch purse can turn out to be a great option for parties and functions. It can be carried easily and allows you to hold all the important items that you need to have with you all the time. You can carry it around without any discomfort and it adds as a great fashion accessory to your attire.
Nowadays, clutch purses and bags come in a wide variety of designs and colours to choose from. It can definitely add to your personality and provide you convenience at the same time.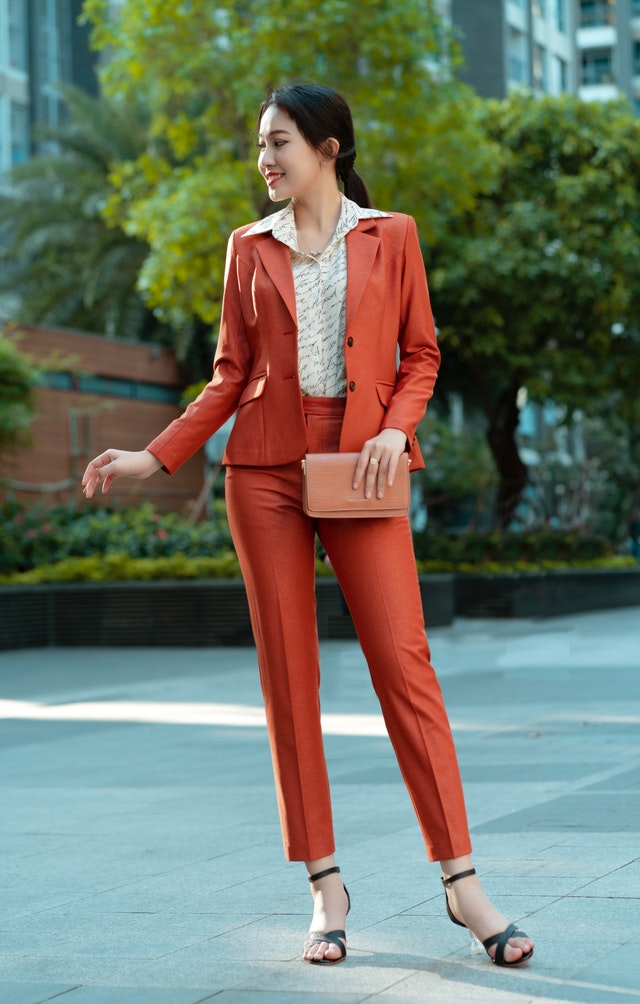 Rings
Famous celebrities always inspire us to wear rings. Let as all admit that they really look cool if worn the right way. And there is more than just a fashion statement when it comes to rings. When you purchase rings made out of important metal like gold, it becomes a worthy investment that is going to appreciate in value if you hold it for a decent amount of time.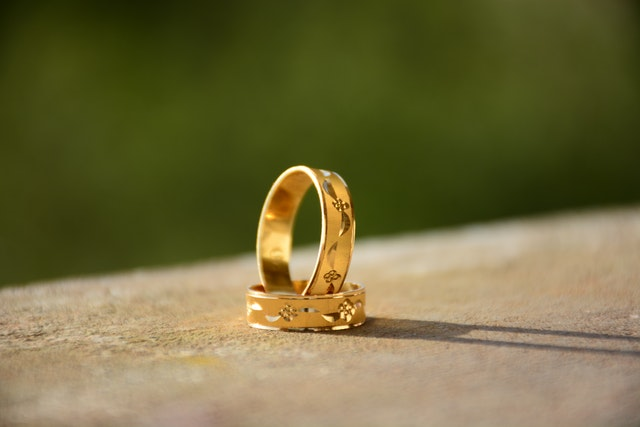 Conclusion
Listed above are just a few important accessories and there are plenty of other accessories you can have, the list can be endless. We hope that this list of simple accessories that are a must-have in your wardrobe helped you to add a fashion statement to your attire.