Shapewear had made a significant change in the women's clothing style. Wearing shapewear will provide instant shape and get rid of fat layers which affect your structure. There are lots of varieties available in the shapewear to choose one according to your needs. This variation will help you meet your expectation regarding your appearance. It becomes one of the important collections in the women's wardrobe.
The durafits shape wears are designed to satisfy the need of all women who are all in various shapes and sizes. It is designed with high-quality material by the expert hand to make you feel more comfortable and enable easy on and off during its usage without much effort. The shapewear can be used to make you look lean and slim in any type of attire for any occasion.
Various designs and styles of shapewear
Slimming bodysuit shapewear
It is used to support your body by giving a flat abdomen, a butt-lifting effect, and also a push-up effect on your bust. It in terms reduces the fat deposit around your abdomen to enhance your shape. It is specially designed to lift and mold the rear part of your body. It makes it more convenient, it is available with a removable strap and front zipper. This will enhance ease on and off of the shapewear. It can be used for post-surgical treatments and postpartum.
Body shaper for plus-sized women
The shapewear is designed for any shape and size of women. It will make them feel their better shape and structure and provides another level of elegance. The best plus size shapewear is designed specifically with premium quality Lycra microfiber fabric with the latest technology to give comfort feel. It is available in the side zipper for easy on and off. It enhances your posture and tones your body and now the plus size women should stop worrying about their size and shape.
Flatten Tummy Bodysuit Shapewear
It is designed for covering the whole shape, which in terms boost confidence from head to thigh. It will enhance your shape around your waist, tummy, back, and hip. It will make you feel full coverage and full confidence for any kind of outfit you wear. It is available with a wide and adjustable strap and three-layered design to provide firm control.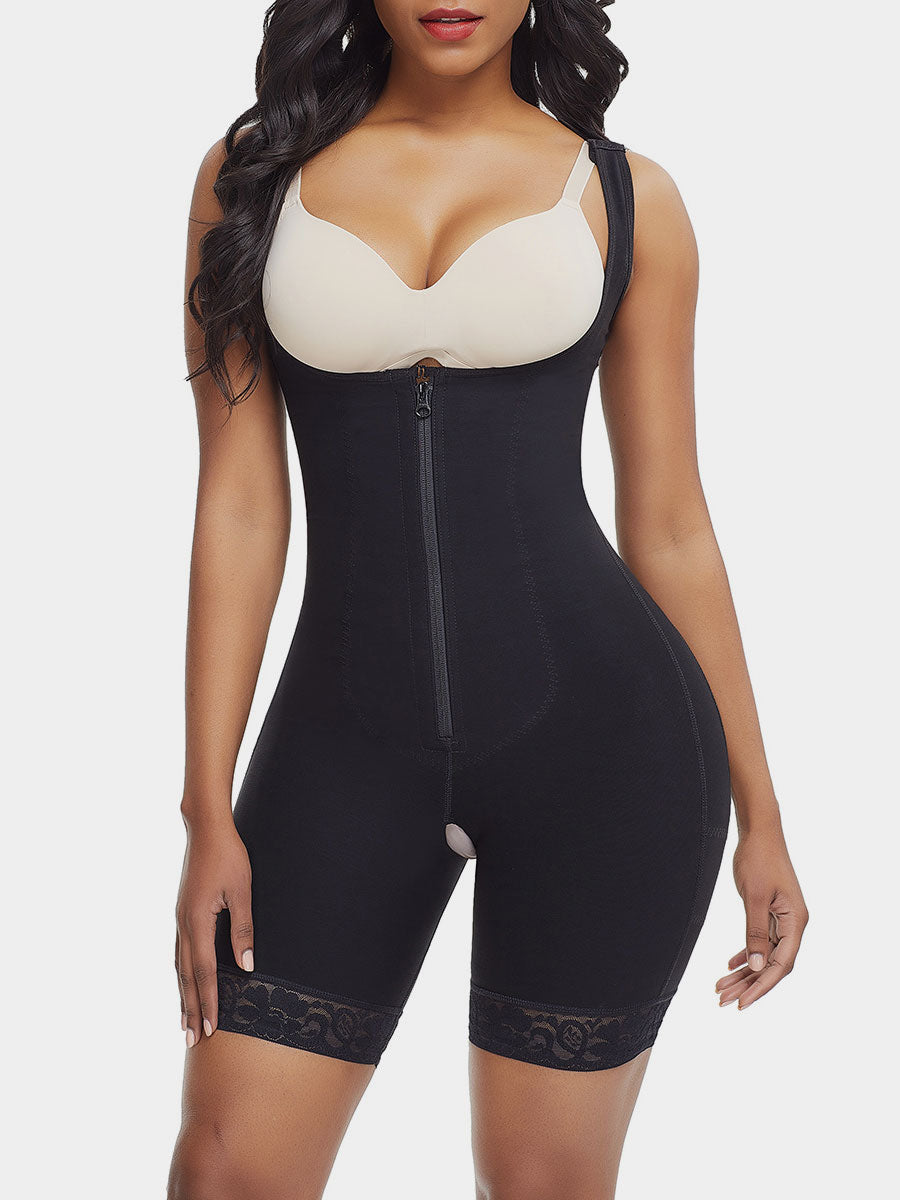 Post-Surgery Compression Board
Wearing this board post-surgery will help you reduce your abdomen, burning tummy fat, and waist compression. It is designed with sturdy material to avoid folds and butterfly design for greater coverage in the abdomen. It helps to restore abdominal wrinkles after surgery and enhances your shape for a better appearance.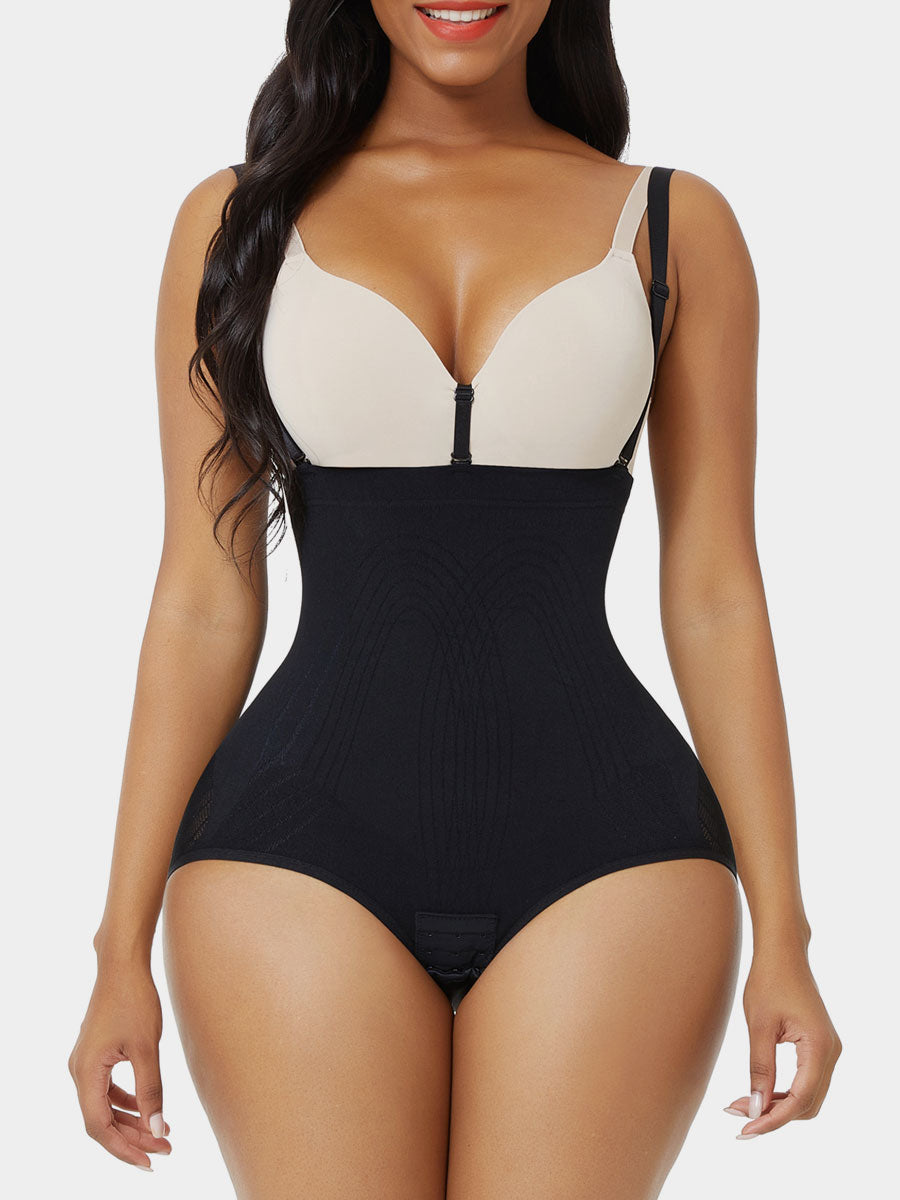 The shaper shorts will provide you an hourglass look instantly and it will mend your body for long-term effect. It gives you an easy and faster way to wear it and available in zipper design which will allow you to hide fat layers and give an instant slim look. It is designed to strengthen the control level and for easy adjustment. It helps to relieve back pain and pressure to protect your spine and enhance your posture.