Many fashion lovers believe in the principle that simplicity is the new sexy. And one way to achieve that kind of sexiness is to pick a simple fashion item that you could nail for the entire day. It means something that makes you feel comfortable and fashionable at the same time.
A T-shirt is one fashion item that is easy to wear and can make you feel comfortable throughout the day. But you may think, though, what kind of t-shirt is the sexiest? Well, the answer is all up to you, and you can rock these t-shirts below and be at your sexiest.
Low Back and Front
This seamless waffle knit tee features a plunging neckline and a low back down your spine. It means two things: one, there is more room for accessories such as necklaces and scarves, or you can leave it bare as it would be fashionable enough as well. Second, the low back paves the way to show off your flawless back. Either way, it can make you look great and sexy.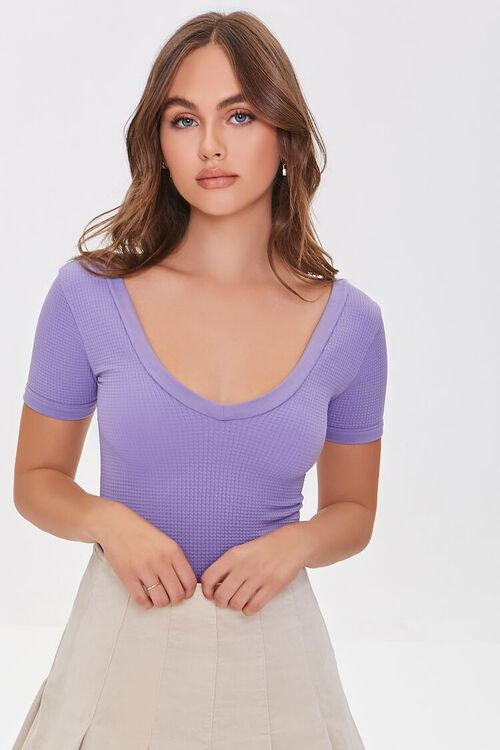 Plain and Simple
Since most fashion lovers follow the principle of simplicity, which is always equating to beauty and sexiness, this V-neck tee can make you look elegant and classy.
When you wear this plain and simple t-shirt, you will look casually beautiful, and you can try different fashion items to pair it with, such as a nice pair of denim jeans or a couple of lovely boots or sneakers.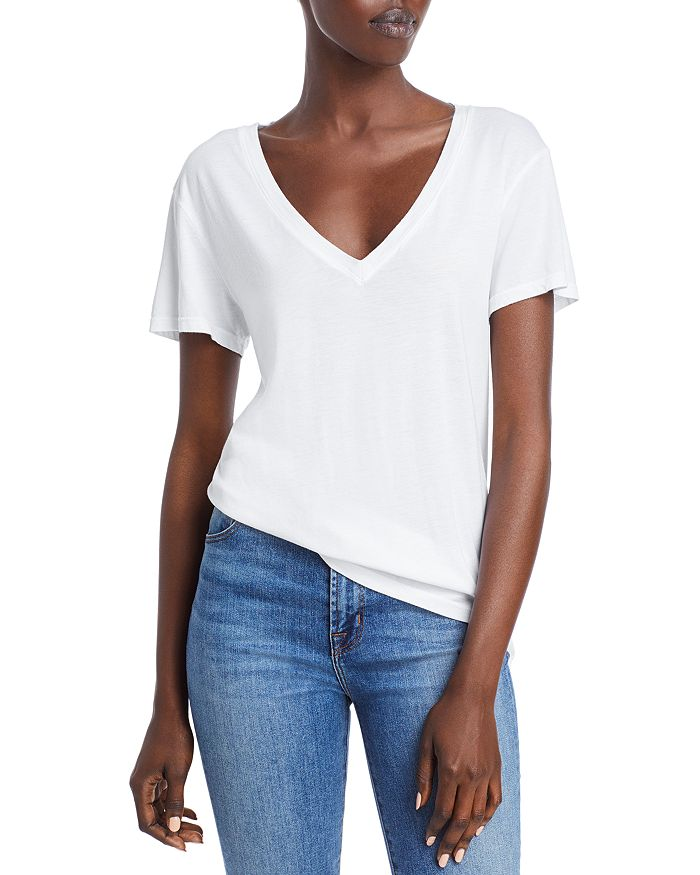 The Tricky Tuck
Sometimes, there is no secret to looking sexy while wearing a t-shirt. The way you wear your tees is the answer to making you look fabulous. For example, this birthday T-shirt has nothing special, but it seems more exciting when she tucks it in her jeans and does a little bundle on the side. For a more straightforward look, you can also fold the sleeves to show off your sexy arms.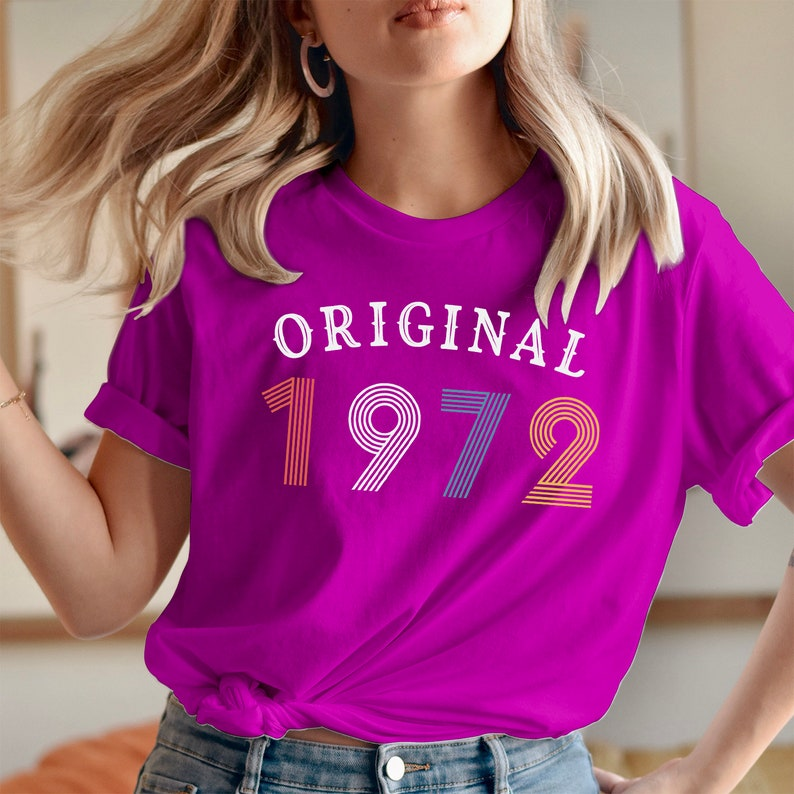 ORIGINAL 1972 50th Birthday T Shirt
Dyed and Alive
A refreshing take to a t-shirt is to dye it. If you do not want to play with colors, then fashionably staining the t-shirt could add an extra boost to your fashion without compromising your simplicity.
The good thing about the dye design is that it is easy to pair with different fashion items such as skirts, jeans, or pants. Make sure, though, that the one you pair it with does not have too many colors.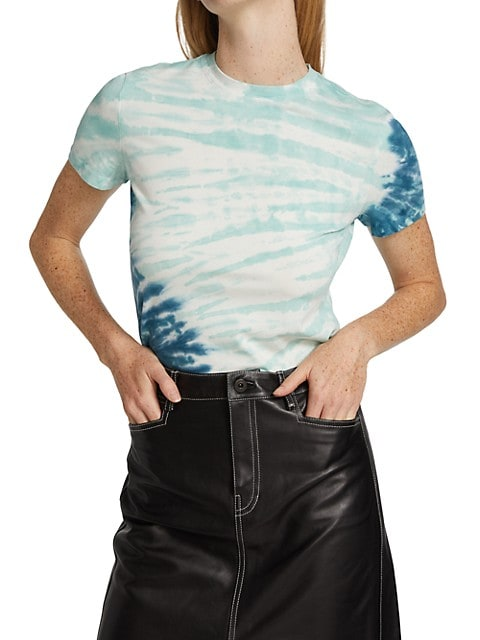 The Puff Star
If you want to look girly and chic while maintaining your simple aura, you can go for this plain tee with puffed sleeves. The puffed features add a bit of boost to your overall style as they can make you extra fabulous even without accessories or with fewer fashion details.
The truth is it is not up to your t-shirt to make you look at your sexiest. It is all about you and how you nail your attire, even just a t-shirt, that makes your fashion incredible. True enough, simplicity is the new sexy.