If shorts haven't been on your radar this Summer we wouldn't blame you, everyone has been living in floaty dresses and loungewear for the past two years.
We have all been locked down and stuck in for so long, that I forgot what else to wear other than loungewear.
It's time to embrace our legs and wear what we want this year, I always try to promote body confidence as much as I can. I have always felt nervous to wear shorts in the summer years ago but now I really embrace it.
I love my body and I want to feel good this summer, today we are going to talk about the 10 looks with shorts this Summer.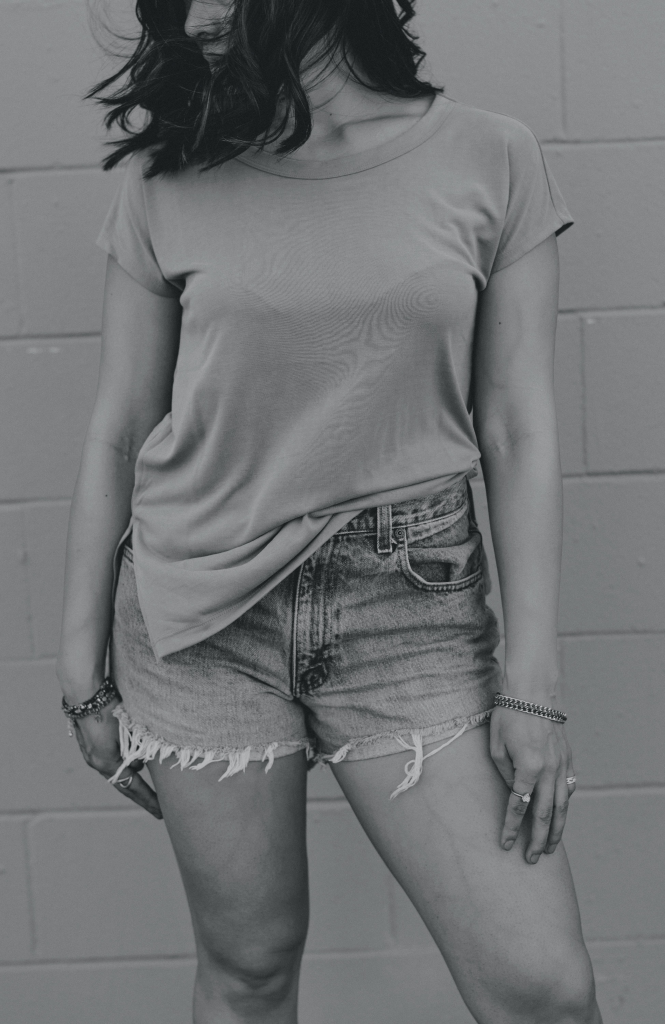 Denim Shorts
There was a time when I didn't have a clue how to style Denim Shorts. I always thought they weren't for me and my chubby legs.
I can not tell you how unhappy I have been over the year covering up in leggings and jeans in the Summer. But now I embrace every part of my body and I love wearing shorts.
Denim shorts come in all different styles, high waisted, ripped etc.
Denim shorts can be paired with pretty much anything and either some sexy heels, wedges or trainers.
Paper Bag Shorts
Paper bag shorts are very in style at the moment, they come in all different colours.
They are a lot more comfortable than denim shorts and they still look unreal!
Again you can pair these with a nice t-shirt or vest top, pretty much anything.
High Waisted Shorts
The high waisted shorts are personally my favourite, I love these because they are flattering. High waisted shorts offer that bit more support and also can help hide the tummy if that's what you want.
I do like to keep the lower part of my tummy away not because I am hiding it just because that's what makes me feel more confident and comfortable.
Cycling Shorts
I wear cycling shorts a lot, even when it's not hot I love to pair cycling shorts with a long t-shirt or jumper.
Cycling shorts are pretty fashionable they aren't just for Cycling. These shorts come in so many different colours
This type of shorts are very comfortable too, my toddler is even wearing them. They are super stylish for any age really and look great.
If you are looking for the ultimate comfy and stylish shorts these are for you.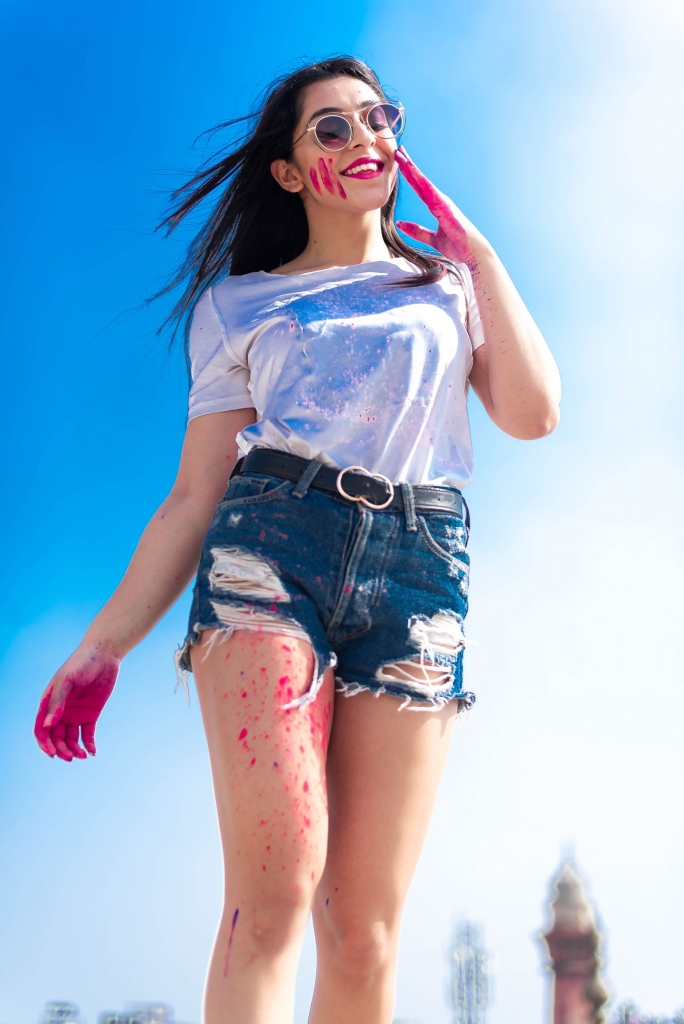 Cami Top And Shorts
Cami tops are so cute and stylish, they will look great with a pair of shorts.
Vest And Shorts
Vest and shorts are a very go-to style for holidays and beach days.
Shorts And Heels
Pairing heels with shorts is a great style to go to, especially if you are off to a wedding or a party. You can literally dress any outfit up in heels.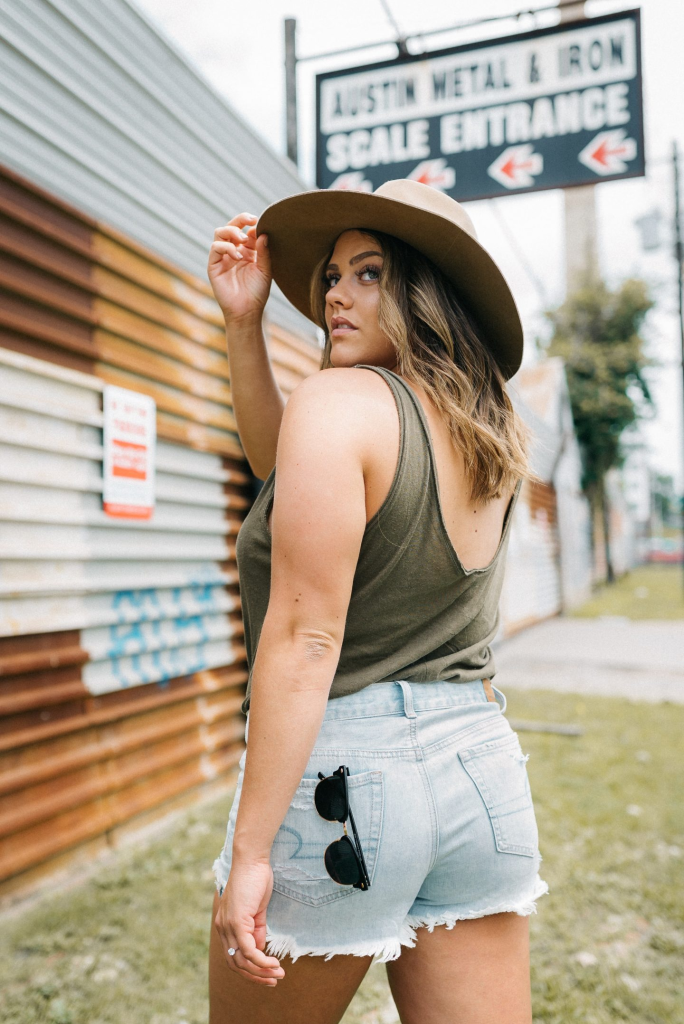 So here we have it, the ultimate types of shorts you can wear this summer. This post should help you find the perfect outfit for whatever occasion you are planning.