In the 1990s, streetwear fashion became popular. Urban streetwear fashion takes inspiration from skater style and hip-hop culture. Designers go to great lengths to procure limited-edition hoodies, sneakers, baseball caps, and more.
Streetwear fashion emerged in the 1980s in Southern California through screen-printed T-shirts worn by surfers. Then in the 1990s, the street style of LA became popular through hip-hop and skateboarding when people from these industries started producing their designs in New York City.
For a long period, streetwear style was only focused on men, but with Kanye West, LVMH, and Adidas streetwear styles, things have changed, and urban streetwear is for everyone.
The features of urban streetwear remain unchanged. The revolution of streetwear fashion is undeniable; you can remain fashionable with casual streetwear fashion with luxury clothing brands.
Streetwear fashion is inclusive, and anyone is comfortable joining this movement. Everything in streetwear fashion inspires innovation and modernity and offers you the liberty to be you.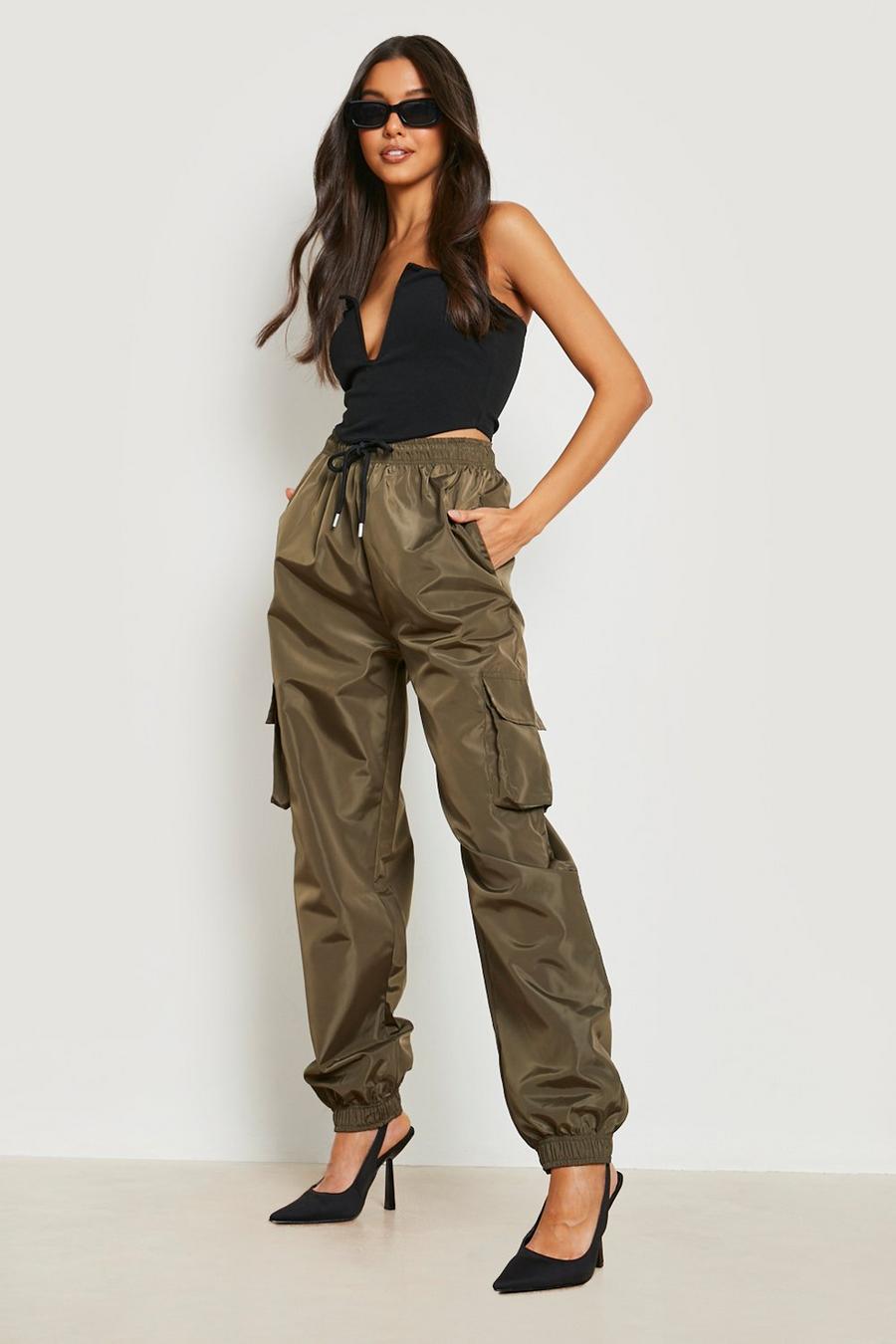 Hoodies
New designers come out every single day, and no trend lasts forever. With streetwear, some looks are generally more known than others. The popular Japanese streetwear style – three-quarter shorts, oversized sweatshirts, and high socks will never go out of fashion. The choice of color doesn't matter. However, it's best to stick with black and white. Sneakers are an essential part of this streetwear style. Several sneaker retailers are out there, but make sure to buy from the legitimate ones.
Sneakers
Sneakers fit every urban footwear box. We can't think about streetwear and not think about branded sneakers. There are an endless number of shoe retailers, so before you get a trendy pair of sneakers, be careful about the originality and the quality Of the shoes.
Sportswear
Sporty, athleisure outfits may be worn instead of traditional clothing with the American mix. Just like the Japanese streetwear fashion aesthetic, the American streetwear style also includes unique cultural references. Sneakers can be worn with almost every look. You can wear sandals and a pair of heels sometimes to change your look slightly.
Loose Styles
The oversized office suit inspired by the Matrix is popular even now and as a version of urban streetwear style. Dark academic fashion has gained popularity recently due to the TikTok subculture. Specific colors like brown and black and fabrics like lace make this look trendier.
Silent Logos (No Branded Outfits)
Japanese streetwear, specifically Kyoto streetwear, tends to go over the top with its fashion aesthetic. It is common in Europe and the United States to go completely ad-free.
Cargo Pants
Cargo pants are popular for their versatility, initially designed for techno styles, and now they can be paired with more casual looks to create a straight-out-of-Yeezy runway look. If you are into grunge aesthetics or more into oversized looks, cargo pants, and joggers are more than you.
Jackets
Jackets are a big part of streetwear style. When you have everything right, you can be clueless about what kind of jacket will fit your look the best. Typically, three kinds of jackets fit the streetwear fashion style – windbreaker jackets, down jackets, and denim jackets.
Go With Streetstyle And Stay Trendy Daily
Bolder prints and patterns, comfort and unique cuts makes up urban streetstyle. Icing on the cake is budget is never a constraint for rocking streetstyle fashion.