Every girl's priority is a heel, and every type of heel is available in their wardrobe. Their appearance looks wow in the heel, and you can carry them with any dress. It doesn't matter if you are wearing an eastern dress or a western, you will look gorgeous. But sometimes, you have to face an ankle ache when you move on with your heel. In addition, It causes pain, swelling, and many other problems. Thus, If you plan to have a heel, first read this article, then visit the market.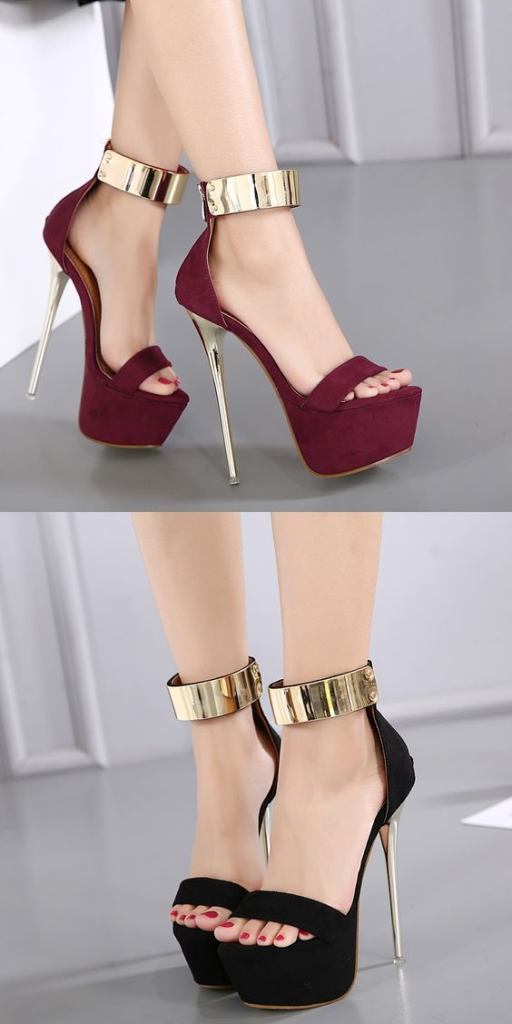 Choose the heel according to your feet:
Whenever you are going to have a heel from the mall, then try it before purchasing. Each brand size and material are different from others; you need to give it a try. You will stroll into the mall and make sure you will not feel hurt. The pair of heels should provide a soothing or comfortable effect on your feet. Your heel should not be too tight and loose, which causes falling or swelling. It's not that simple to walk in high heels, and models have faced practice and practice to succeed.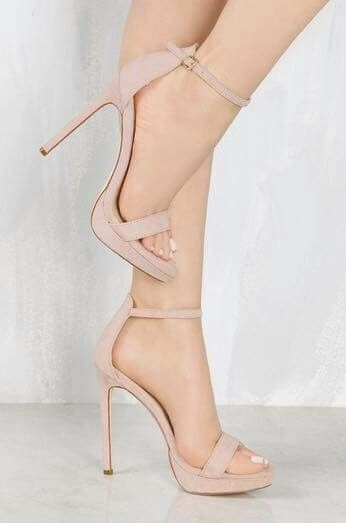 Height of heel:
The height of the heel is available in the market from 3cm to 9cm, but you will select the heel according to your feet. The girls who are comfortable and easily carry them should give a try to 9,8,7 cm heel. The girls who are not familiar and face trouble should buy 2cm to 4cm. Ensure the heel which you are purchasing in that you can maintain your balance like a model. Girls love to wear them after going through a magazine or watching a ramp walk of models.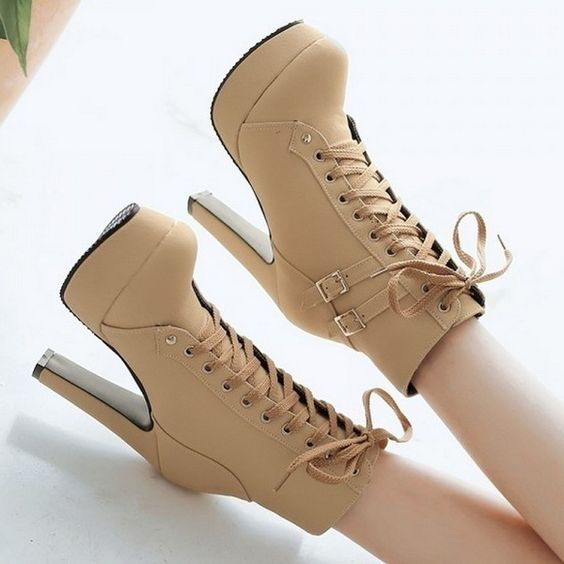 The thickness of the heel:
Girls love to have pencil heels, and some girls walk in pencil heels as if they are walking in the air. When they wear pencil heels, all pressure is put on the balls of their feet. Your all bodyweight endures heels so that the thicker heel will be more sustainable and relaxed. The thickness of the heel renders support and a comfy feeling to your feet, and it also protects you from severe injury and feet issues. The pair of heel should give both stylish looks and be relaxed enough to carry in functions.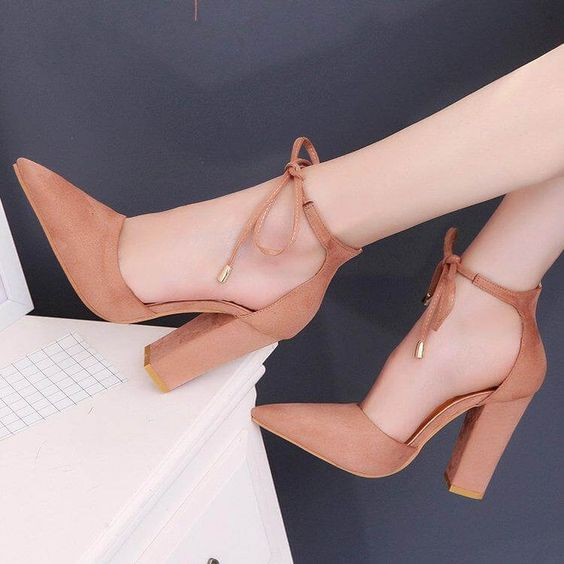 Branded and open heels:
Try to obtain the branded heels because they provide all the feature that is crucial for your feet. Don't compromise the quality of the heels and have a quality inner sole and cushioning. If you are searching for a perfect material, look for leather or suede on the heel, and these fantastic attributes are only on brands.
The occasion of heels:
Heels should be selected according to the occasion. If you want to hang out with friends:
Use a 4 cm heel.
If you're going to show the glamorous look to the world, grab 7 to 8 cm on classy occasions.
Wear 8 to 9cm when you know that you will not walk into any party.
It would help if you had to dive into the article before having a couple of heels. Always select comfortable, sustainable leather shoes to avoid any damage.