Perfumes are being used for so many different reasons, and they were most likely created to keep all the unpleasant body odors at bay so you can actually smell fresh during the day. Wearing perfume not only boosts your confidence but also enhances your mood.
It also triggers memories. Not only wearing it but smelling some perfumes bring us memories. Those memories can be from loved ones that aren't here anymore, but also of those moments when we might have been very happy or having a good time.
And of course, wearing perfume also make you more attractive. Yes! Smelling good and having a signature perfume, can make you more attractive to men or well, women too. Why? Because our fragrances will be the first and last impressions we give to people when we meet them. They also have a vast number of pheromones that can make you attractive to them. A lot to do with chemistry, right?
Did you know that no two people have the same body chemistry? And this is why perfumes don't react in the same way in one body when it is sprayed onto it as on another one. It does synergize with your own body chemistry.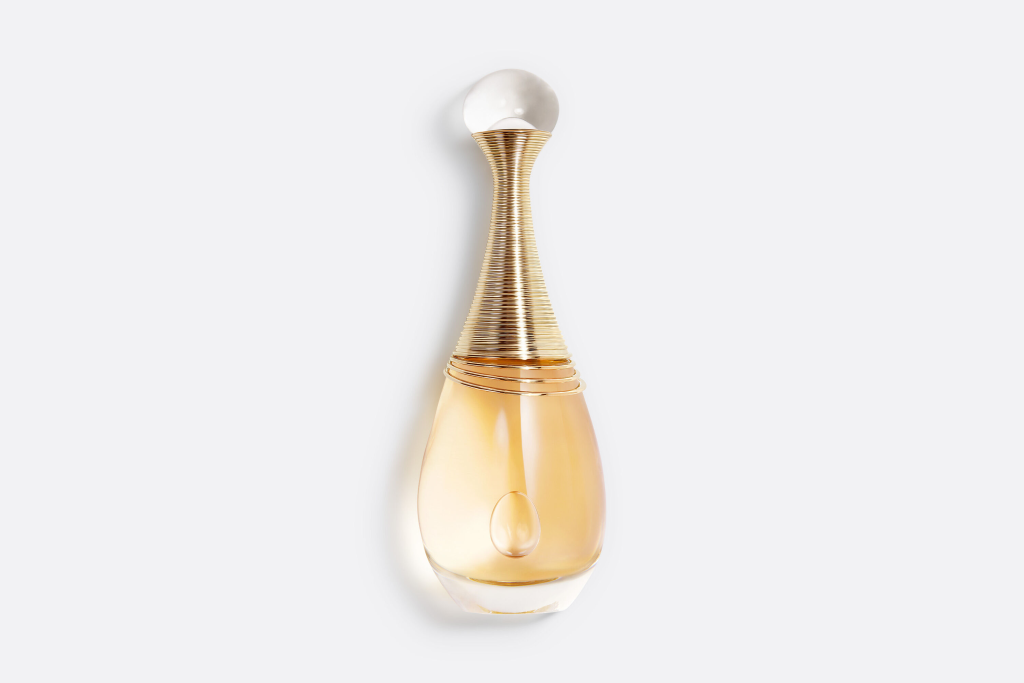 https://www.dior.com/en_us/products/beauty-Y0715201-j-adore-eau-de-parfum
It's important that you select a perfume that goes well with your own body chemistry, but also with your personality and mood. This is especially if you're looking to give a very special and also unique aroma impression. Depending on your needs and lifestyle, you will have to choose a perfume with the right concentration for you. Not all perfumes last the same, so you need to have in mind how long you want them to last according to your lifestyle.
Everyone has different tastes in what perfume they love to wear, and some people do have a nice big collection of fragrances. From the cheaper ones to the designer high-end ones. And let's be honest. Everyone has at least one of the high-end designer ones that get to be a bit pricier, right?
I do have a few from different designers and they're definitively my favorite. They do make me feel like I'm a boss babe and that I can do it all. And this relates to the fact that I've most likely worked hard to get them and it gives me a sense of satisfaction and accomplishment.
Besides, owning a designer item, are definitively a little sign of status. This is why, most likely, perfumes from Dior are very popular amongst girls. Everyone has and wants to have this feeling of being important and showing status. And like we said, as long as they go perfectly with your own body chemistry, you'll be giving a nice impression.
Our favorite Dior perfumes
There are a few Dior perfumes, that are our favorites. Firstly, Miss Dior Blooming Bouquet. is a fresh and sparkling eau de toilette, imagined as a dress embroidered with flowers. At the heart of the Miss Dior Blooming Bouquet lies the tenderness of an accord of peony and damask rose, punctuated by radiant bergamot from Calabria. The poetic trail of this eau de toilette is adorned with a lace of white musks.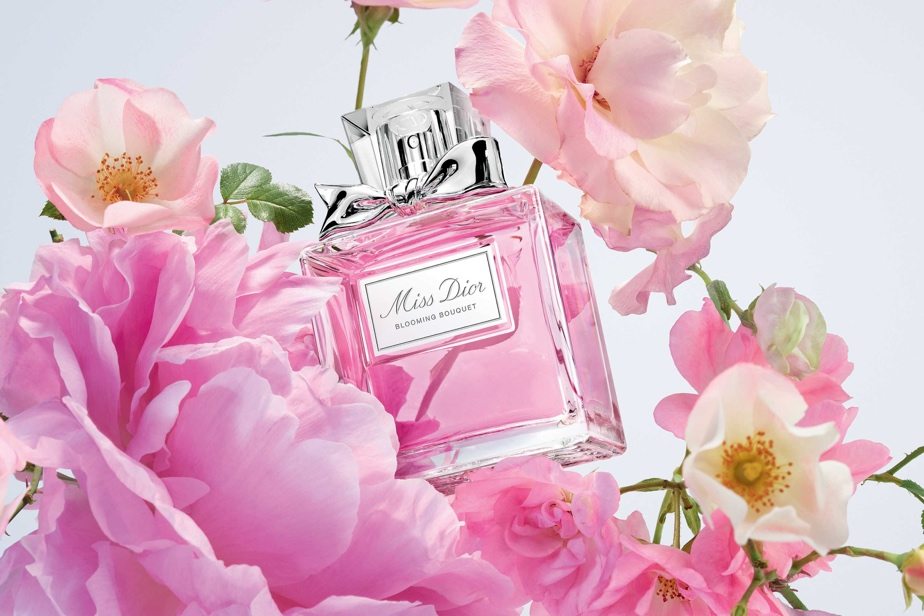 https://www.dior.com/es_sam/products/beauty-Y0326210-miss-dior-blooming-bouquet
Then, we have JOY by Dior Eau de Parfum Intense. It is a new olfactory explosion, a trail of joy where exultant flowers burst with faceted beauty. The intense light of juicy citrus mixes with hints of color from Grasse rose and jasmine, enhanced by an enveloping woody note of vanilla sandalwood. A perfume like floral fireworks.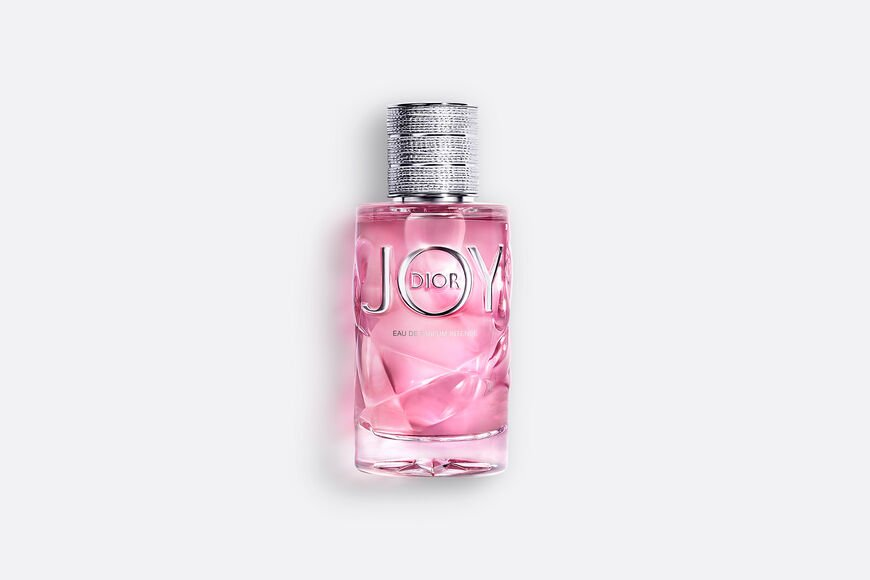 https://www.dior.com/es_sam/products/beauty-Y0997004-joy-by-dior-eau-de-parfum-intense