If you are not sure whether you have small eyes is to compare them with your other facial features. If your eyes are significantly smaller than, let's say, your nose, then it is likely that you have small eyes. It can be pretty hard to apply makeup on small eyes because of the lack of space to work with. Who doesn't want to have big eyes? It is a known fact that having bigger and brighter eyes give a more polished appearance.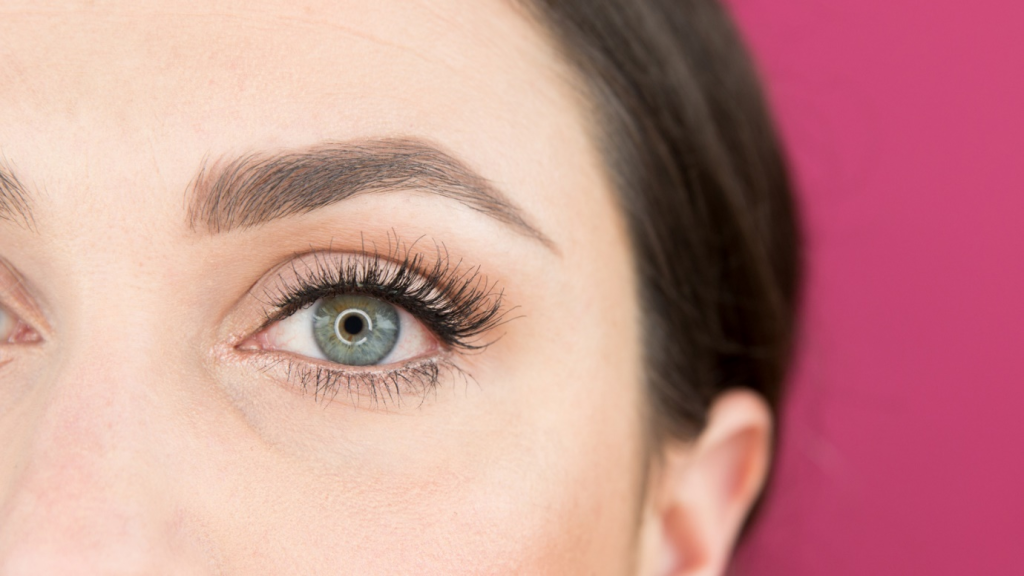 However, some of us are not as lucky to be born with big eyes. Well, there is no need to fret because these days, there are many makeup techniques that one can use to make the eyes appear larger. If you are here to find out how you can enhance your gorgeous eyes or disguise the weary-looking eyes, do read on for the best way to open up your eyes. It is none other than simply using false eyelashes. Yes, false eyelashes can magically make your eyes look a lot larger than it really is.  This small change can dramatically change the way your eyes look and it only requires a few simple steps.
How To Apply False Eyelashes
Begin with applying eyeliner to your upper lash line. Doing so will allow the false eyelashes to blend together and no sparse area can be seen after the lashes are applied.
Apply mascara prior to putting on your falsies will give the false lash adhesive. This will also ensure your natural and false eyelashes blend seamlessly together.
Trim the length of the lash to one that is comfortable for you. Do leave about half a cm from the inner corner of your eyes.
Put on the adhesive to the lash band and then wait for about 20 seconds.
Attach the falsie to the outer corner of your eyes first. When it comes to the inner part, apply the lash band so that it is a little higher than your lash line.  This step is to give a lift to the inner eye and create an illusion of larger-looking eyes.
Once you have done the above steps a few times, applying false eyelashes is an easy peasy task for you. Actually, there is no right or wrong way.  It is all about being creative, having fun, and playing around.  You can also use tools such as eyelash applicator and curler to up your lash game.
How To Find The Right False Eyelashes
If this is the first time you would like to use false eyelashes, then it can be rather intimidating to choose the right type of lashes because not all falsies are made equal. If you are struggling to decide which lashes suit you the best, well check out the guide below.
Almond Eyes
If you have almond eyes that are wider at the center and slightly pointed at the end, then you are in luck because most lash styles will look great.  You may want to try this Moonstone Magnetic Lash Kit.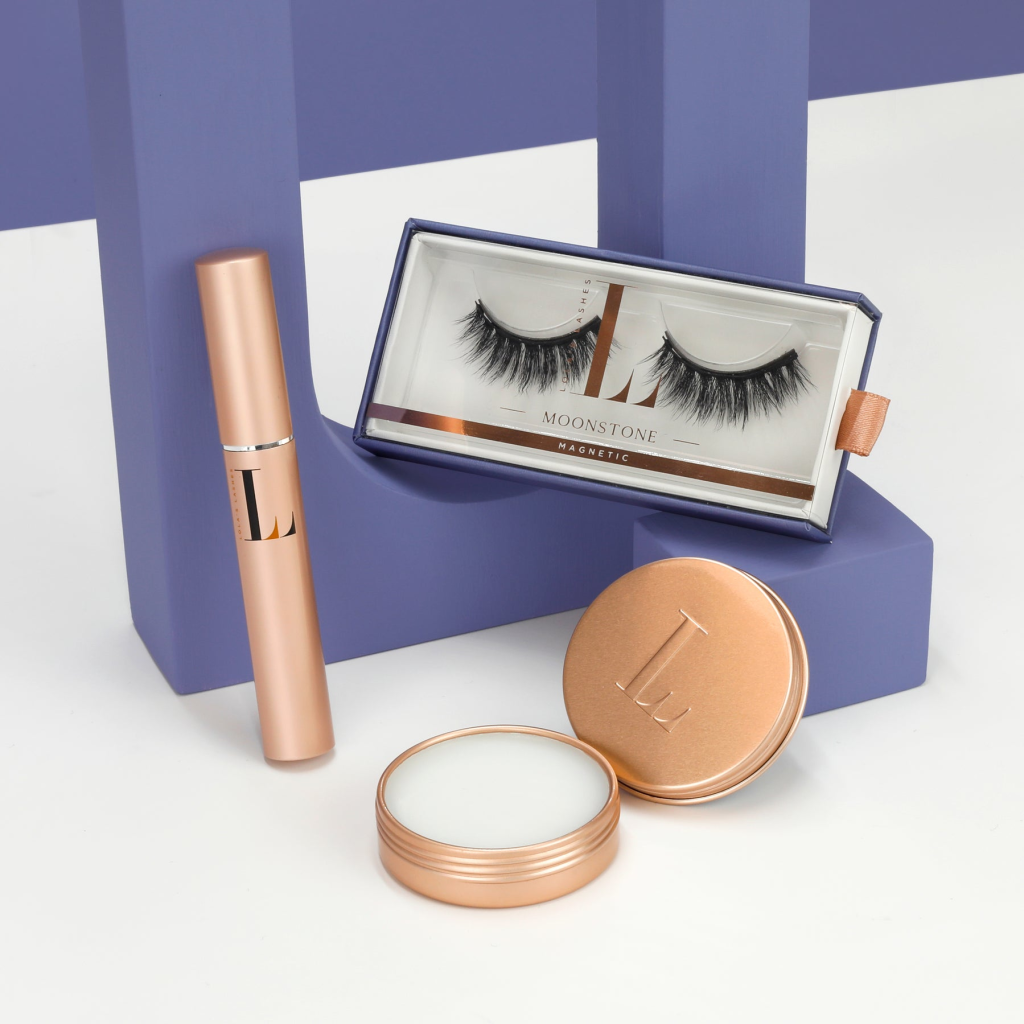 Mono Lid Eyes
This type of eye is more common among Asian eyes.  Mono lids are where the skin covers the upper eyelids and no lines are visible.  For those with mono lids, top-heavy styles like fluttery multi-layered or crisscross eyelashes are great to open the eyes.  Give this Sweed Tete A Tete a try.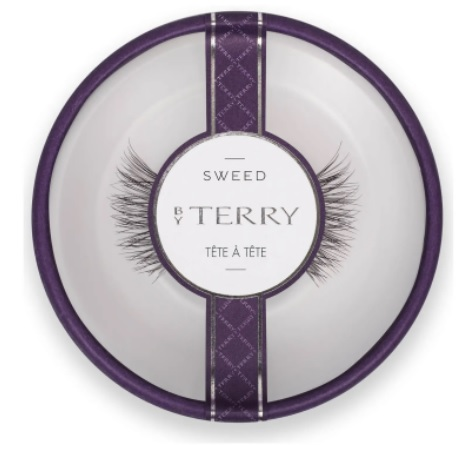 Close Set Eyes
If the distance between your eyes is shorter than the length of your eyes, then it means that you have close-set eyes. You may want to concentrate on the outer corners of the eyes to lengthen it and also lift the eyes outward. Try Natasha Denona Singles Medium lashes.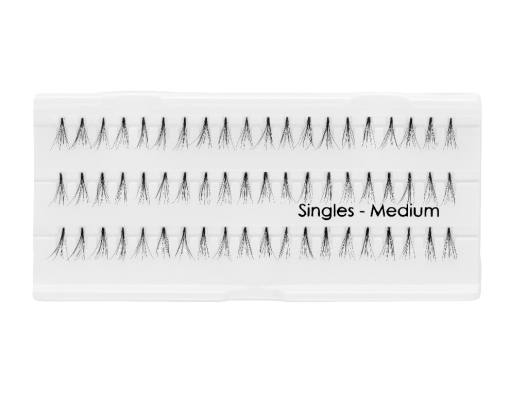 Upturned Eyes
For upturned eyes, the outer corners of the eyes usually point higher than the inner corners and they gently slope upwards. They are also known as cat eyes. Try a flared half lash in the outer corner like this Girly Up Lash from Benefit.