One of the best businesses to start right now is a shapewear business. The increase in consumer spending on premium quality shapewear, evolving fashion choices and a change in customer preference are creating significant growth opportunities for retailers. According to studies done, the estimated value of the shapewear industry will reach 3.8 by 2025. The pie is definitely big enough to go around. However, before you dive into this business, you need to get yourself familiarize with the shapewear business. This business is unaffected by trends or seasons. With innovative material and modern manufacturing technology, shapewear today has been reinvented as a tool for versatility and empowerment. It is now a foundation garment that contours the body, transforms the body shape, offers posture support and accelerates recovery from surgeries.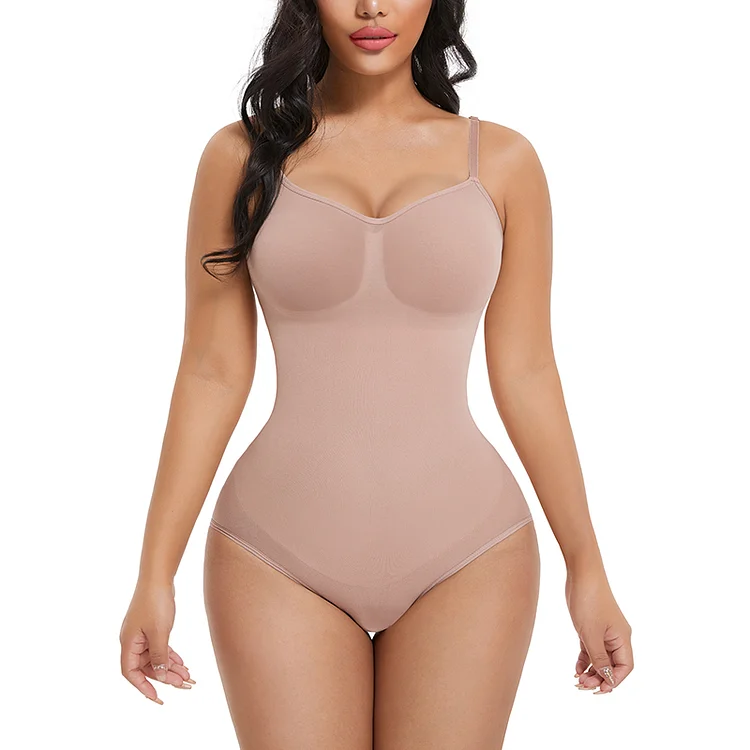 Image from https://www.wholesaleshapeshe.com/products/wholesale-seamless-one-piece-shapewear-briefs
Shapewear are foundation undergarments that are designed to sculpt a woman's figure. They help to create a more appealing look that women desire. The main step you should take is to look for a partner you can rely. In this case, it is a shapewear manufacturer or supplier. In order to maximize your profit, it is best to buy directly from the manufacturer or the factory. The goal is to buy in bulk at low prices and resell them to your clients to make a profit. Shapewear manufacturing companies have a wide range of products such as bodysuits, shaping briefs, high-waisted shorts, contouring cami, wholesale waist trainers with logo and shapewear leggings.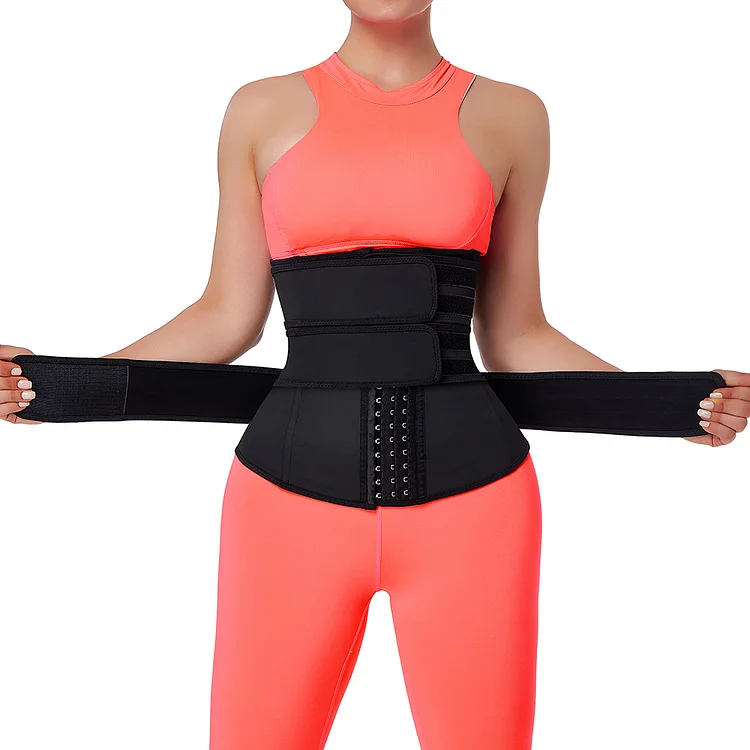 Image from https://www.wholesaleshapeshe.com/products/wholesaleshapeshe-black-hooks-latex-three-belt-waist-trainer
The following are some of the important things you need to know when starting a shapewear business.
Do research and look for shapewear manufacturers or suppliers. Identify the ones that best fit your goals. When it comes to purchasing wholesale shapewear, it is important to find reliable and quality shapewear and wholesale sexy lingerie suppliers that can support you all the way.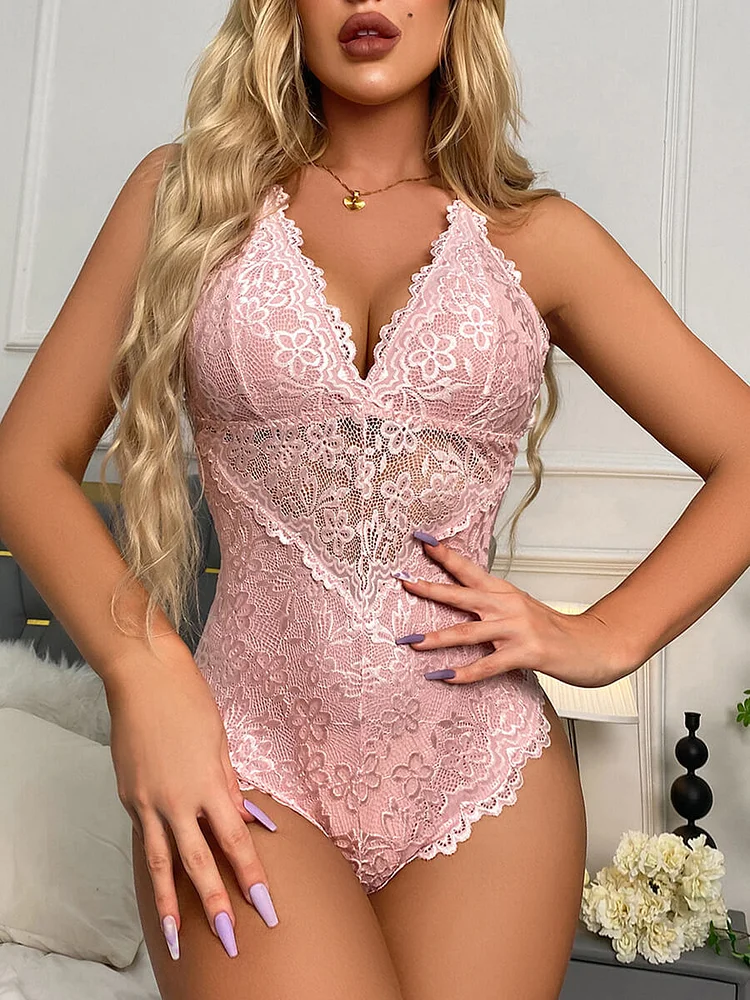 Image from https://www.wholesaleshapeshe.com/products/wholesale-one-piece-lingerie-deep-v-teddy-sexy-lace-bodysuit
How To Identify Quality Shapewear Suppliers
Below are the qualities you need to look for in a supplier:-
Has a wide range of high-quality and affordable shapewear in different styles, designs and colors
Low or no minimum quantity order at wholesale prices
A supplier that always updates and refreshes its shapewear collection by coming out with new styles and designs
Offers private branding or OEM so that you can build your own personal brand
Ship bulk orders worldwide
Fast turnaround time
Excellent customer service who can turn your shopping experience into an enjoyable one
One such shapewear supplier/manufacturer that fulfilled all the above is Wholesaleshapeshe, a leading wholesale shapewear manufacturer. Founded in 2017, Wholesaleshapeshe has a wide range of waist trainers, body shapers, waist trainer leggings wholesale and shaping garments that are made with the highest quality.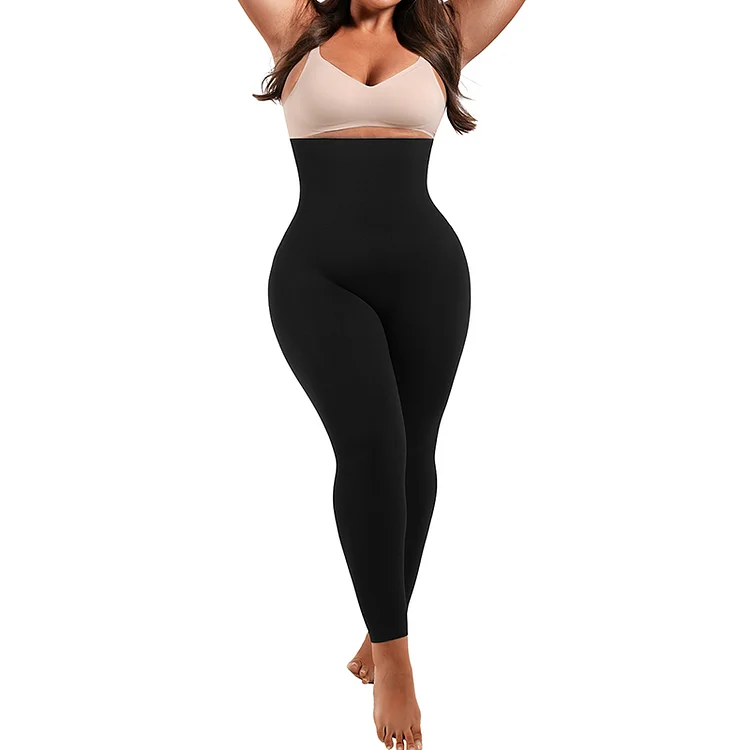 Image from https://www.wholesaleshapeshe.com/products/wholesale-eco-friendly-seamless-shaping-leg-slim-pants
They have a competent team of professional research and development staff who is involved in every step of the production process to impart their knowledge, expertise and experience in developing a range of inclusive shaping garments that will sculpt, support and help women to feel and look their best. Not only are they affordable, but Wholesaleshapewear's collection is also high performing and also aesthetically pleasing.