Do you know to upcycle your clothes can help save a bundle of money spent on being upgraded with the trend!?
Fortunately, fashionistas can put together stylish clothes on a budget for any season. Looking beautiful and seasonal can be cheap if you know what things to choose and when and where to purchase them.
If you want to be a fashionista yet follow your budget constraints, here is a simple rule to follow:
Define your fashion goals and have a killer wardrobe!
HERE ARE SOME SUGGESTIONS FOR REMAINING TRENDY ON A BUDGET
Stock basic clothing pieces
The first piece of advice for expanding your wardrobe is to stock up on basics worn with various outfits. This entails looking for neutral clothing with simple designs that can be mixed and matched with other items.
Plain t-shirts with simple necklines in a variety of colors but mostly in neutrals like white, beige, and black, a piece of form-fitting blue jeans in your preferred cut, simple ballet flat shoes, a nice jacket or blazer in a dark color, and a pair of black pants should be among these staples.
These fundamentals should be pieces you can mix and match to complete your daily ensembles.
Look for things on discount and clearance.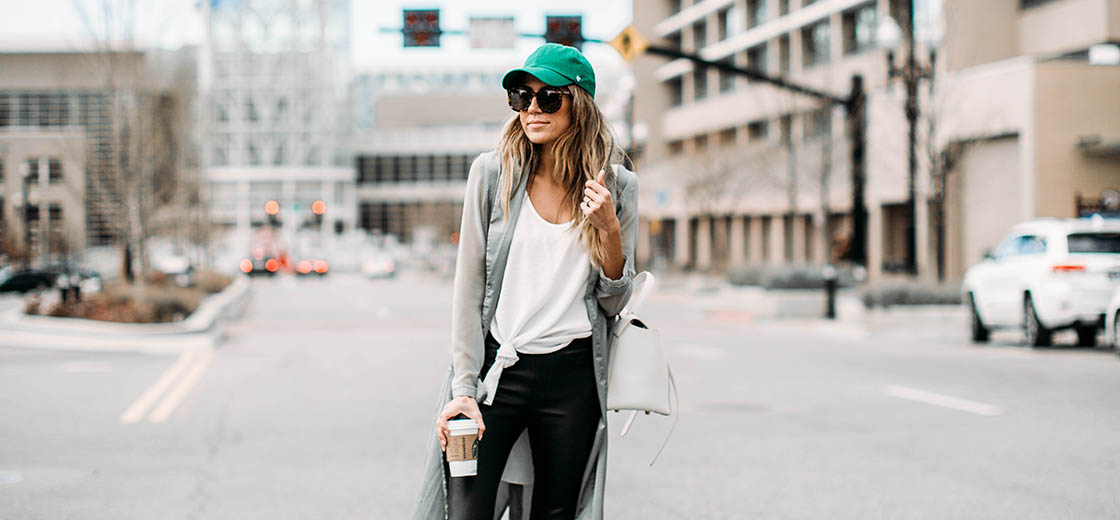 Buying your clothing from resale or second-hand outlet stores rather than directly off the rack is the easiest way to keep your budget in check. Many outstanding items end up in these stores owing to an inability to shift stock or because a store needs to make room for new goods, resulting in great pieces at low costs.
Sell it or swap it with friends.
Rather than giving away or dumping away unneeded things, see if your friends are interested, and then ask if they have anything in their closet that they no longer desire. Swapping clothes with your friends can give old items a new life while also assisting everyone in selecting new items to freshen things up.
Maybe your friend bought something wonderful and in season, but it didn't suit her the way she anticipated. These can be a fantastic source for unique and entertaining touches to your wardrobe that you might not find in a store.
4. Don't follow the trends blindly
If you're on a tight budget, you should avoid trends. Some trends will have you delving deep into your wallet. You may create and maintain your trend or style. Some fashion trends are not fashionable; rather, they are followed because a journal or a celebrity says so.
Money No Constraint To Be a fashionista
These are just a few ways to fund your fashion interests without going broke or spending too much. When it involves fashion, you can show off your personal flair.
Even if you are on a tight budget, there is a lot you can accomplish in terms of fashion due to the sales and discounts going on with various brands. To appear your best, you can always incorporate your flair.