The fashion industry is no longer a thing exclusively for the upper-class population. It has managed to reach the middle class as well. However, with the industry increasing, it has come under sharp criticism from activists and environmentalists for its excessively high carbon footprint. Where does the future of the fashion industry lie, then? The answer is sustainability.
What is sustainable fashion?
Sustainable or eco-friendly clothing is no longer stigmatized as "unfashionable," nor is it a luxury available only to a few. With people becoming more conscious about clothes that are kinder to the planet, the demand for eco-friendly clothing continuously surges.
These clothing pieces are highly fashionable and enjoy strong endorsements from famous people who buy from sustainable manufacturers to preserve the environment and make a statement. Big brands have already started working towards sustainability.
To illustrate, H&M has a section called "Conscious Collection." To lessen the pollution caused by ocean plastic, Adidas designed shoes with a 3D-printed midsole composed of ocean plastic.
This hints at the fact that the fashion industry has realized the need to shift to sustainability to evade the doom that might befall if we continue the degradation of the environment at a fast pace.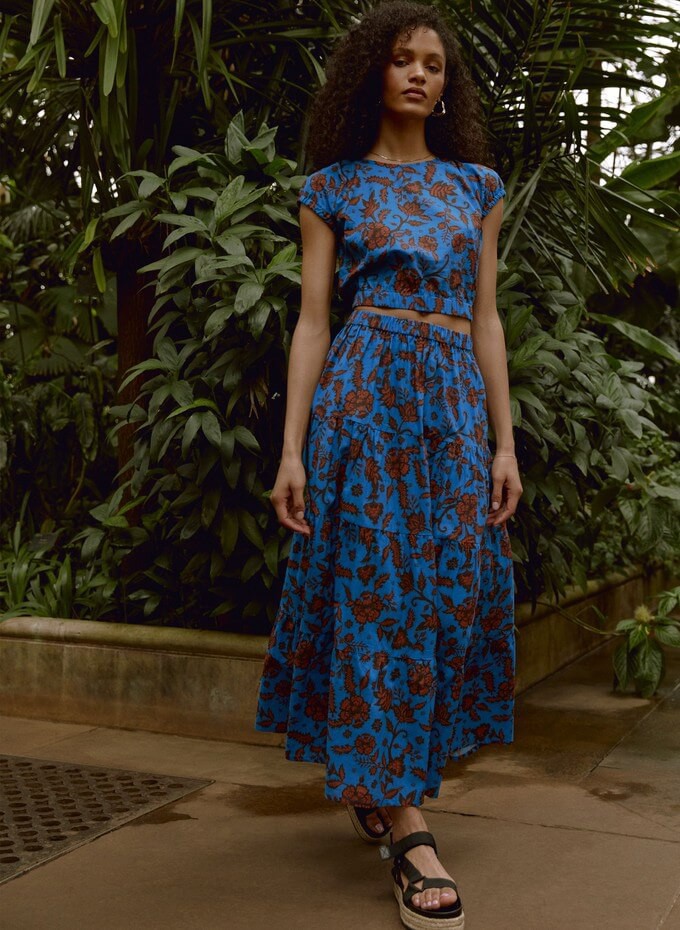 How will sustainable fashion succeed?
There are a few things to take into account if sustainable fashion is to succeed:
Aesthetics are a priority
Sustainable fashion must shed its reputation of being odd, unattractive, or composed of odd color combinations to win over consumers. Aesthetically beautiful products will always drive the fashion business, and customers will lose interest as soon as firms start to distance themselves from that idea.
People invest in your values too
One thing that brands should consider is that their customers not only invest in the products but are also highly impacted by the social responsibility they render. In addition, since consumers are now more interested in the overall brand than just the goods, sustainability has a solid financial argument.
People invest in a business's identity and values and are always looking for companies that stand for ethics and sustainability. Conversely, businesses that adopt sustainable practices risk experiencing a fall in sales due to losing client loyalty, which will harm their reputation as a company.
Some brands that have switched to sustainability
Levi's: The brand has long stood out for its dedication to water conservation. Due to its awareness of the environmental risks posed by dying and washing denim clothing, Levi's concentrates on reducing water usage. Since the start of Levi's "WaterLess" campaign in 2011, millions of litres of water have been saved.
Inditex: Inditex hasn't pioneered anything, but it has made significant strides in the direction of sustainability recently, particularly with its flagship brand, Zara.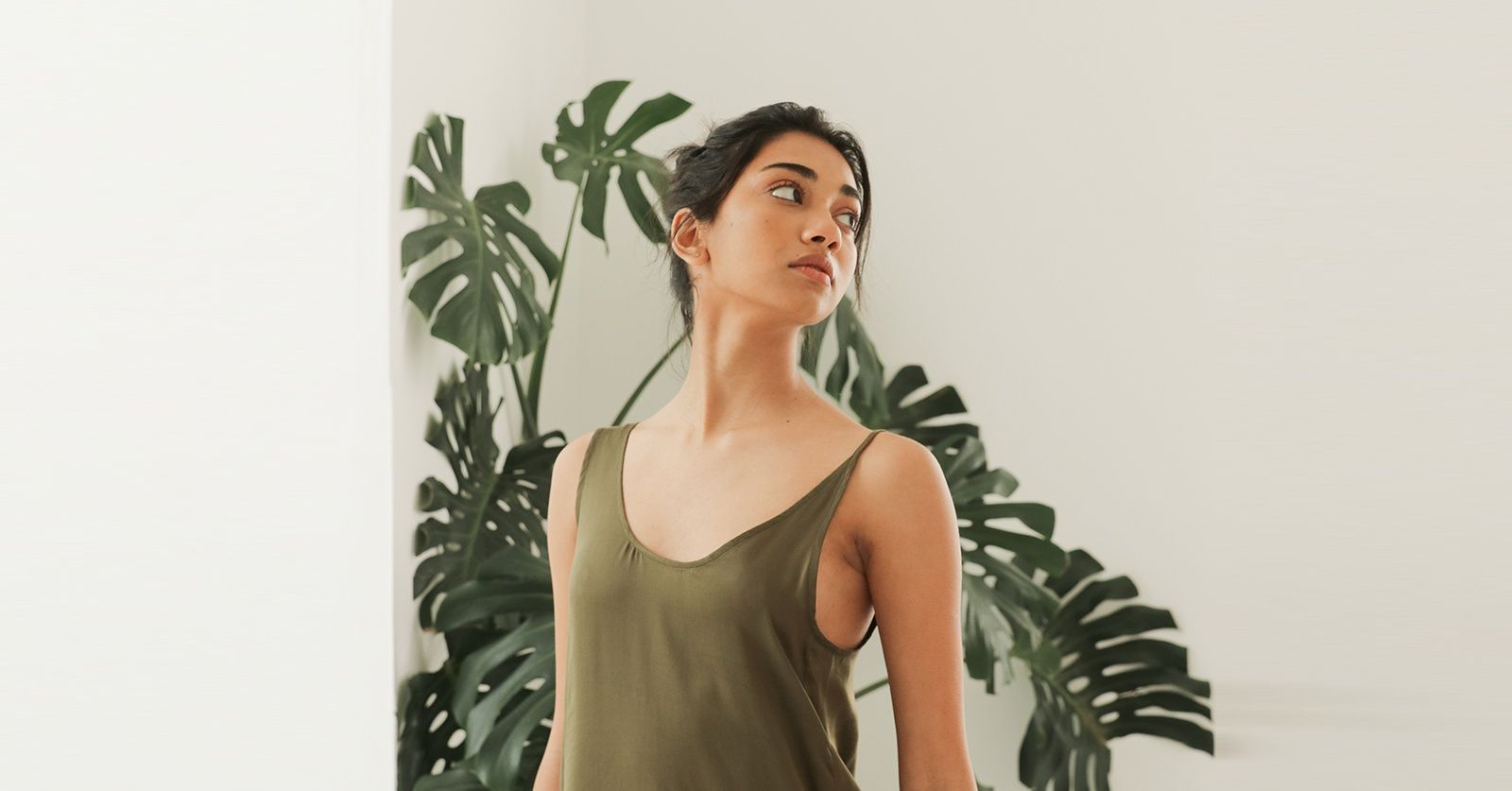 H&M: The company challenges its operating model and other critical fast fashion concepts, making it stand out from its rivals for its environmental concern. Globally, H&M is one of the biggest purchasers of organic cotton and a significant consumer of recycled polyester.
The Way Forward
Fashion brands must catch up because the future must be sustainable. Also prepared for this investment are consumers who care about the environment.
Indeed, sustainability is quite intricate. There are no fast fixes or simple solutions. Thus, sustainable brands use environmentally-sound fabrics that are easy on the planet and are sustainable and biodegradable alternatives.