Talking about fashion is always a challenge, as we need to analyze a lot of what we want and how the world is changing, to do this we need a vast knowledge of everything that is going on.
With that in mind, today's post is about what you need to have in your closet for this year 2023 and in this case for the autumn that is already around the corner. So let's look at today's tips on how to get that wonderful look that will be on the catwalks this year.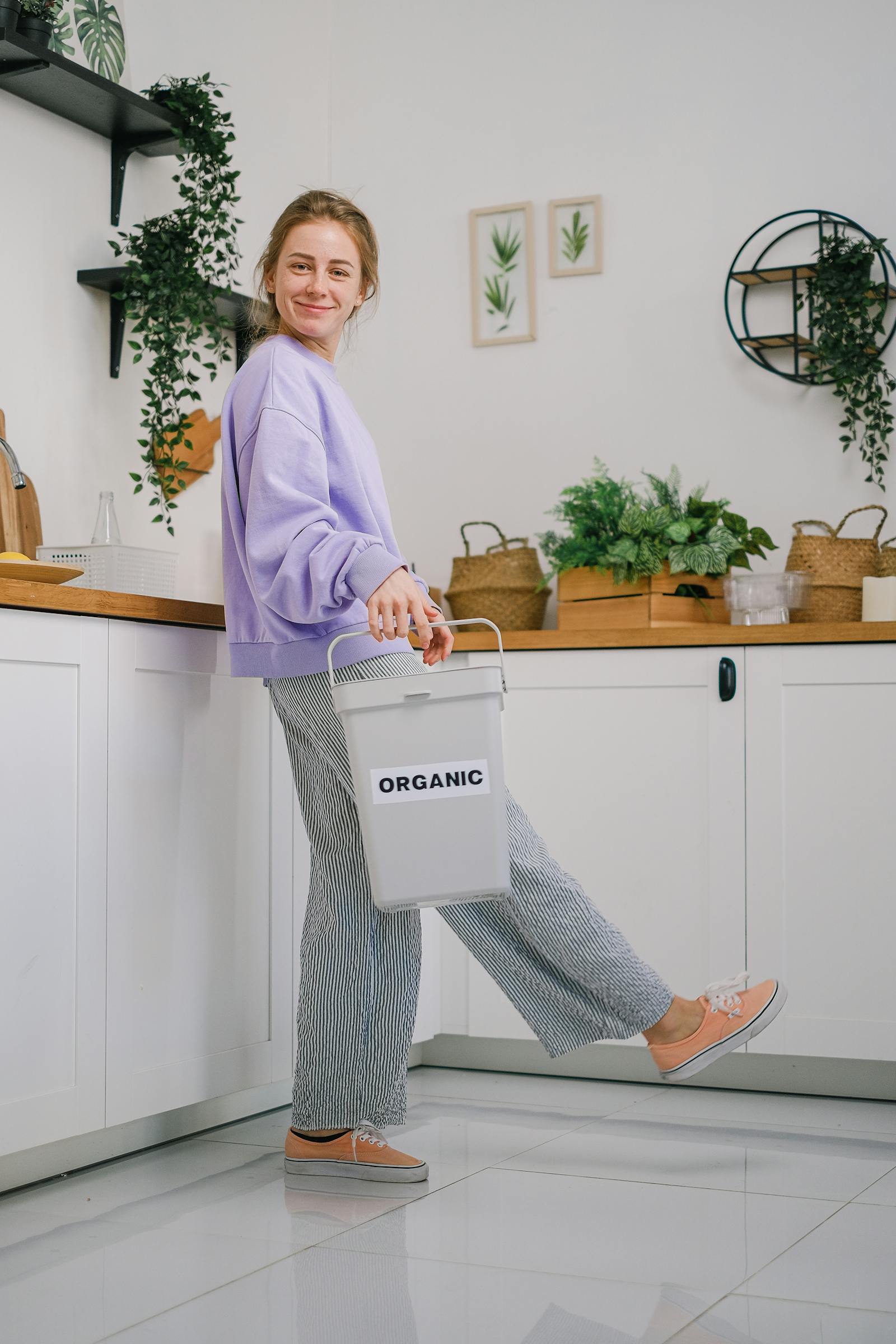 The sustainable and eco-friendly clothing continues to be a major trend. Look for brands that prioritize sustainable materials, ethical production, and environmentally friendly practices. In addition to being a type of fashion that is increasingly on the rise due to the various events we have in the world, fashion follows all events.
You will also have the benefit of helping the environment and contributing to one of the most important environmental issues.
The oversized coats and jackets are expected to dominate fall fashion. Think big, cozy, and stylish outerwear pieces that make a statement while keeping you warm. In addition to the Earthy and neutral color palettes like camel, olive green, and rust are expected to be popular. These colors work well for fall and create a sophisticated look.
Another style that is very fashionable is the chunky knit sweaters, cardigans, and sweater dresses are classic fall staples. Look for unique textures and oversized silhouettes to stay on-trend.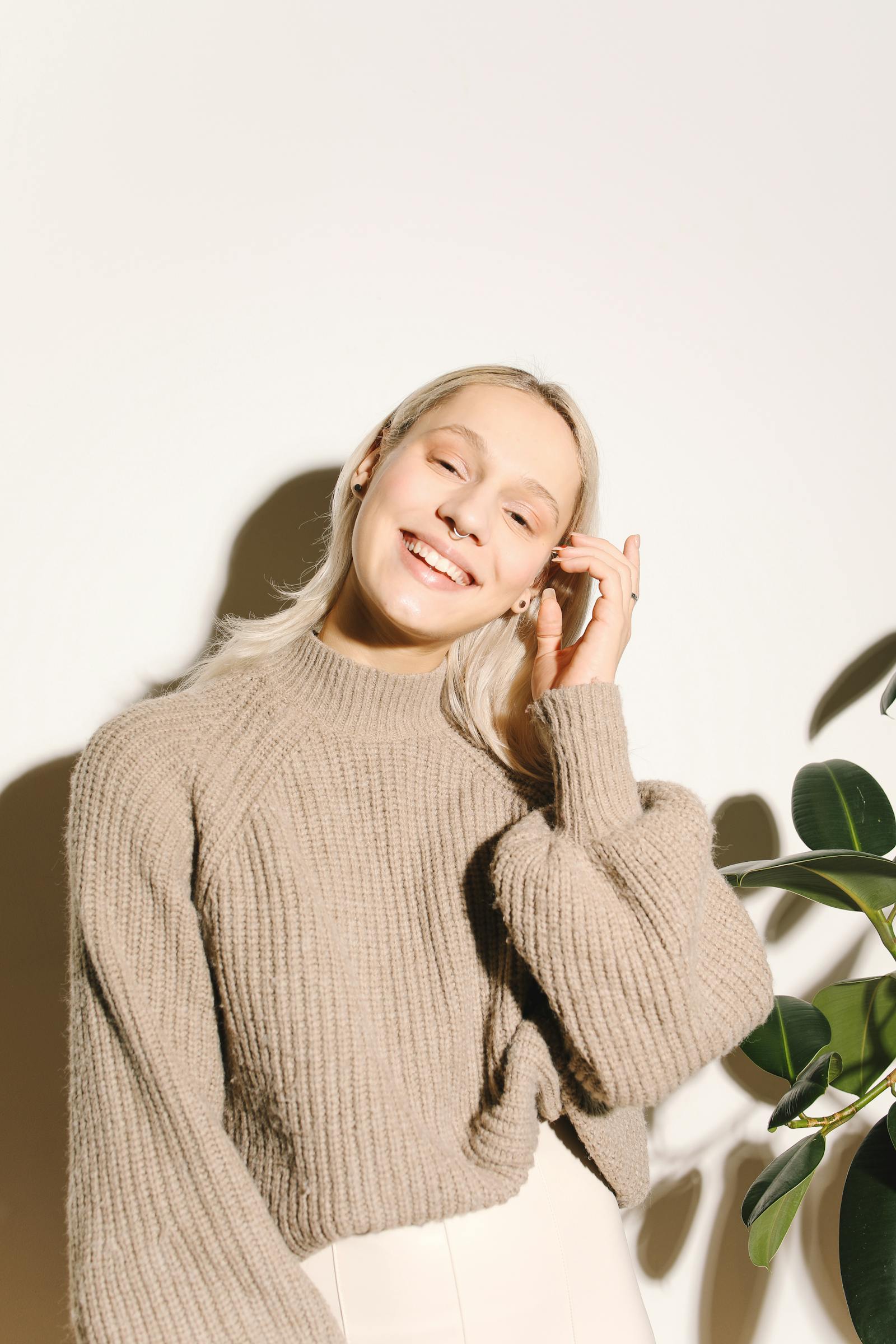 The return of leather clothing, including jackets, pants, and dresses, is likely to be a prominent trend. Faux leather options will also remain popular for those seeking cruelty-free alternatives. And they permit you to have different looks for the most diverse places and occasions.
Others that have increased their demand are puffy, voluminous sleeves on blouses, dresses, and outerwear are expected to make a statement this fall. Traditional tartan and plaid patterns are often associated with falls. Expect to see them on everything from skirts and pants to scarves and coats.
If you have some doubt about boots the knee-high and over-the-knee boots are timeless fall favorites. Look for unique materials and details like crocodile textures or lace-up styles. They can change your look and make it more unique.
Another one is velvet. This is a luxurious fabric that adds richness to fall fashion. You'll likely see it in dresses, blazers, and accessories.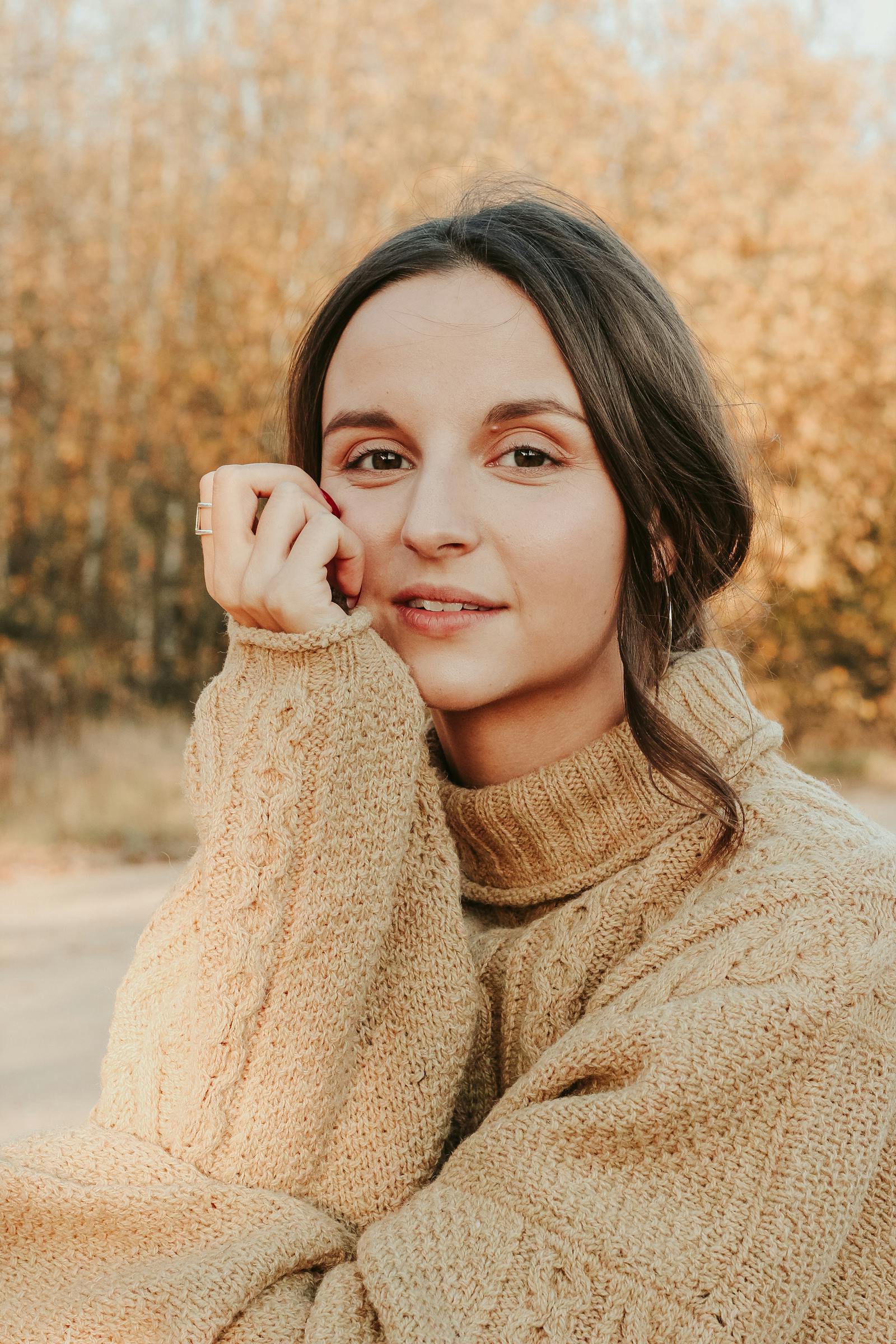 For our more one tip fall is all about layering. Mix and match different textures and pieces, such as turtlenecks under slip dresses or blouses under blazers. Cinched waists with belts or built-in ties are expected to be a popular detail on dresses, coats, and blouses. So these matches can do some different types of styles and you can do so much more.
Western-inspired fashion elements, such as cowboy boots, fringe, and denim, may continue to influence fall trends. Because in Fall we have so many different temperatures that this type of thing is so much used.
If you want comfortable and stylish athleisure wear remains a prominent trend. Think joggers, hoodies, and sporty-inspired pieces with a fashionable twist. Wide-brimmed hats, beanies, and headscarves can add a chic finishing touch to your fall outfits so perfect for all moments.
To finish the tips experimenting with mixing and matching different prints and patterns can create visually interesting and unique looks.
Remember that fashion trends can vary by region and personal style, so it's essential to adapt these trends to your own preferences and climate. Additionally, investing in timeless pieces that can be styled in various ways is a smart way to stay fashionable while also being sustainable.