Hey guys, how are you?
Hope so. Today we're going to talk about the most comfortable clothes that will give you all the confidence you need to wear. Remembering that comfortable clothes are great for your day to day life and they help you to be able to do everything you need to without worrying about what you are wearing.
1. Leggings
Leggings are always a great choice as they are stretchy so you can do whatever you need to. They are great for all occasions, such as going to work or even doing a physical activity.
In addition, they always have different prints and materials, because many people have a different style and want a special look for each one of them, so if you want a regular item to have in your closet and that brings you all the comfort of having your incredible mobility grab a legging to wear.
Except that because they define your body, they give you much greater confidence when using this piece in your day to day.
2. Wide T-shirts
Wider shirts bring you greater confidence when using, because you don't feel that your body will be marked. In addition, they are super comfortable and you can create different looks just by having a few variations of them.
When I talk about variations I mean different prints and styles, because as they are simple you can use them every day and still not repeat the looks. You can also be wearing leggings underneath and it will be the perfect choice for your days.
3. Sweatshirts
Another option that we bring today are the hoodies that help you in times of cold or that can also be just your style of dress. Because they are padded, they tend to be very comfortable and at the same time you feel confident using it to go to different places without worrying about what people think of you.
Here we have two types of possible options that are sweatshirt pants and also blouses that can be used together or separately. Remembering that this type of piece is more common on colder days, but they are so great to wear on a day to day basis that I couldn't not talk about them here in this post.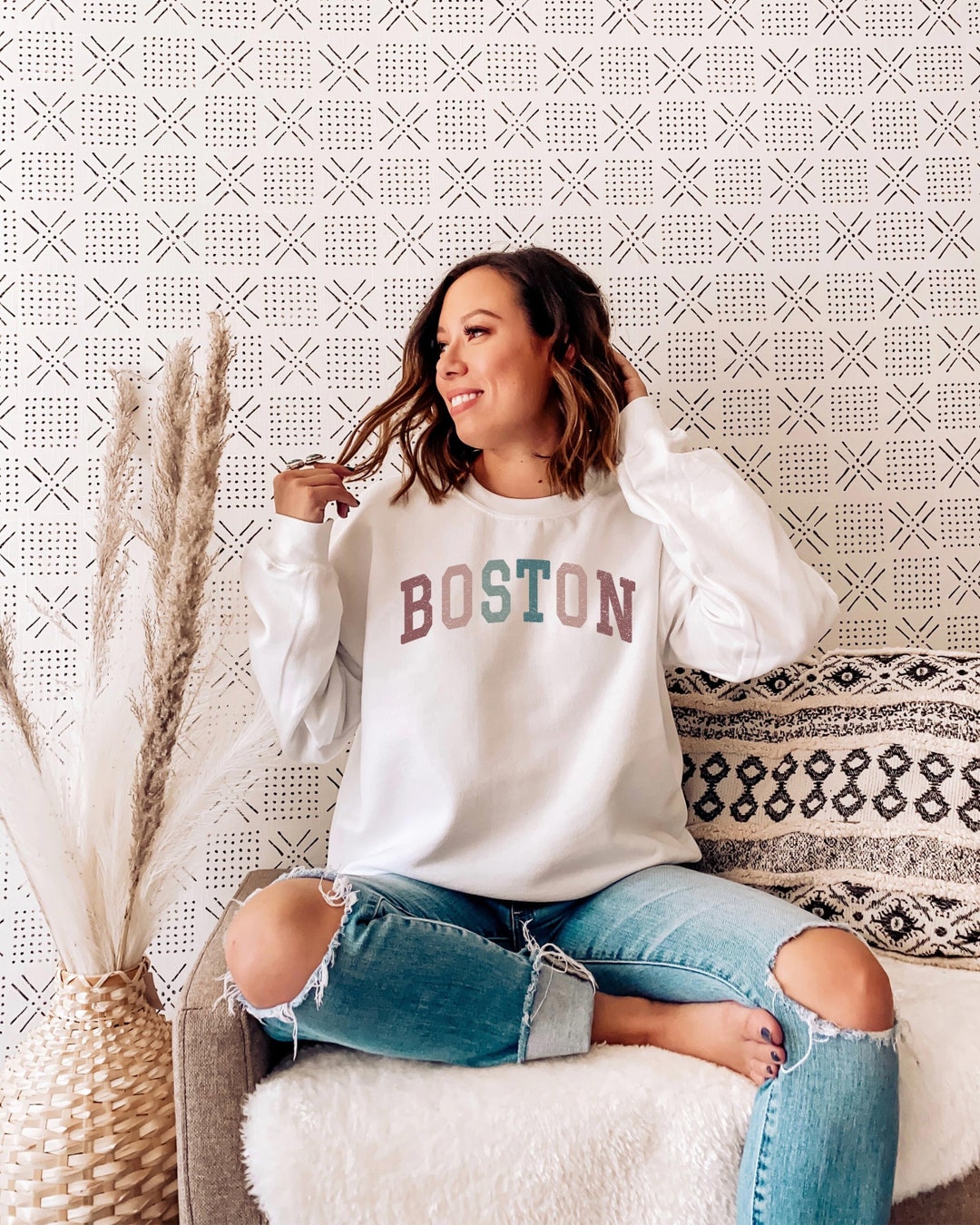 4. Midi Dresses
Another wonderful item that you can wear and feel comfortable with is midi dresses that are longer. They help you show off your body with exceptional beauty while also helping you feel more confident when using it.
I recommend here in this case that you put on a low sandal that leaves your foot free to have even more comfort and that does not leave you out of fashion when wearing a dress. Besides, even sneakers nowadays have been an excellent complement for those who like to wear dresses.
So for today these are the clothes that I would like to show you that make you much more confident and that don't take away your comfort when wearing each one of them. Comment there which ones you liked the most and which you would definitely use. See you next time!