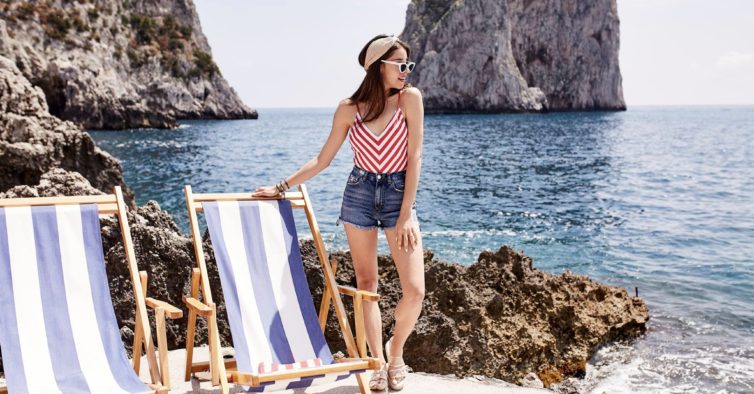 There is no time to think about how much you miss the beach. Fast fashion is up to 35% off in bathing suits of all shapes and colors.
He could say goodbye to all the depressions, the bitterness, and every minute he stared at the window as he waited for even a single ray of sun to appear in the clouds. It seems that it is now that spring will give the air of your grace and from this Tuesday, June 12, the weather begins to improve.
And what will be the best way to celebrate this good news? Buying a new bathing suit, of course. After NiT has shown you the full line of Stradivarius swimwear we have good news for anyone considering going to the beach next holiday: all the bathing suits are on sale. We repeat: all the bathing suits.
All models in the fast fashion collection that cost € 19.99 are now 35% off. This means that each piece is € 12.99, a saving of € 7 in relation to the original price. You can buy the whole collection in the stores or through the brand's website.