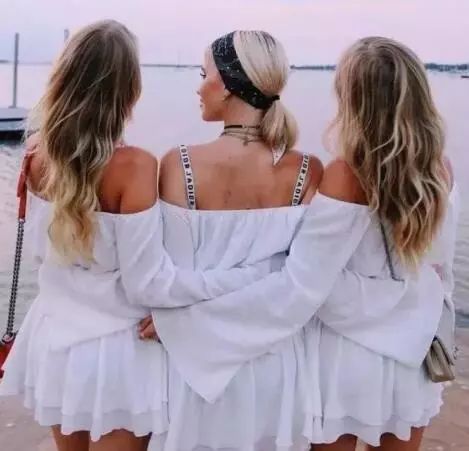 Summer is undoubtedly a season of good flesh, and this summer's beautiful magic can be worn. Whether it is deep V, or a sling wrap skirt. There are also a variety of slings or shoulders, how to wear how to wear, in such a high temperature day is a matter of course.
BUT! Although the word shoulder strap is beautiful, many little fairies definitely consider a problem, that is, underwear is not a good match!
What kind of underwear should I wear with a strapless shirt and a small sling?
NudeBra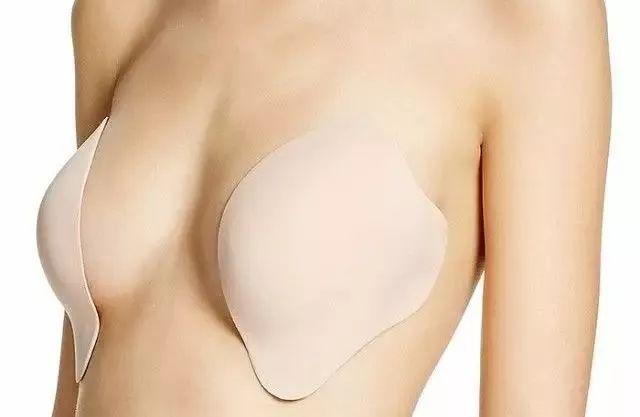 NudeBra, also known as silicone bra, silicone bra, self-adhesive bra, is composed of two pieces of silicone and front buckle, directly attached to the body.
Usually nubra can be used with some very short clothes, such as wedding dresses for weddings or weddings, Party dresses are very suitable.
For some very short styles or directly a small corset can wear nubra, so there will not be many concerns, because nubra itself is relatively thick, the small chest does not have to worry.
U-shaped underwear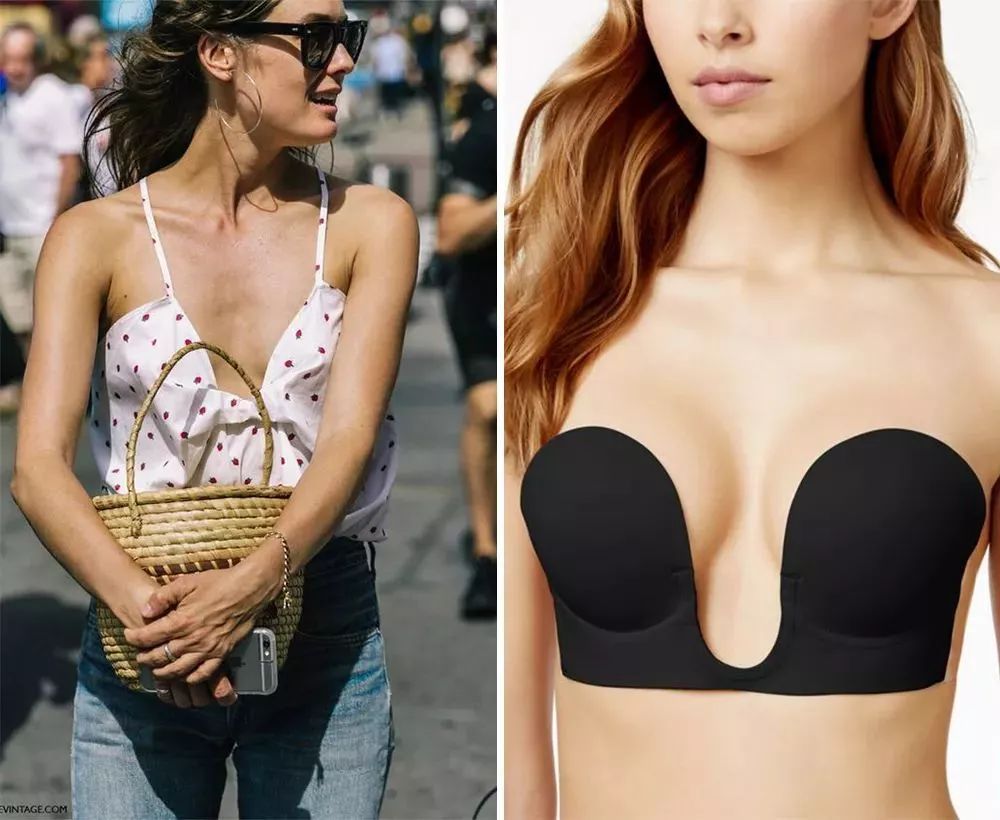 U-shaped underwear is specially designed for deep V, not only can hide the edge of the underwear, but also has a gathering effect, like the sexy little fairy can pick
You can also adjust the height of the underwear according to the depth of the V-neck. When ordinary underwear is also available, it is still very practical, and it can be both good-looking and safe.
Strips of underwear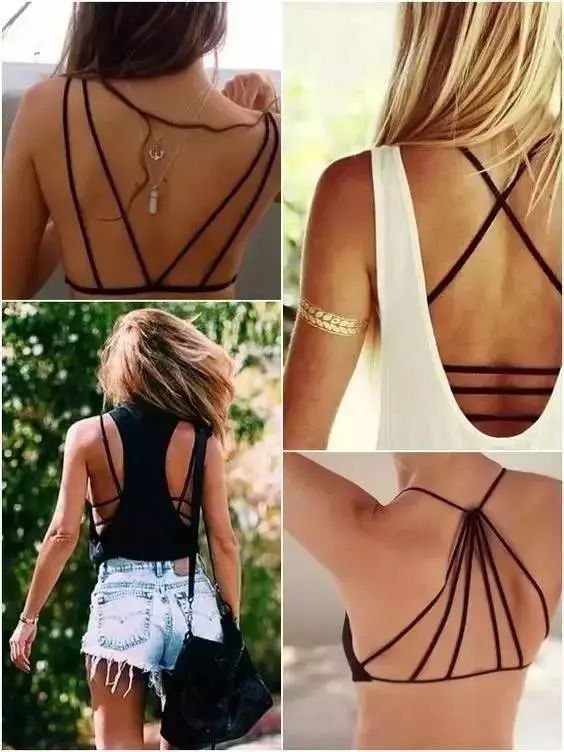 These strips of underwear, which are made in the back, are comfortable and concave, and can be matched with a vest or a dress with a large neckline.
Many of the beautiful back bras are thin straps. This level will be very sexy and very beautiful. There is also a simple lace model. For the back of the see-through, it is a finishing touch, and the layering is very rich!
Bralette underwear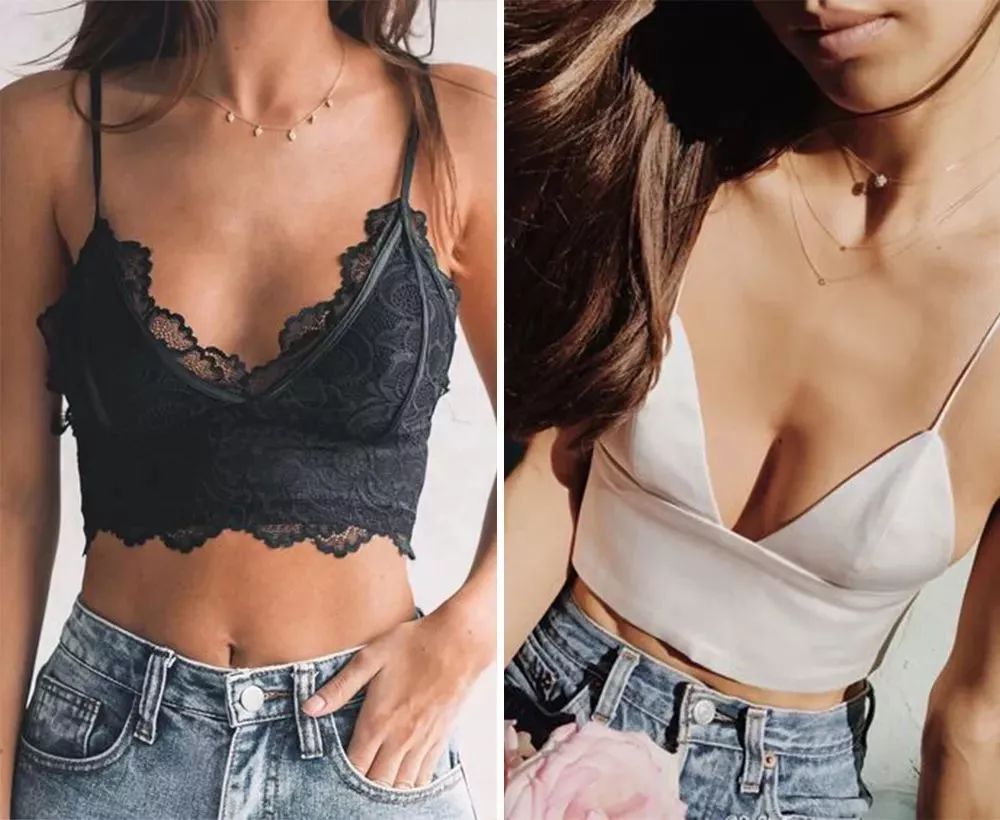 I've been hiding the underwear in the front, but now I recommend this underwear that is suitable for being exposed. It is the more popular Bralette that has no steel ring, no chest pad and is very free to wear in recent years.
I don't have much to say inside, but the small M feels that many of them have been made into vests. When they go on holiday, they are also super beautiful.