The warm weather is fast approaching.  With the gorgeous summer weather heading our way pretty soon, we just cannot wait to bask in the sun donning all the summer fashion trends after being in a lockdown for over 2 years.  Once we can keep aside those thick sweaters, boots, and beanies, it is time to bring out the crop tops, slip dresses, and sandals. Besides all the lovely dresses, shorts and swimsuits that we will be wearing this season, we all need some cute accessories to go with our outfits too. Here come this summer's hottest bag trends that will glam up our look. There is no better finishing touch to our wardrobe than a statement handbag.
From unique shapes and handcrafted bags to vibrant neon ones, there is so much to look forward to this summer. Whether you are going to work or painting the town red, there is plenty of glam and glitzy bags that will complement your going-out look.
Bags You Need This Summer
Ahead, you will find the trending summer bag trends for 2022 for you to hit the town.
The Crossbody
One of the classic designs, crossbody bags are set to be at the forefront this season. The reason is that crossbody bags pair well with just about any summer outfit. It can easily be slung over the shoulder and keep your hands free while you are out and about. If you want something larger to store all your essentials (cell phone, lipstick, sanitizer, sunglasses, purse) a crossbody will make your summer life a lot easier.
The Work Bag
If you are looking for a bag that can store your notebook, laptop, and other stationery, you would need a stylish bag to carry all that.  This vintage monogram jacquard bag will definitely add some life back to the office with its textures and silhouette.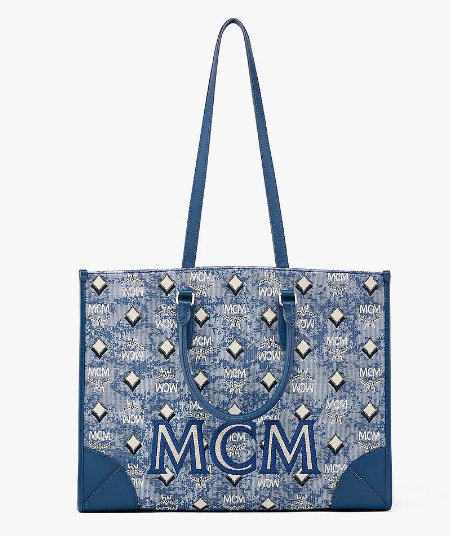 The Chain
A thick chain gives the major edge to softer and more delicate designs. Want an edgy look? This two-toned ombre bucket bag from Charles and Keith will brighten up any look.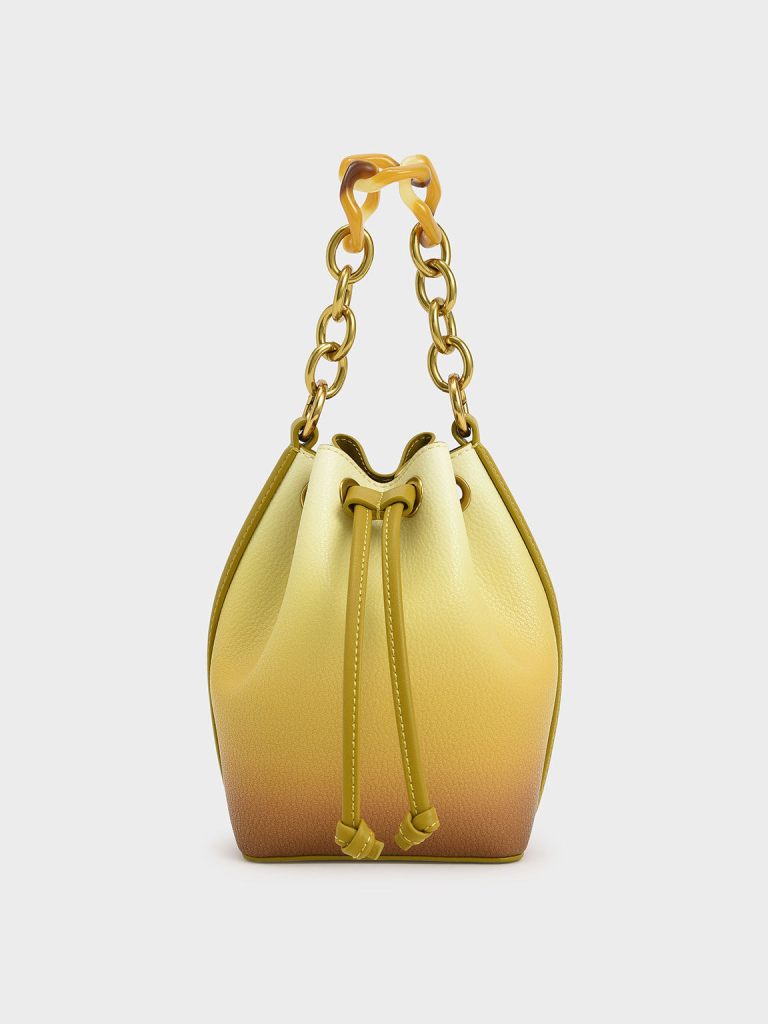 Bling Factor
Sequins and embellishments are having a moment this season. If you want to embrace this Y2K trend, get a bedazzled handbag. Colorful mesh bags and rhinestoned bags are one of the simple ways to incorporate a little bit of the Gen Z vibe into your closet.
Elongated Bags
Spotted on the spring/summer 2022 runways, the elongated tote bag is chic and functional. Featuring a flat base that can sit upright when placed on a flat surface, you don't have to worry about the bag collapsing or spilling out your lipstick or purse. The elongated tote is an essential laid-back glam accessory your summer wardrobe needs.
Neon Bags
Bright colors for summer? Well of course! For 2022, the brighter the better. Regardless of which handbag style suits you the best, it is time to pause on the neutrals and play with a neon green, hot pink, neon green, or bright yellow bag.
Handcrafted Bag
The handcrafted bags are the perfect accessory for summer. Made from natural materials like crochet or rattan, these cool bags are the *it* bags for the beach and beyond.
The Bucket Bag
These cylindrical shape bags are practical, fashionable and not to mention, and spacious.  It has a deep interior while the tall sides keep items safe and secured.  How about a blast from the past with this Mansur Gavriel bucket bag?
Crescent Bag
Here is another vintage-style bag that is flying off the shelves as we speak. The crescent, a distinct curved shape with a slight dip in the middle is the shape of the season.