Many women are overly concerned with how many types of clothing they need to have in their wardrobe to create the perfect look. The interesting thing here is to understand that you need to boost your creativity and make your way through fashion lighter.
Actions that can simplify your life will make you a happier, more determined and freer woman. And most importantly… at peace with yourself and with the appearance that shapes your representative traits.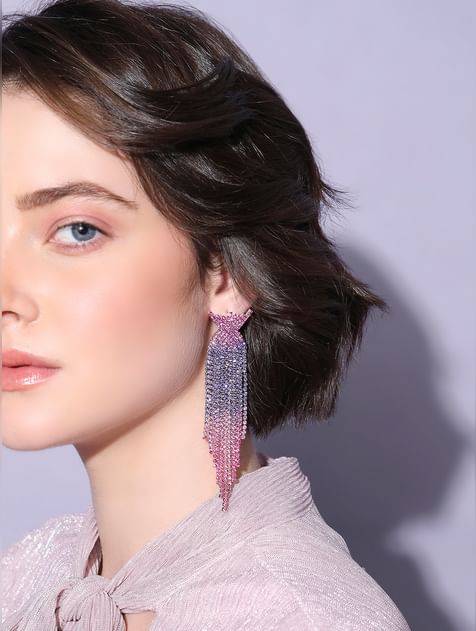 Choosing the perfect accessory seals your look and can completely transform an outfit that is part of the basic and essential items in your closet into a strong and unique look.
1- Finger rings
Rings can give you a tidy woman look, even if you have a simple look. In addition, it is possible to fit elements representative of your style.
For women who have shorter fingers, it is necessary to choose more delicate rings such as the phalanx. You can be bold with solid metal or gemstones if you have longer fingers.
2- Handkerchiefs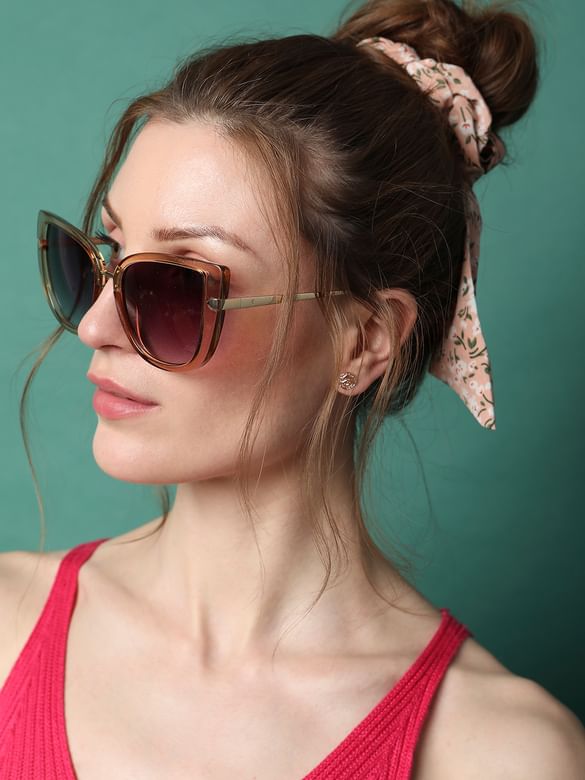 They are powerful when it comes to creating elegance. You can use thin or patterned scarves. They can be presented around the neck, in the hair and tied in the bag.
3- Balance is necessary
You must intersperse the weight of accessories with clothes. After all, we want them to complement each other and not start a war about who can stand out the most.
In summer, the trend for more colorful clothes increased. Thinking about it, invest in more neutral accessories. Watches with brown leather straps, bags and shoes looking nude are interesting options to invest in.
This line caters to women with a more classic style. If you want to put together a casual look with vintage trends, invest in a Corduroy Headband to complement the hairstyle.
4- Accessories with prints
On the other hand, if you choose a smooth, clean and neutral look, you must deliver the details through the right accessories. So belts with buckles, shoes and handbags with prints are ideal. The ethnic trend can be used to compose looks in the boho style, for example.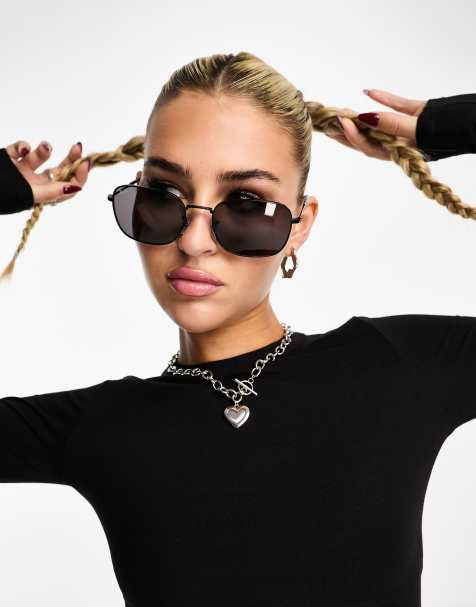 5- Accessories for special parties
If you are going to a special ceremony such as a wedding or graduation, you can choose which item you want to feature. Generally, women prefer to deliver more elegance in the exuberance of a ball gown and complement it with minimalist accessories.
But if you wear a straight dress, without details and with an extreme minimalist focus, you can do the opposite. The game here is to throw everything into maximalist accessories that will gain attention at your night.
6- Sports Accessories
To create modern everyday looks, you can compose a more urban, cool, or street fashion look. Invest in the Athleisure style using some items of sports clothing.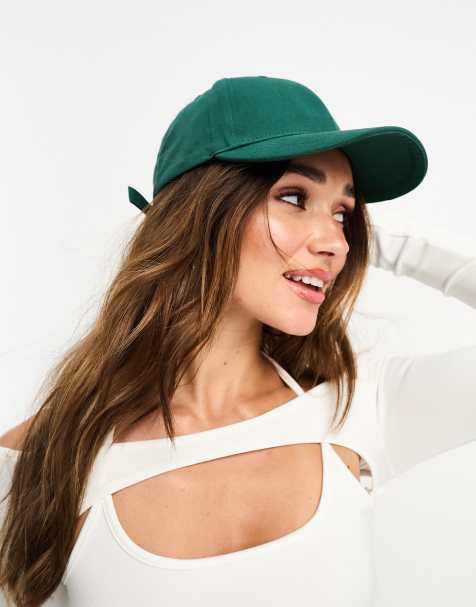 To complement, a maxi watch, cap and sunglasses will finish your look with simplicity and good taste.
7- Your bag must match your outfit
So invest in the right bag according to the style you want to pass. For a style that ranges from casual to sporty, invest in backpacks, fanny packs and crossbody bags.
When you want to create a more business look, invest in leather bags, briefcases and more sober colors.
For a tomato girl-style composition, the bag can be made of straw with leather details. She will give off a country girl or beachy look that will totally match her clean look.