Autumn can be transformed if you know how to create interesting looks that match the season. Everyone will praise you and want to find out where you find so many fashion secrets.
The updated woman is worth a thousand. When you know that clothes alone have no effect, you start to add accessories that enhance your personal style and transform your look in any imaginable way. Scarves allow for countless combinations that will brighten up or make your autumn much more elegant.
1- Headscarf
A single scarf can be used countless times in different ways and only on the head. You just need to memorize some ways to tie the accessory. You can throw it over your head like a veil and tie it around your neck. You can make a ponytail and cover the hair tie with the scarf in a beautiful bow. In fact, there are already clips with scarves built into this format that facilitate the storage process.
You can also wear the scarf as a hairband in the middle of your head and tie a delicate knot at the top. Or maybe use it covering just the top and forehead for a gypsy-style look. Hair can be left loose to create movement. This way it's easy to complement a boho chic style look. Combine the print of the scarf with bell-bottom pants in the same shade.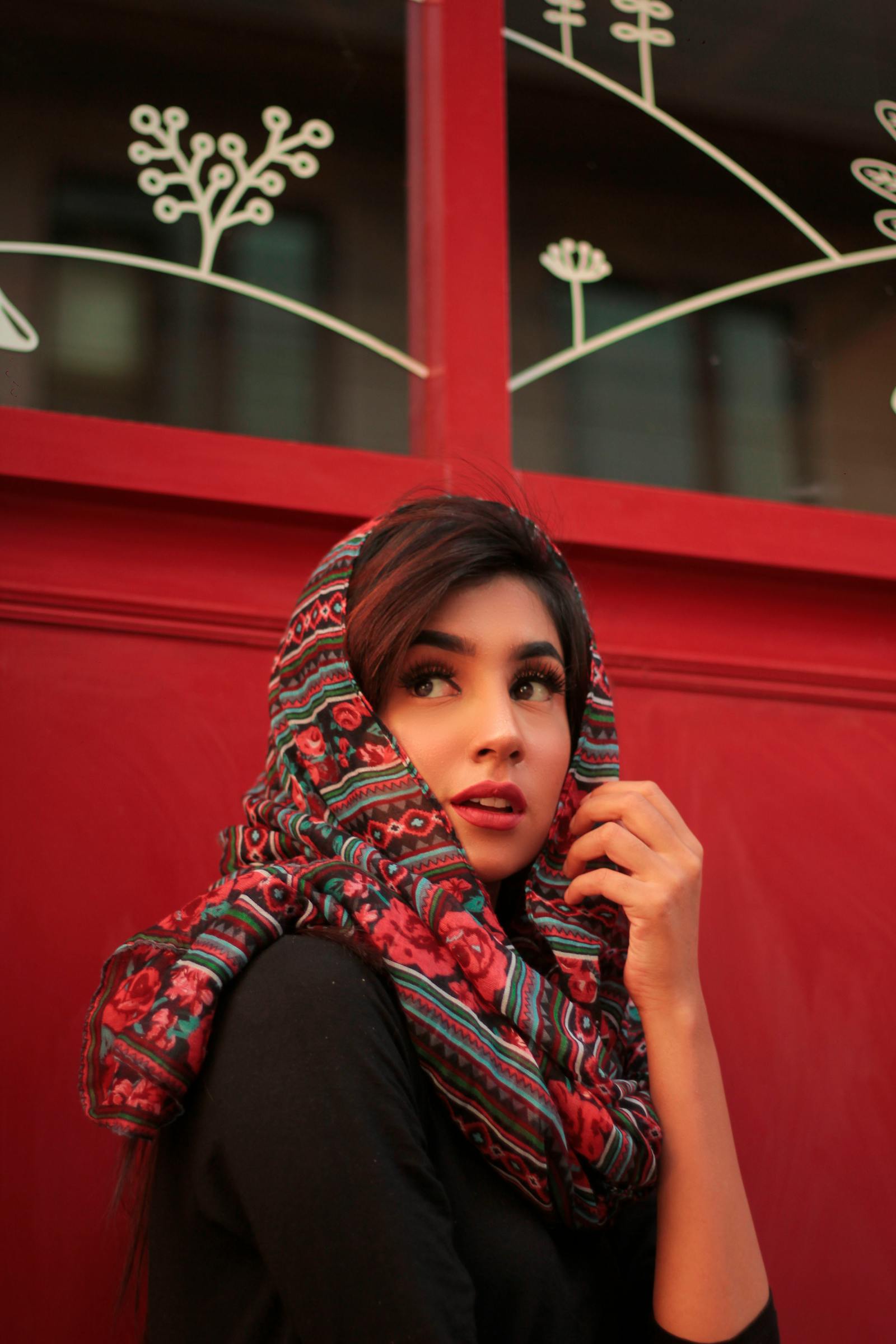 2- Neck scarf
There are so many ways to tie a scarf around your neck that we could collect a manual on scarf knots. Generally, women tie an elegant knot and wrap the entire area to beautify and warm it up. If you chose an outfit in a neutral tone, use printed silk scarves to liven up the look. If you prefer to invest in textures and prints in your clothes, use a plain scarf.
You can intersperse two scarves to form a single color. You can tie the scarf over your shoulders to increase the curvature of your neck. Also try choosing a transparent scarf and wrapping it around your neck, letting a larger piece of cloth fall forward. This way, you will imitate a type of tie that gives a very fashionable and modern look.
3- The scarf on other parts of the body
You can tie the scarf around your wrist. Use it as a unique accessory or perhaps combine the cloth print with your watch strap. You can wear it tied on the side of the bag to give it a more feminine and youthful look. Include the scarf around your waist to subtly divide your shape, more elegantly and with less weight than if you chose to wear a leather belt, for example.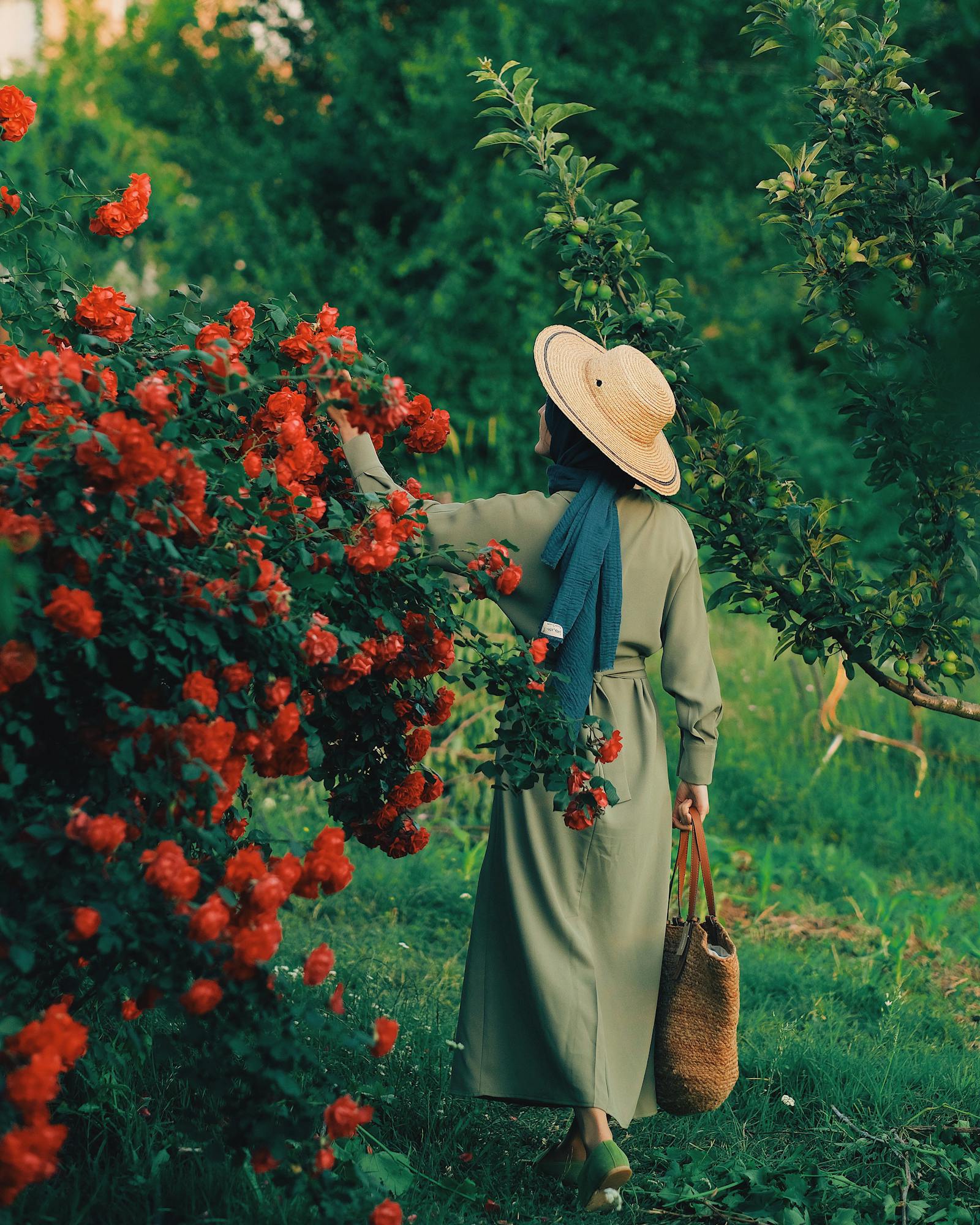 Another way is to use the scarf itself to create a top. Use colors that are popular this season such as orange, yellow, blue, red, or caramel. If you feel cold, throw on a layer like a jacket or blazer. You can include the scarf tied subtly over the heel to create the illusion of an elegant anklet that falls subtly over a high-heeled shoe.
Taking advantage of the fact that the cowgirl trend is on the rise, wear boots of this style, a cowboy hat tie a scarf around your neck, and tuck the end of the knot into a casual button-down shirt. This way you create a more country mood and your own trend. The scarf for this rural proposal can have a cheetah or plaid print.