Fall is the perfect season for cozy and stylish casual wear, and sweatshirts are a versatile and comfortable choice. Here are some fall sweatshirt trends and tips on how to wear them with style and of course they still manage to give you an incredible number of possible looks for this time of year.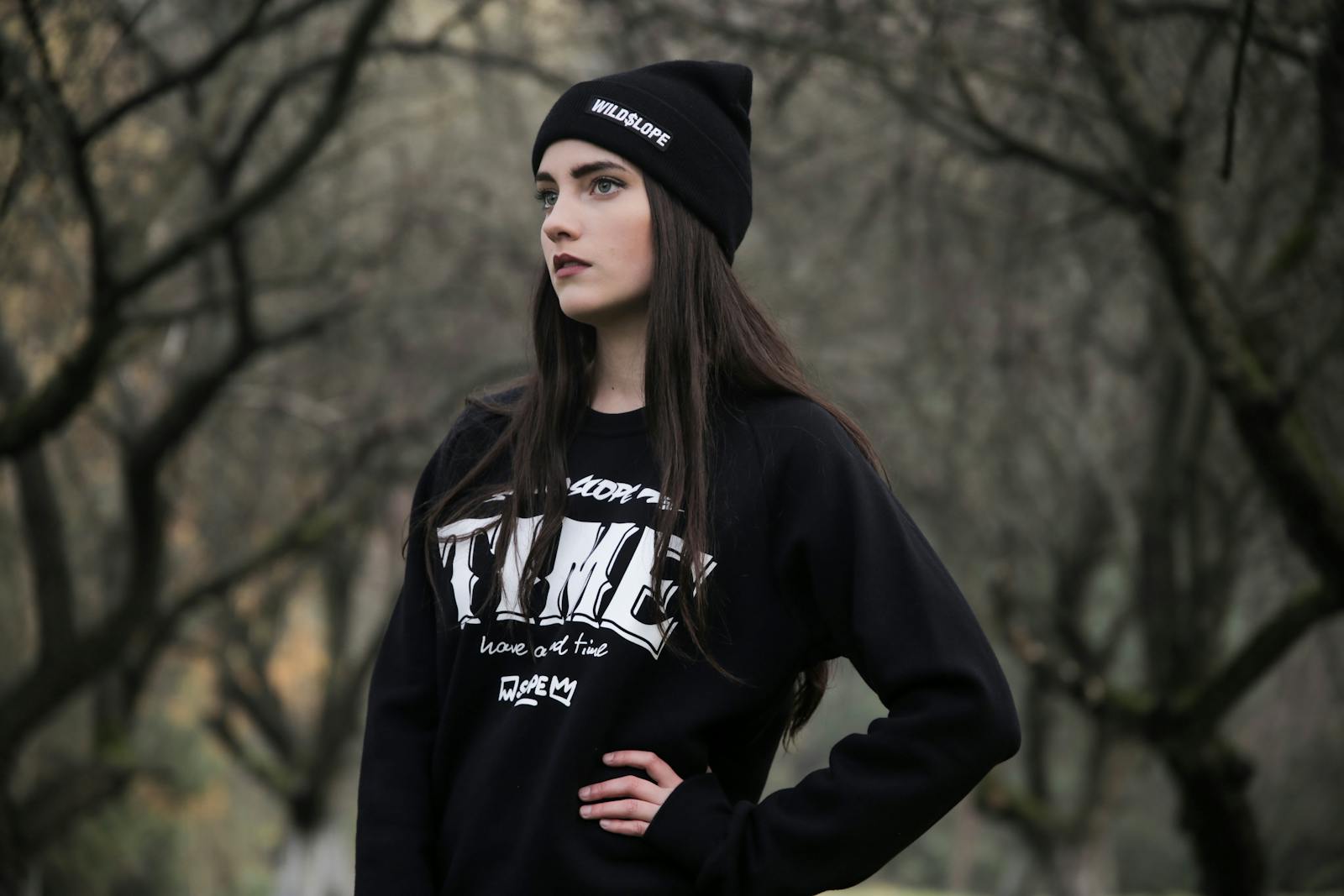 The oversized sweatshirts are a trendy choice for fall. They offer a comfortable, relaxed look. To style them you can combine with a pair with skinny jeans or leggings to balance the volume, layer with a denim or leather jacket for added warmth and style. And you can consider tucking the front of your sweatshirt into high-waisted jeans for a chic, slouchy look.
The graphic sweatshirts with bold prints, logos, or designs are in vogue. To make the most of them you can keep the rest of your outfit simple. Pair with solid-colored bottoms and sneakers. Opt for a monochromatic look by choosing a sweatshirt with a graphic that matches the color of your pants or skirt and for an edgy look, combine a graphic sweatshirt with a leather skirt or pants.
Cropped sweatshirts are great for showcasing your waist and adding a bit of flair to your outfit. You can use them combined with a pair of high-waisted jeans, shorts, or skirts to create a balanced silhouette. You can always layer over a longer shirt or tank for a stylish, layered look. And consider a matching set with a cropped sweatshirt and high-waisted sweatpants for a coordinated style.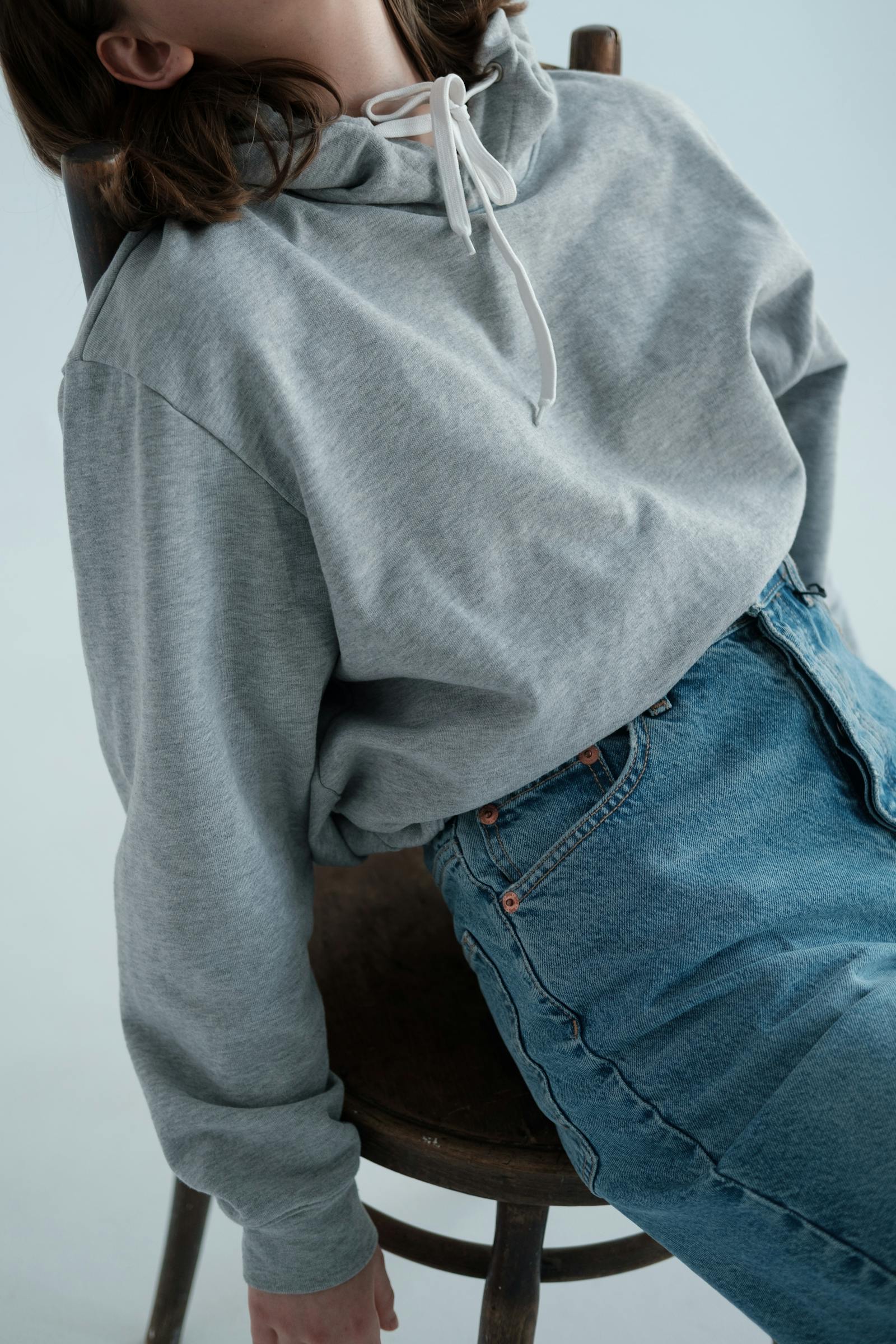 Fall is all about earthy and neutral tones. Opt for sweatshirts in colors like camel, olive green, rust, or deep brown. To style them you can mix and match with other fall colors or go for a monochromatic look. Pair with wide-legged pants or corduroy for a cozy, autumnal ensemble. And accessorize with a statement belt to add description to your midriff.
Mock neck and turtleneck sweatshirts provide extra warmth and a touch of sophistication. To wear them with style you can layer with a structured blazer for a polished, business-casual appearance. Combine with high-waisted jeans and ankle boots for a chic everyday look. And accessorize with chunky statement jewelry for added visual interest.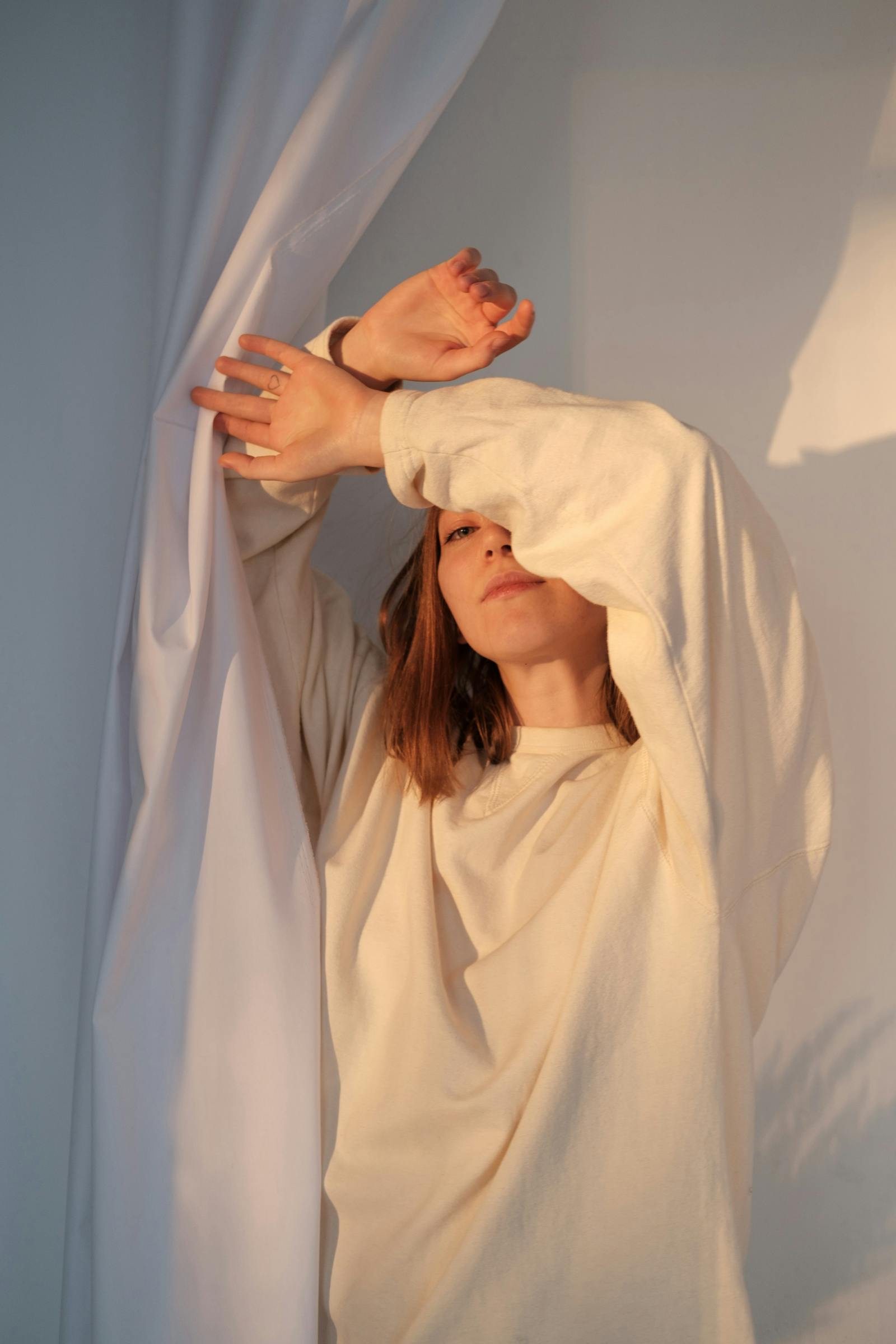 Textured sweatshirts, like those with ribbed or cable-knit patterns, add depth and dimension to your outfit. For them, you can match them with casual or dressier bottoms depending on the level of formality you desire. Consider layering with a button-up shirt underneath for a preppy vibe. And to complete accessorize with a wool scarf or beanie to keep warm and stylish.
Embrace the athleisure trend by pairing your sweatshirt with sporty leggings, sneakers, and a stylish backpack. Add a windbreaker or a bomber jacket for extra flair.
Finish your look with fall-appropriate accessories, like a beanie, chunky knit scarf, or ankle boots. These items can add warmth and style to your sweatshirt outfit.
Remember that personal style is key, so don't be afraid to mix and match, experiment, and add your own unique touch to fall sweatshirt trends. Whether you're going for a sporty, casual, or chic look, there are plenty of options to keep you cozy and stylish in the fall season.