Today the subject is nails and how to make them even more beautiful for all times of the year, which of course involves not only summer, spring, autumn, and winter but also the various festivities we have throughout the year. That's why, nail style and color choices often evolve with the changing seasons, reflecting the weather, holidays, and overall fashion trends. Here's a guide to nail styles and colors for different seasons: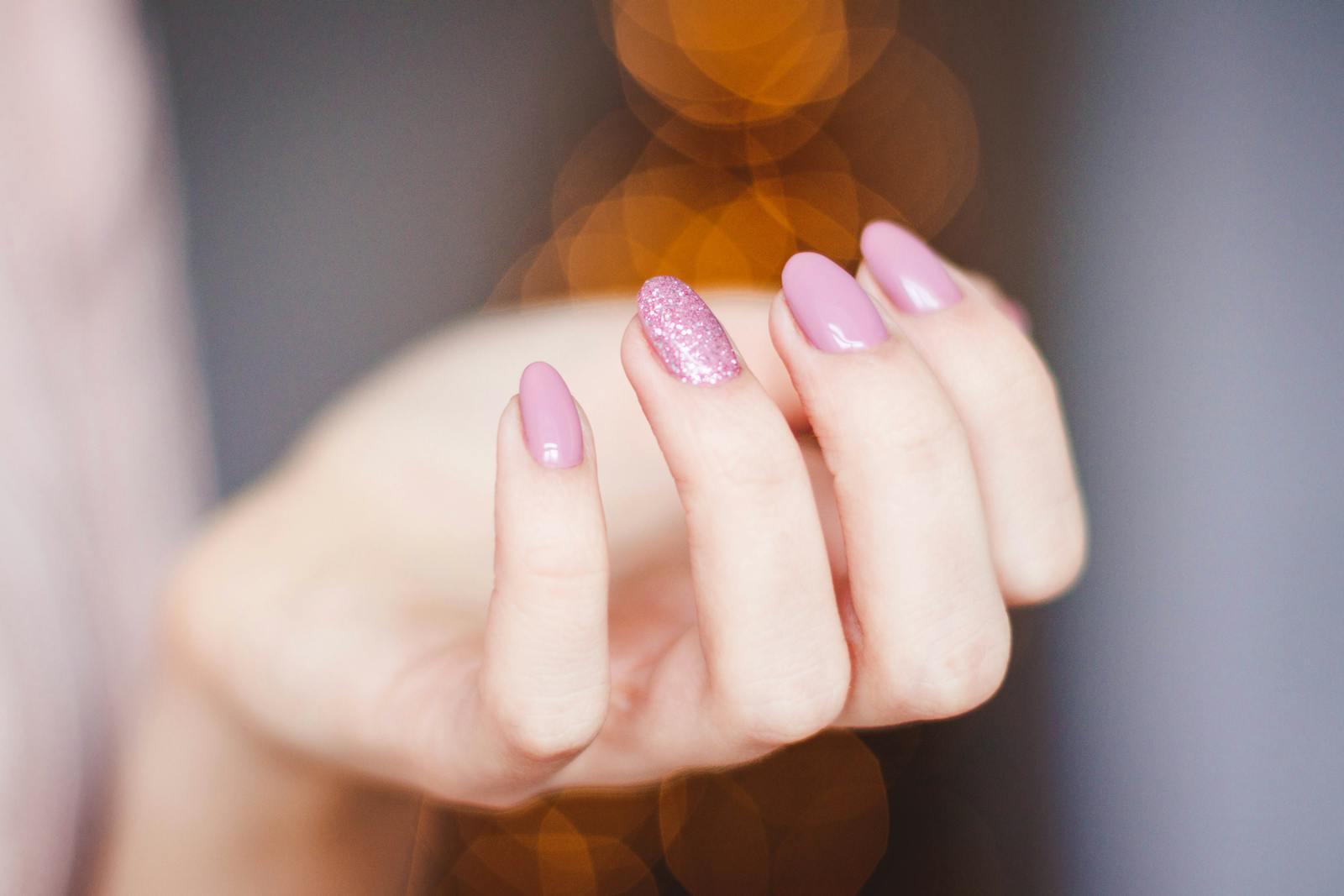 For the spring nails often feature soft pastel shades like light pinks, lilacs, mint greens, and baby blues. These colors reflect the blooming flowers and fresh, vibrant energy of the season. Since it is a very flowery season, adding some more striking but lighter colors is always a decisive factor. Consider floral nail art, ombre designs, or a simple French manicure with a twist, using pastel colors for the tips.
For the summer nails are all about bright and bold colors. Think coral, neon pinks, sunny yellows, and oceanic blues. These shades complement the warmth and vibrancy of the season. Besides you can opt for vibrant and fun nail art, including tropical patterns, beachy designs, and playful, colorful nail accents.
Remember that at this time of year, the use of very striking colors is very prominent and that with this you can make your nails even more eye-catching and with some wonderful shapes.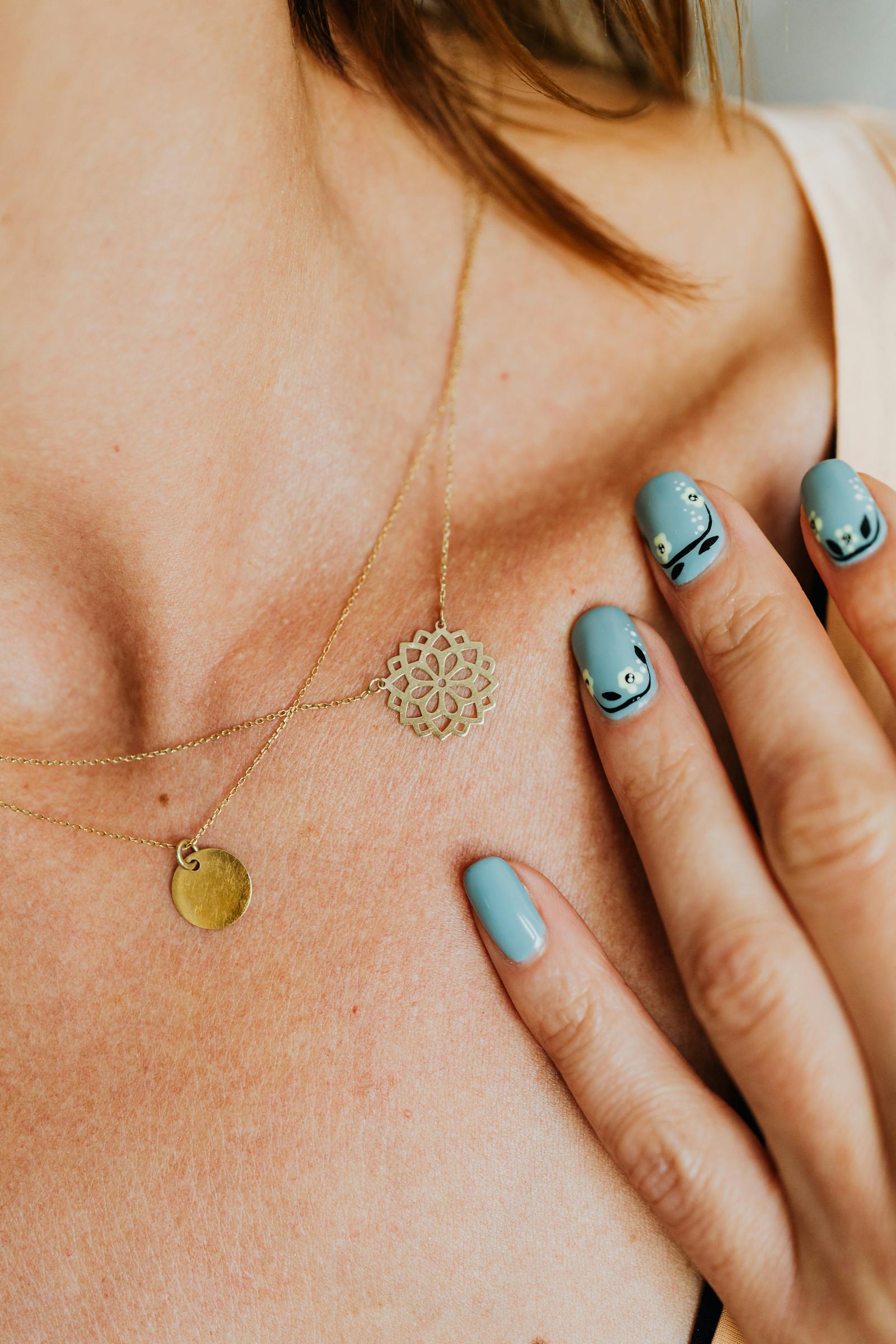 In the fall, deep and earthy tones dominate. Shades like burgundy, burnt orange, forest green, and rich browns mirror the changing foliage. You can experiment with matte finishes, metallic accents, or intricate nail designs like plaid or animal prints to embrace the cozy, rustic vibes of autumn.
Winter nails often feature cool and muted colors, such as deep reds, icy blues, and elegant greys. Sparkling metallics and whites also capture the holiday spirit. Remember to embrace the holiday season with nail art featuring snowflakes, glitter gradients, or classic red and green combinations. Matte finishes can also evoke a cozy winter feel.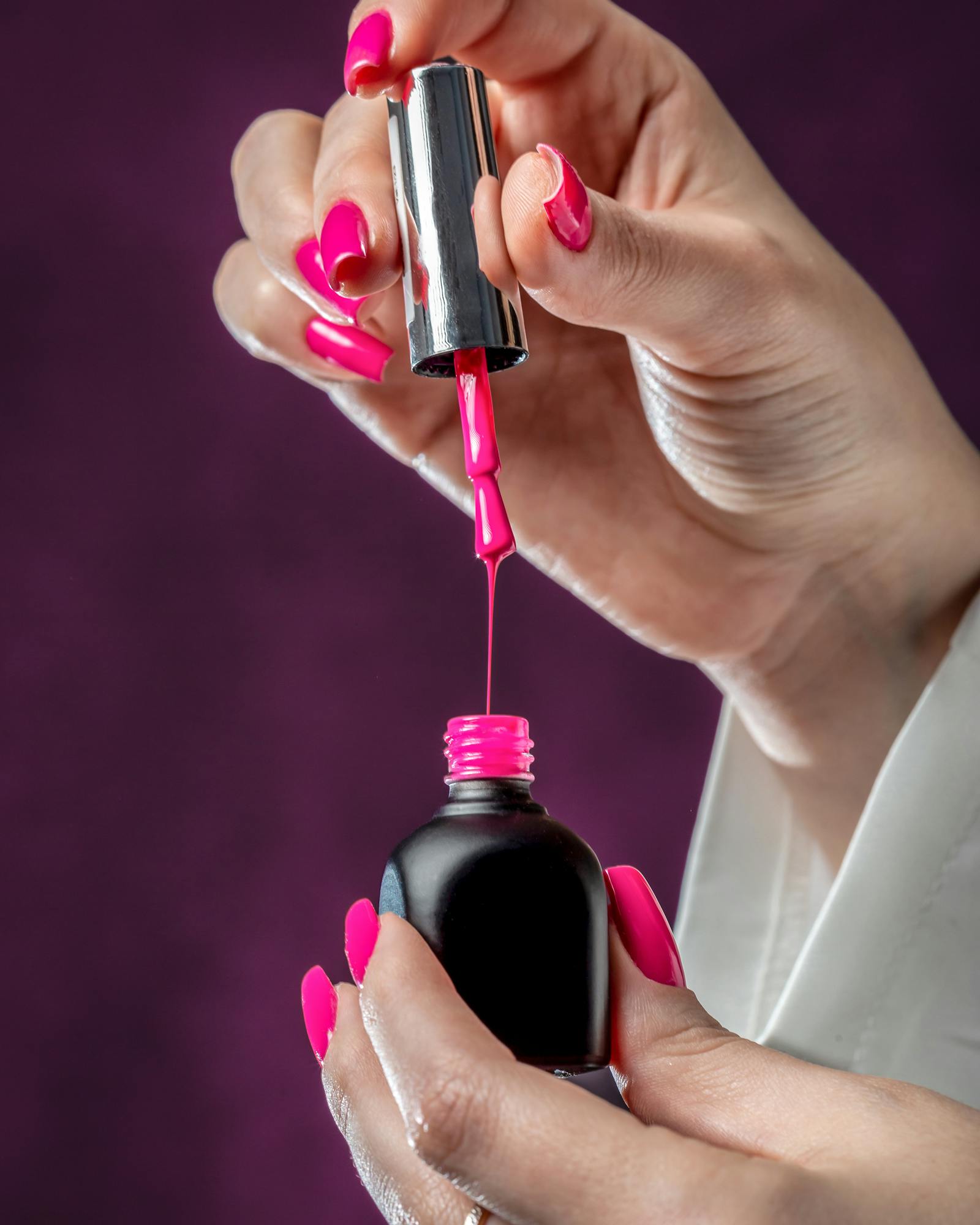 For Christmas, red and green are classic choices, while for New Year's, shimmering gold and silver are popular. Combining these colors can create festive, holiday-inspired looks. Opt for nail art with holiday themes like Christmas trees, ornaments, or fireworks for New Year's. Add glitter or metallic accents to enhance the celebratory atmosphere.
During the transition from winter to spring and from summer to fall, you can experiment with colors that bridge the gap. Mauve, blush, and warm, rusty tones are great choices. These transitional periods are ideal for nail art that incorporates elements from both seasons. Consider a soft ombre or a mix of muted and brighter colors.
Remember that personal style and trends can influence your nail choices. Whether you opt for classic, understated nails or bold, creative nail art, your nail style can be a fun way to express your personality and embrace the changing seasons.